For the second time, we are arranging the Navigare Boat Show in Malmö, Sweden. Last year it was a much appreciated and successful event. Navigare yachts are making a rare stop over 2 days in the Malmö marina "Dockan". We are very glad to be able to present our yachts on our home turf, where the dream of Navigare Yachting started.


We'll be showing the Lagoon 46, Jeanneau Sun Loft 47 and a Beneteau
54.

Place: Dockan Marina, Malmö, Sweden
Date: 12 – 13 September
Time: Thursday (12 Sept) 11:00 – 18:00 and friday (13 Sept ) 11:00 - 16:00


It is an open event and everyone is welcome!


Investing in a yacht in warm waters is a lifestyle beyond the unusual. It's a unique and flexible way of yacht ownership, where all the service and maintenance is taken care of.
But how does it actually work?
Can I choose where to sail?
Are there different types of investment programs?


The Navigare Yachting team will be on site, eager to meet you personally and answer all your questions about yacht lifestyle Investment opportunities, Holiday Program, Service Platform and so much more.



You will also have the rare opportunity to come aboard a yacht and experience it live.


We'll be showing the latest model from Lagoon, the Lagoon 46. It is premiering in Sweden and has been characterized to have excellent seaworthiness and performance. As well as we will be premiering the newest yacht from Jeanneau in Sweden, the Sun Loft 47. The Sun Loft 47 is designed with a totally new monocat concept, designed for sharing and enjoying time with friends.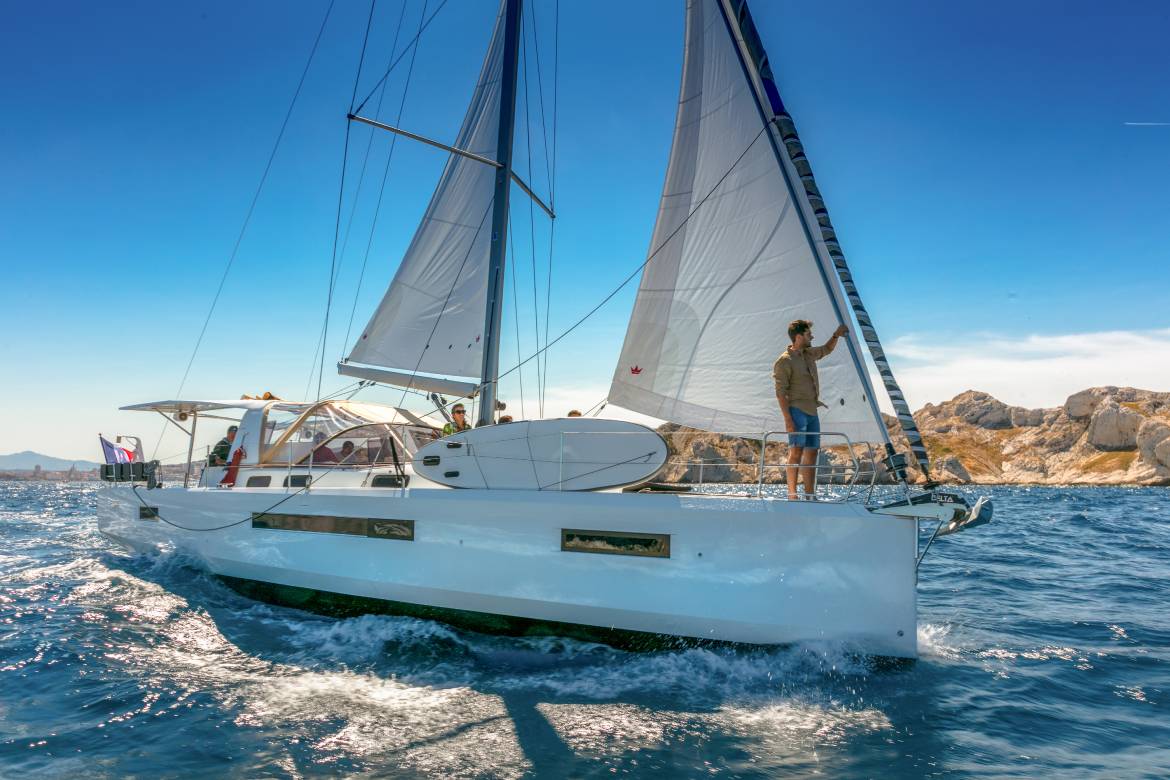 Jeanneau Sun Loft 47