Come and meet us at the Cannes Yachting Festival to learn more about Navigare Yachting and all the different yacht ownership opportunities and products we can offer you. Learn more about our organization, investment opportunities and all the benefits you have as an investor, our Yacht Sales representative will be available to answer all your questions!
Date: 8-13th September, 2020
Location: Cannes, France


BOOK A MEETING WITH US AT THE BOAT SHOW

We'll have great boat show offers for you, only available to visitors at the show.



WANT TO EXPERIENCE A YACHT LIVE?
Lagoon will be showing the following yachts at the boat show that you will be able to come aboard and experience live with us:
Seventy7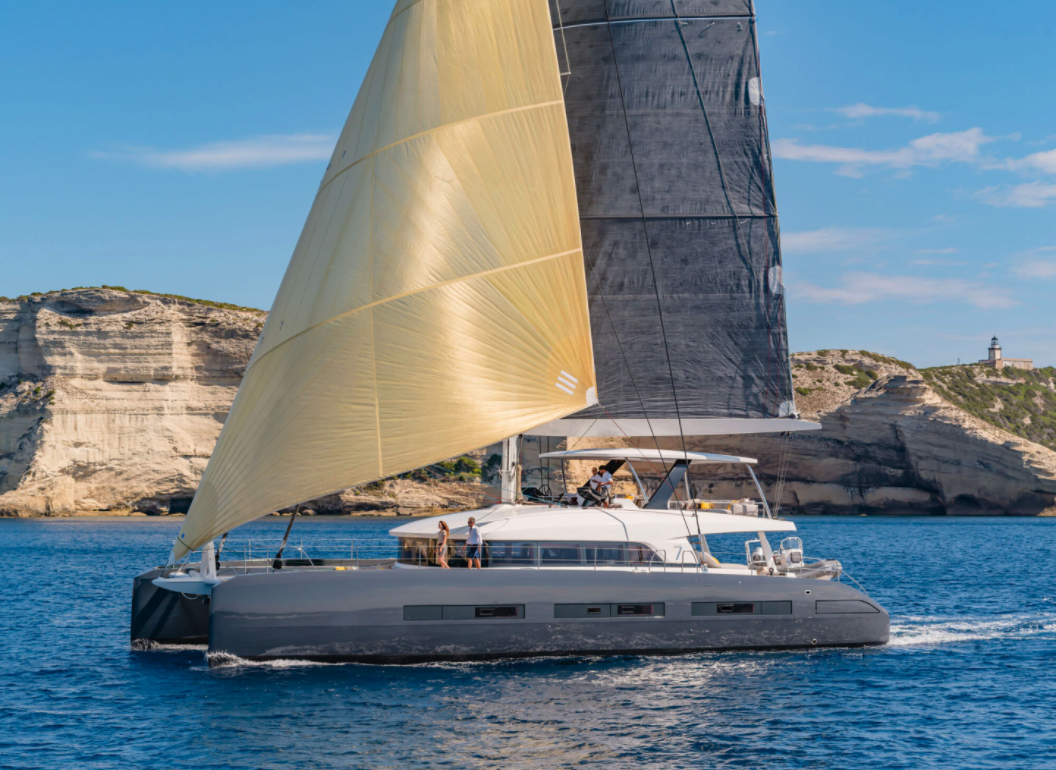 Sixty7 - the falls NEW multihull!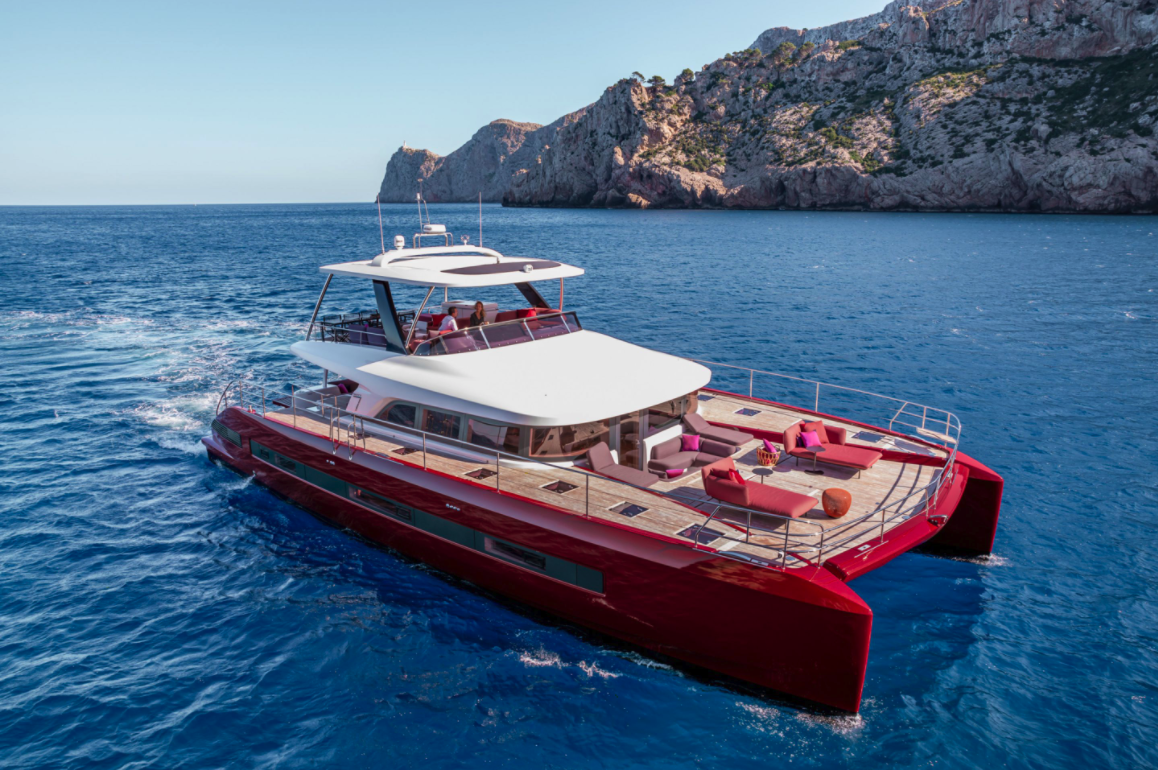 Sixty5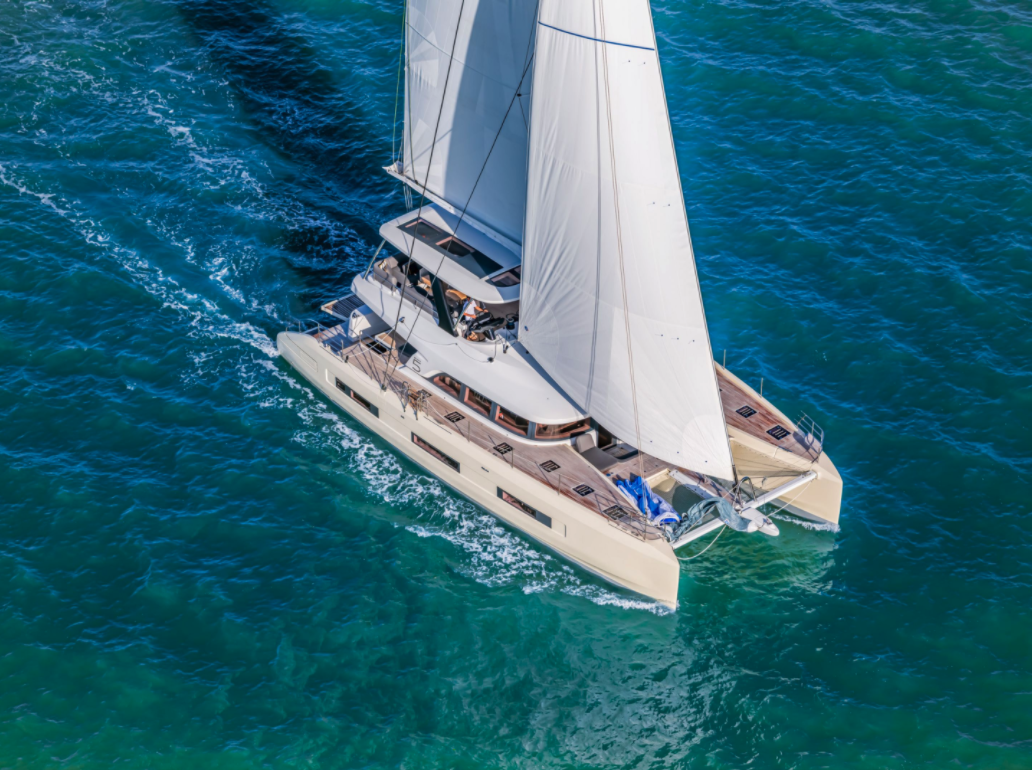 L50
L40
Book a meeting with us at the Cannes Yachting Festival to see these yachts live at the boat show!
__________


YACHT OWNERSHIP

Investing in a yacht in warm waters is an extraordinary lifestyle! A unique and flexible yacht ownership where all service and maintenance of the yacht is taken care of.
But how does it acctually work?
Can I choose where I want to sail?
Are there different forms of ownership and investment programs?
We'll answer all these questions and more at the show or contact us now for more information!


For more information about the Cannes Yachting Festival, please visit their website here.
__________