A one-way yacht charter from Dubrovnik to Split, or Split to Dubrovnik, is a wonderful way to further develop your skills and love of sailing.
Jewels of the Dalmatian Coast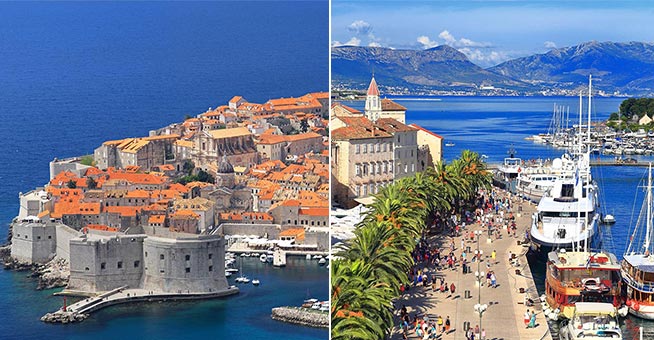 One- Way Charter Dubrovnik - Trogir (Split)

Split is Dalmatia's largest city and one of its most beautiful. The city is spread over a central scenic peninsula, with dramatic views of the sea. In addition to charming cobbled streets and a lively dining & entertainment scene, Split is a major cultural and historic center, with numerous ancient buildings, churches, and more. It's a must-see destination in southeast Europe.
Trogir is one of the best-preserved medieval towns in Europe, situated between the cities of Split and Šibenik. Take some time to explore the narrow cobblestone streets and the town's wonderful little restaurants, local bars, and small boutiques.
Dubrovnik is ideal for a one-way charter, as your starting or ending point. Located in the south of Croatia, this UNESCO World Heritage Site is home to beautiful marble streets, a scenic old harbor, and impressive churches. The ancient walls, built to protect the city from invasions, are still standing – walk in their shadow and breath the rich history of the Byzantine Empire.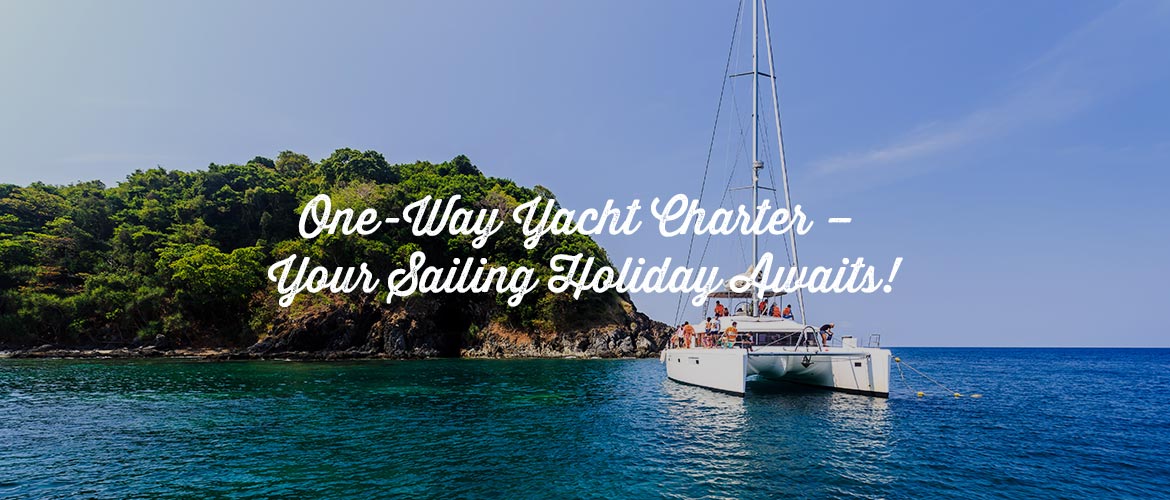 Fees for Dubrovnik to Split, or Split to Dubrovnik, one-way yacht charter include all usual boat charter costs, plus:
SAILING YACHTS
€390 for yachts smaller than 40 feet
€500 for yachts 40+ feet
CATAMARANS
€610 for catamarans
EXTRA
Variable mooring fee(s) outside home port (Dubrovnik/Seget Donji)
Find your epic sailing holiday on the Dalmatian Coast, in the charming and scenic cities of Dubrovnik, Split, and Trogir. Navigare Yachting makes it easy to plan your getaway, with online booking and our exclusive payment plan that allows you to pay in up to six monthly installments.
Visit our Yacht charter page to get started or the Croatia Yacht charter page, and check our Trogir – Dubrovnik, and Dubrovnik – Trogir sailing routes.
We can't wait to show you the wonders of Croatia and the islands of the Dalmatian Coast!