Ever wanted to experience a Jeanneau sailboat live? Now you can at Jeanneau Mandelieu exclusive days!
When: 5-13th of September, 2020
Where: Mandelieu-la-Napoule, France
To visit the Exclusive Trials you need a personal invitation from a Jeanneau dealer and Navigare Yachting is your primary contact. Use the below form to make a booking request to visit the Jeanneau Mandelieu Exclusive Trials and then we'll get back to you.


You will have the opportunity to discover and experience the following Jeannuea sailboats:
Jeanneau Yacht 64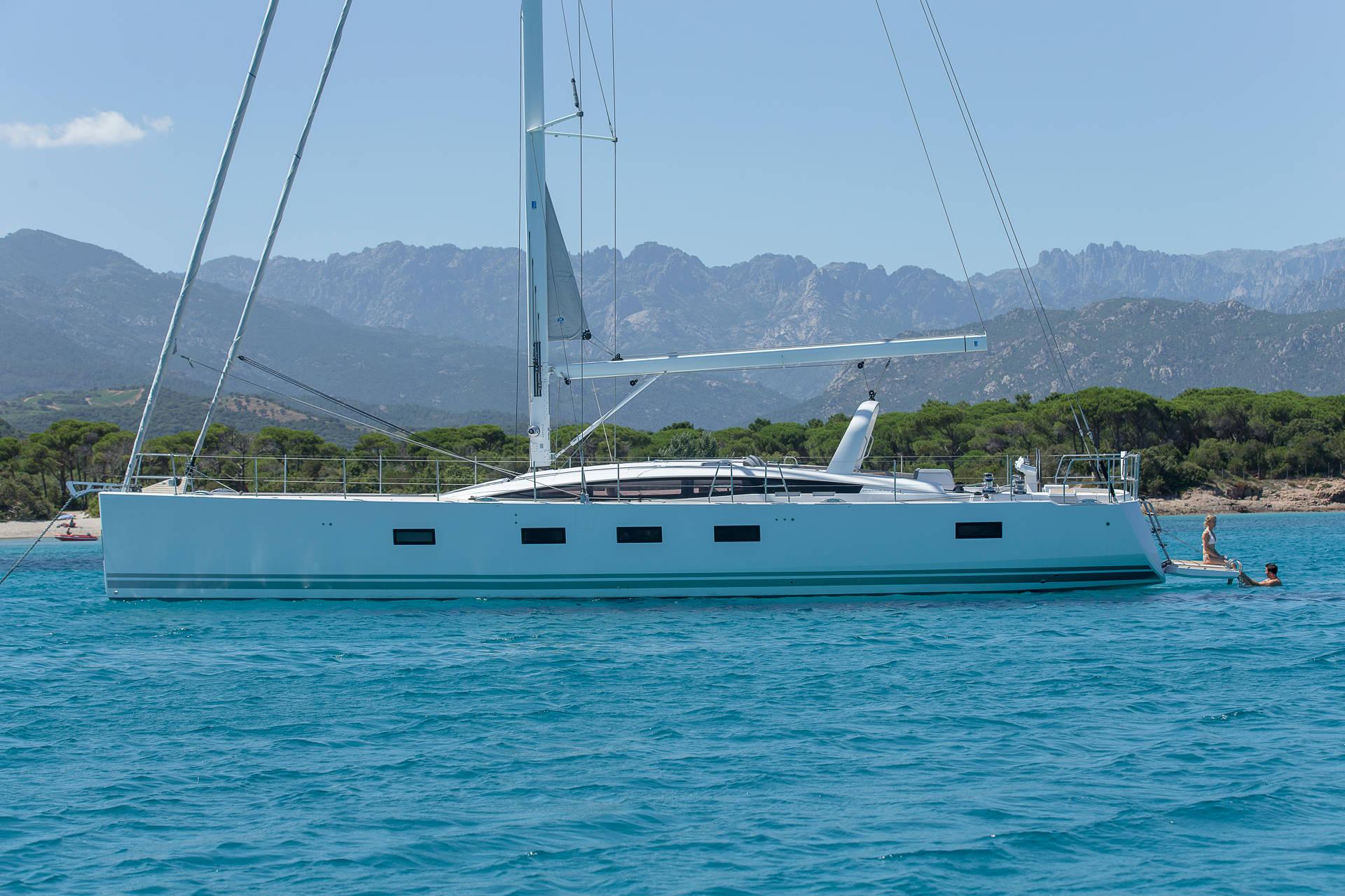 Jeanneau Yacht 51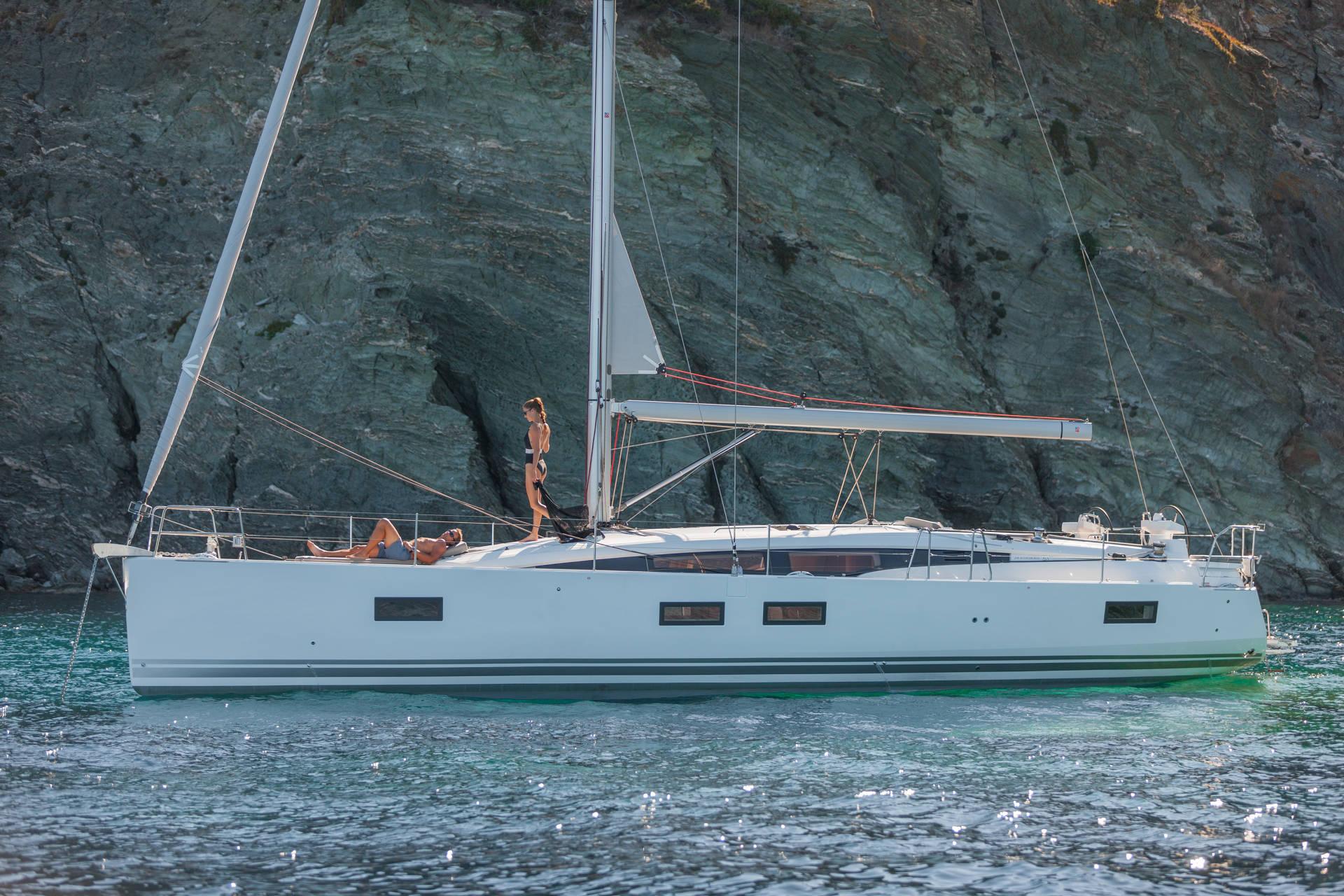 Sun Odyssey 490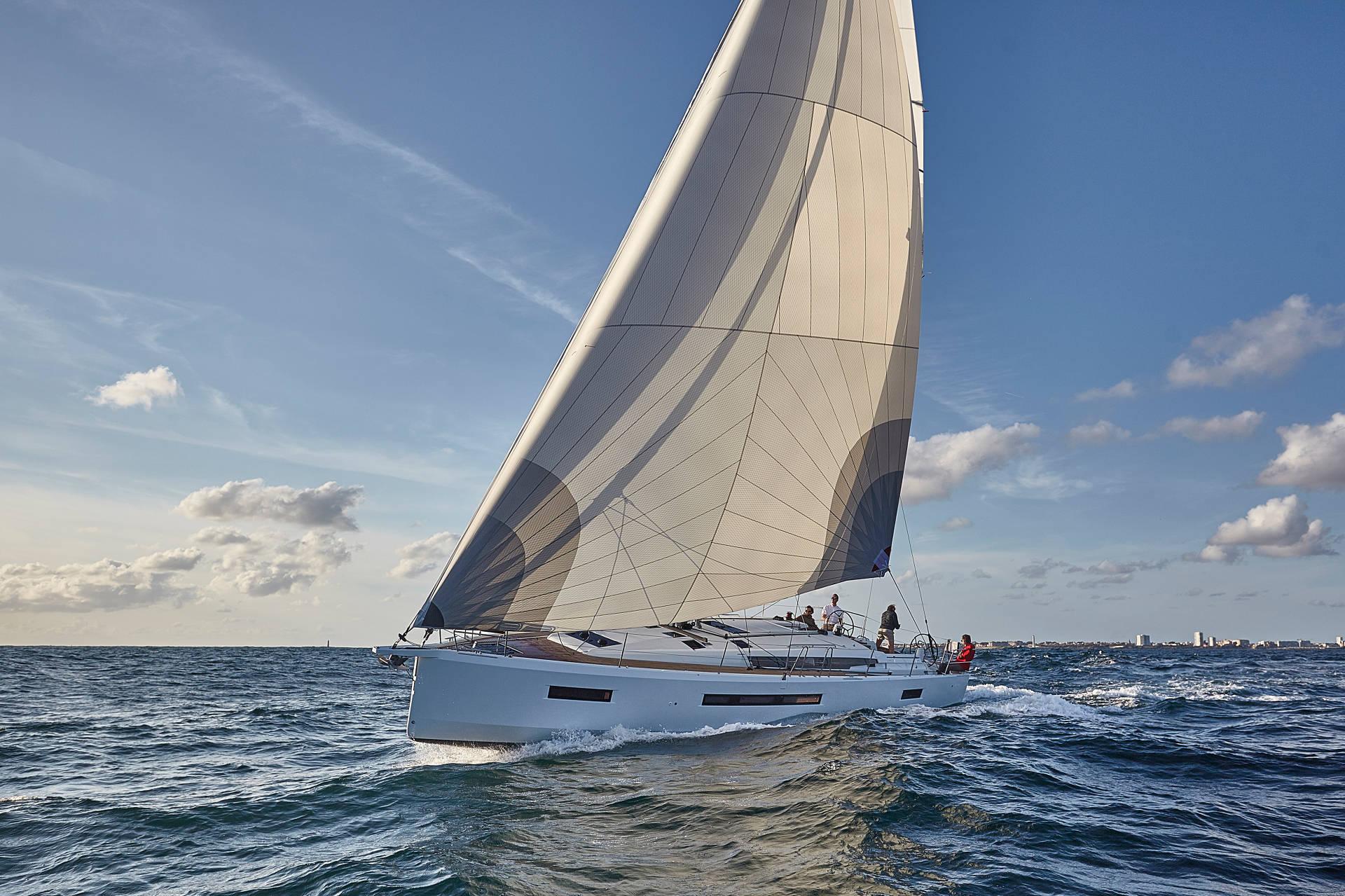 Sun Odyssey 440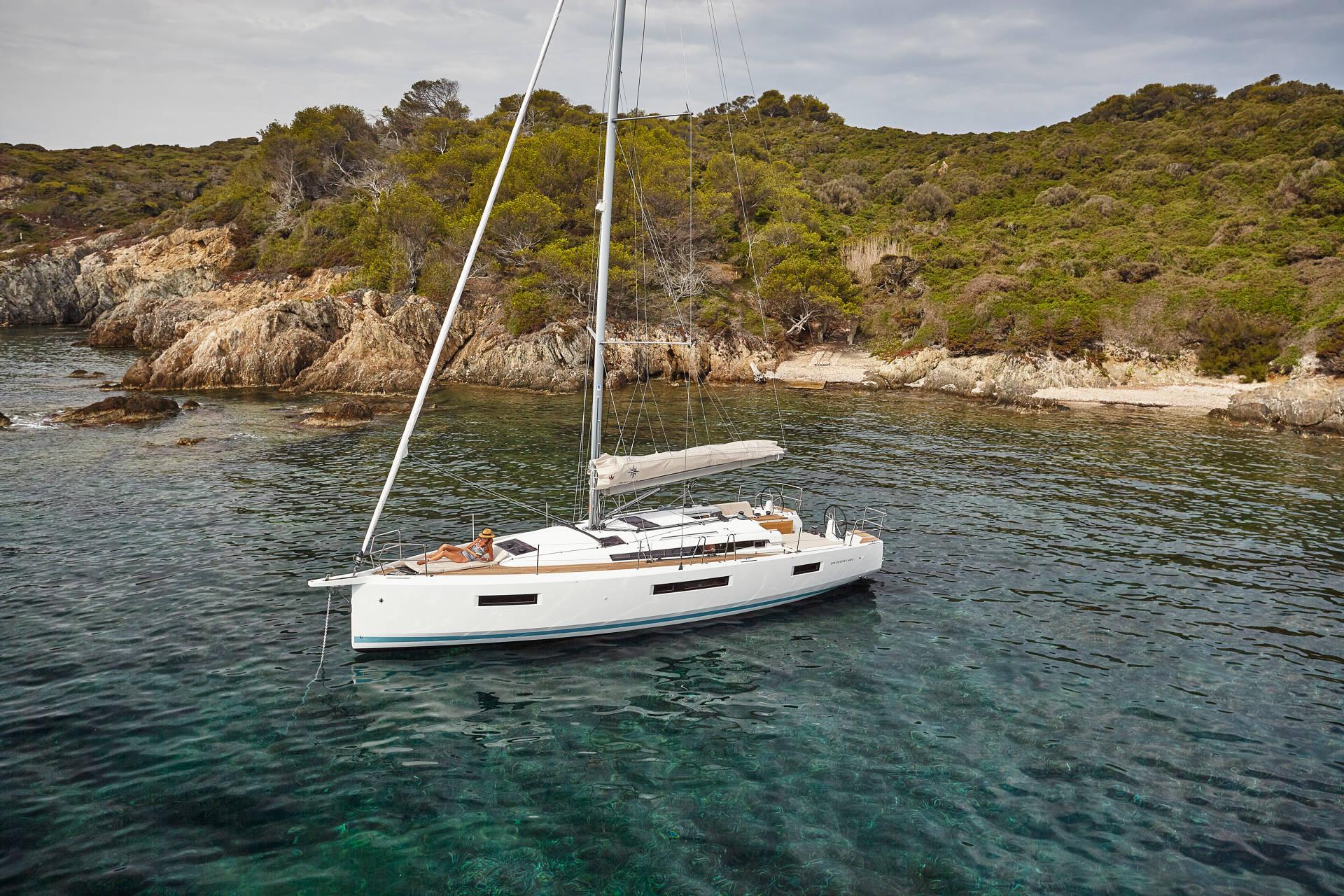 Sun Odyssey 410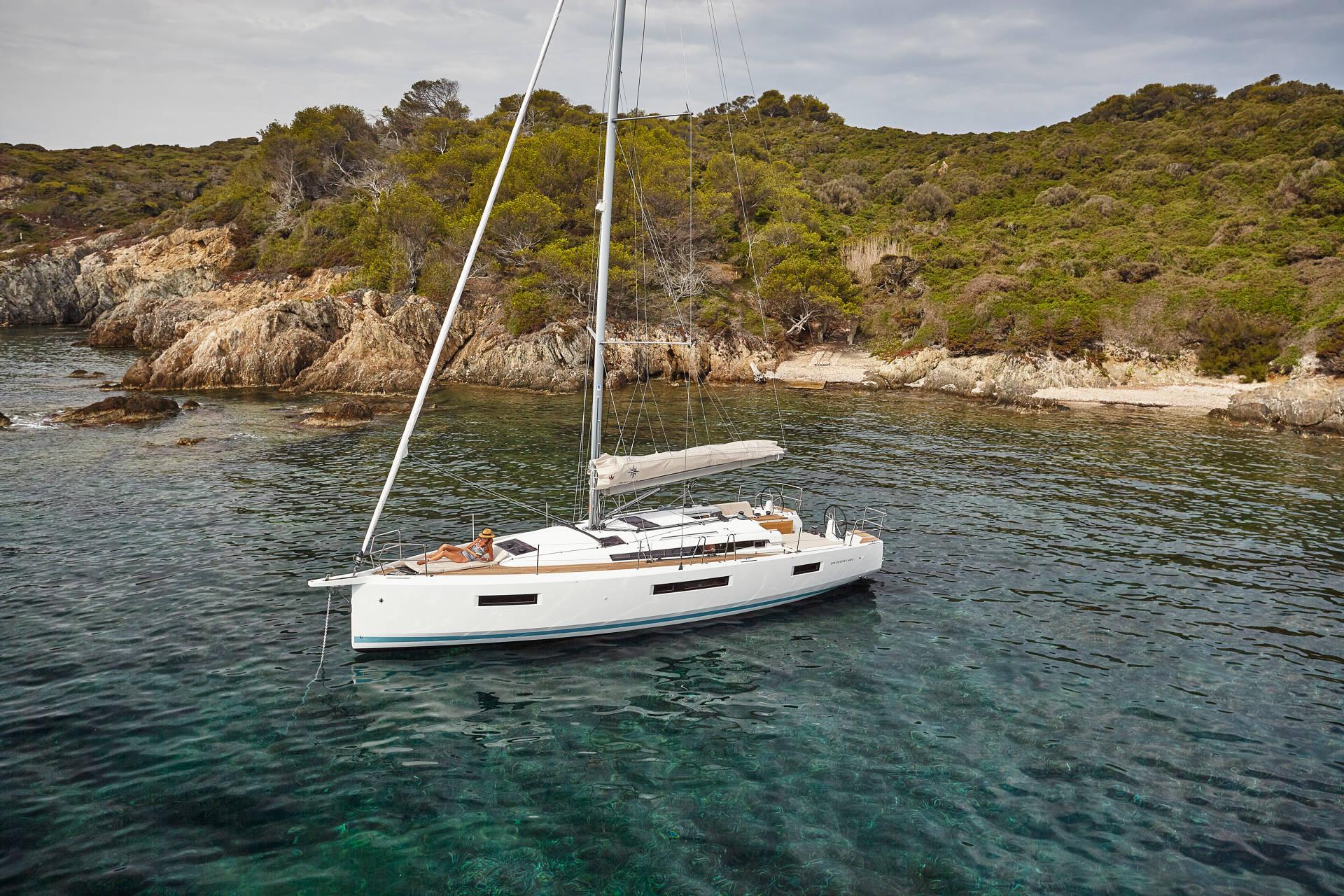 __________
Navigare Yachting is here to advise and accompany you throughout your yacht purchase and secure the best ownership program suitable for you.
For more information visit Jeanneau's webpage here.