Come and meet us at the "Uiva flytande" boat show in Finland to learn more about Navigare Yachting, investing in a hassle free sailing lifestyle and all the different products we can offer you.


Date: 13-16th of August, 2020
Location: Vattuniemen puistotie 1, 00210 Helsinki, Finland


BOOK A MEETING WITH US AT THE BOAT SHOW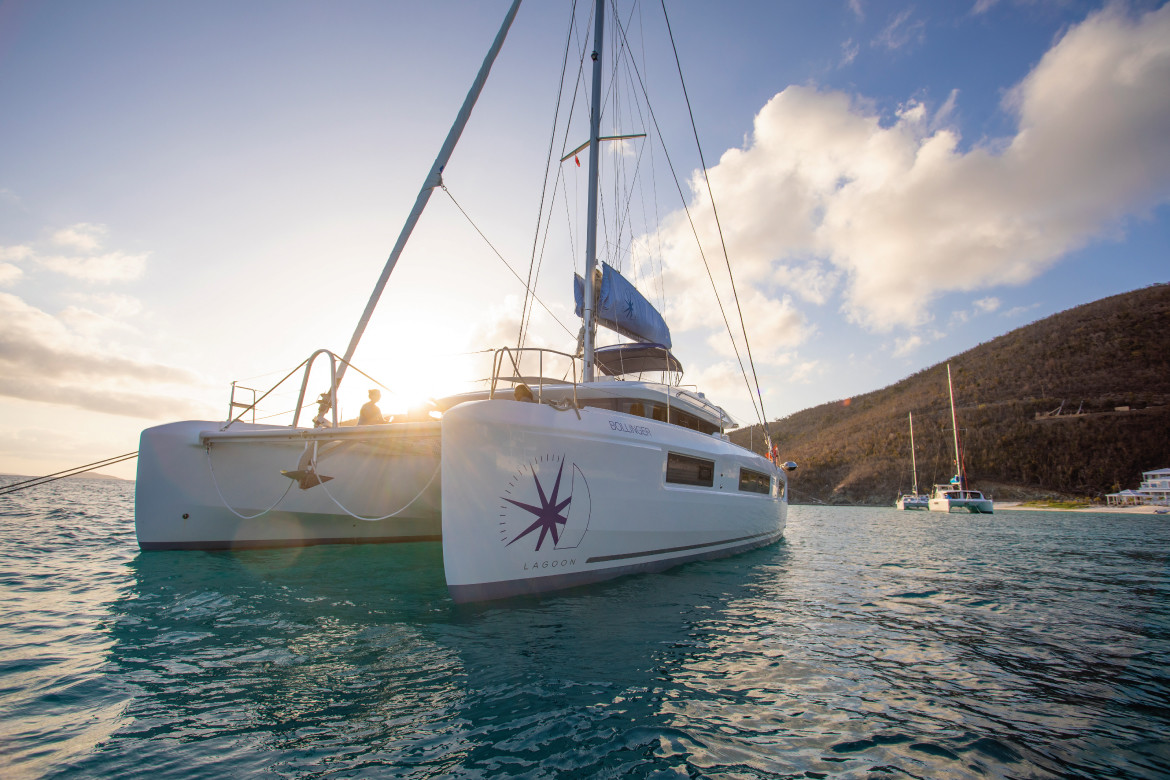 Investing in a yacht in warm waters is an extraordinary lifestyle! A unique and flexible yacht ownership where all service and maintenance of the yacht is taken care of. BUT how does it acctually work? Can I choose where I want to sail?? Are there different forms of ownership and investment programs?
Meet us and learn more about our organization, investment opportunities and all the benefits you have as an investor. Our Yacht Sales representative will be available to answer all your questions. Book a meeting with us and take part of the best boat show offers (applies only to show visitors).


Meet us at the show - we'll have great boat show offers for you!


See more on the "Uiva Flytande" boat show page HERE.