NAVIGARE WEBINAR
- This webinar is held in Swedish -


About the smartest solution for yacht ownership in Sweden & how you can sail a new yacht in 2021.

Are you interested in owning a boat?
Navigare Yachting has an exclusive collaboration with Arcona, Jeanneau and Lagoon in Sweden. In the webinar, we'll tell you about how we'll trade in your old yacht and how you instead can sail a new yacht in Sweden 2021. We will also tell you about how you get the chance to sail both in the Swedish archipelago and in the warm waters of the Mediterranean seas with us.
Register for the webinar and we'll talk about how to make the sailing lifestyle into your reality, and we'll also present a special offer that is only available at the webinar.


WHEN: Wednesday 9 september, 2020
TIME: 14:00 or 17:30 PM (GMT+2 / CEST)


NOTE! The webinar is a virtual event that is live and conducted over the internet, it's only held in Swedish.
Listen and learn from the comfort of your work, home or wherever you may be, all you need is to connect to the internet.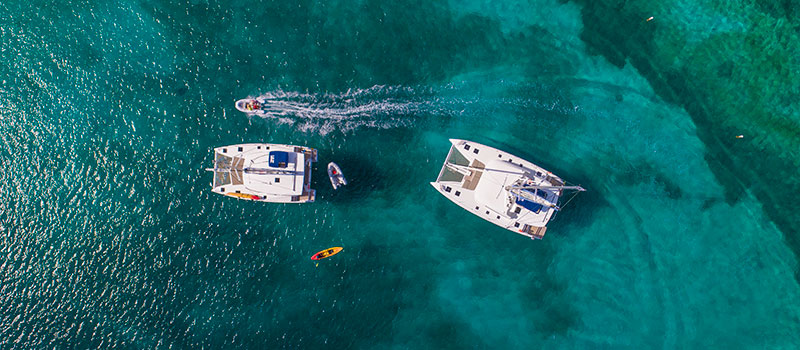 Over the past 17 years, close to 250 000 sailors have sailed one of our Navigare yachts! Now with bases in nine different countries and a fleet of nearly 300 yachts worldwide, we hope to accommodate all your sailing wishes.