NAVIGARE WEBINAR
- This webinar is held in English -


About the smartest solution for yacht ownership & how you can sail a new yacht in 2021

Are you interested in owning a boat?
Navigare Yachting has great exclusive collaborations with the best shipyards in the business, and we arrange shipyard visits and sea trials. In the webinar we'll talk about the smartest solution for yacht ownership, how we can customise our ownership programs and we'll trade-in your old yacht so you'll be sailing a new yacht in 2021. How yacht ownership with Navigare Yachting gives you the opportunity to sail in the warm waters of the Mediterranean and more sailing or skiing in the entire world with our Holiday Program.
Register for the webinar and we'll talk about how to make the sailing lifestyle into your reality, and we'll also present a special offer that is only available at the webinar.


WHEN: Wednesday 9 september, 2020
TIME: 19:00 PM (GMT+2 / CEST)


NOTE! The webinar is a virtual event that is live and conducted over the internet, it's only held in English.
Listen and learn from the comfort of your work, home or wherever you may be, all you need is to connect to the internet.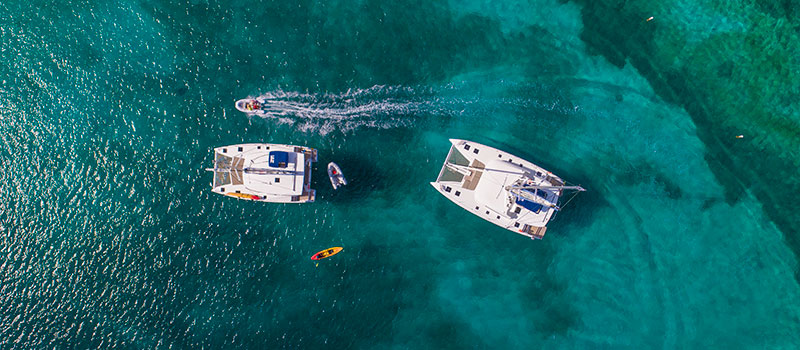 Investing with us doesn't only mean sailing and you don't even have to be an avid sailor. It's about a smarter way of vacationing, more holiday freedom with our Holiday Program and making it into something you can experience and enjoy on a regular basis.
Its a unique and flexible form of yacht ownership, where all service and maintenance is taken care of, investing in a yacht in warm waters is a lifestyle beyond the usual.
Over the past 17 years, close to 250 000 sailors have sailed one of our Navigare yachts! Now with bases in nine different countries and a fleet of nearly 300 yachts worldwide, we hope to accommodate all your sailing wishes.