This adventure is for anyone who wants an exciting and memorable sailing trip from one country to another!


CROATIA - MONTENEGRO




You'll fly to Dubrovnik in Croatia and sail south to neighboring Montenegro. Then we sail into the Bay of Kotor where we pass well-preserved medieval towns and fortifications that testify to troubled times. The Bay of Kotor offers many idylls. Crystal clear water and tempting beaches, surrounded by lush green mountainsides and high peaks. The city of Kotor is classified as a world heritage.
The journey also includes a day trip by bus from Kotor and across the mountain to the beautiful town of Budva further south. We also make a detour into the mountains to hear the story of the Norwegian adventurer Henrik Angell who left his mark here in the late 1800s.
When: 5 - 12 September 2020
Does it sound like something for you?
Contact Arild for booking and more information:
or visit:

What is included in the trip?

Flight (to Gardermoen or Stockholm / Dubrovnik)
Please NOTE! Good flight connections require early registration.
Stay onboard in double cabin
Skippers
Local transport
Sailing to Montenegro
Bus / sightseeing to Kotor / Budva
Music and dance
TRAD dinner
Wifi
Bed linen and towels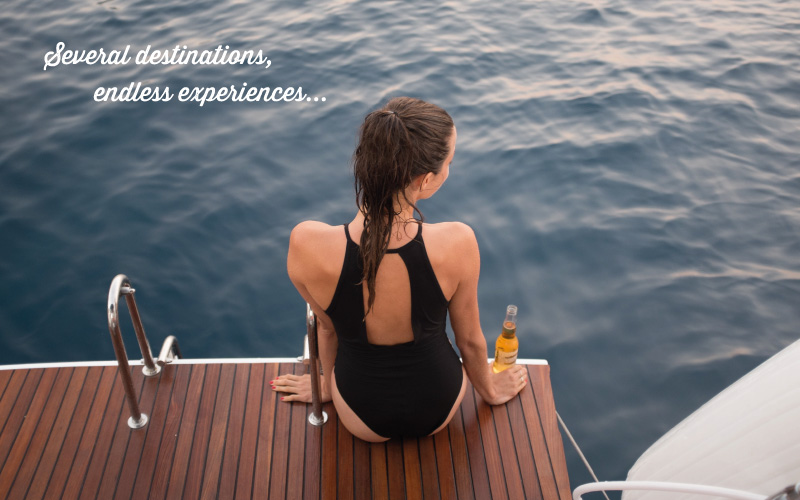 ____________________