Navigare Webinar: The Guaranteed Ownership Program
Are you interested in boating? Locking in on the right boat? Now, get ready to learn about Navigare Complete program.

When: Thursday July 9, 2020
Time: 5:00 PM Eastern Time (US and Canada)
Learn all about "Navigare Complete", the yacht ownership program with guaranteed revenue up to 9% annually for 7 years. Service, maintenance & insurance: covered by Navigare Yachting. Guaranteed yearly fixed income based on yacht model and charter destination.
______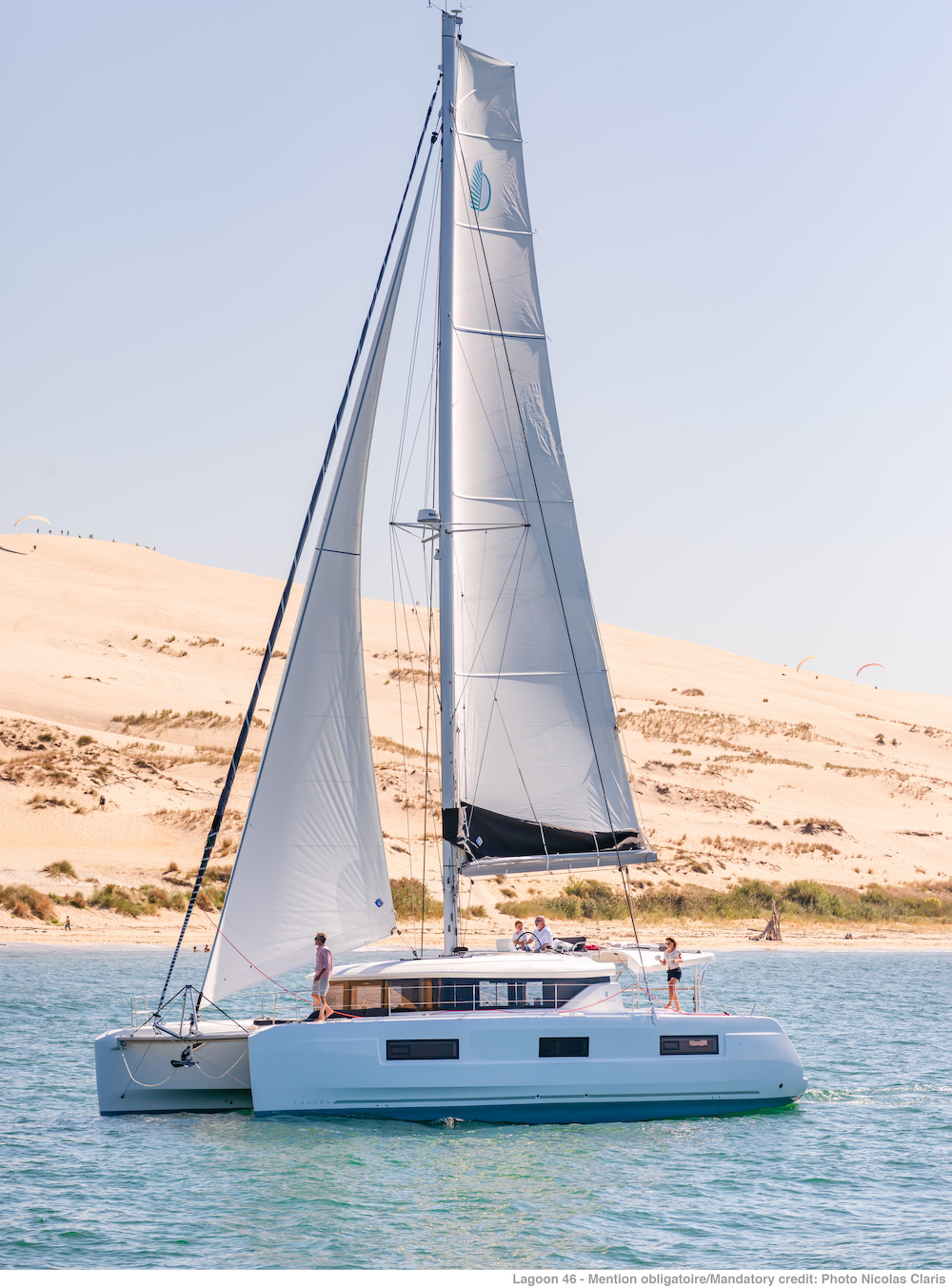 ______
Over the past 17 years, close to 250 000 sailors have sailed one of our Navigare yachts! Now with bases in nine different countries and a fleet of nearly 300 yachts worldwide, we hope to accommodate all your sailing wishes.
At Navigare, we combine the advantages of a larger fleet, like optimized processes and economies of scale, with the essential local experience from many different countries. You, as our guest, will always be at the center of our attention. Our exceptionally skilled staff will make sure you feel right at home on your chartered yacht.
______