Navigare Webinar: your charter yacht is a business
Your yacht in charter is a business: a webinar about tax planning for yacht buyers
Thrusday May 21, 2020
5:00 PM Eastern Time (US and Canada)
If you have thought about the tax planning that is available when you start a business chartering a yacht, you may have asked yourself:
- Is this solution beneficial to anyone who pays taxes?
- What are the obligations of a yacht owner running a yacht charter business?
- Why does Section 179 of the tax code matter, and what does it mean to my business?
Join Navigare Yachting as we explore these questions and many more.
______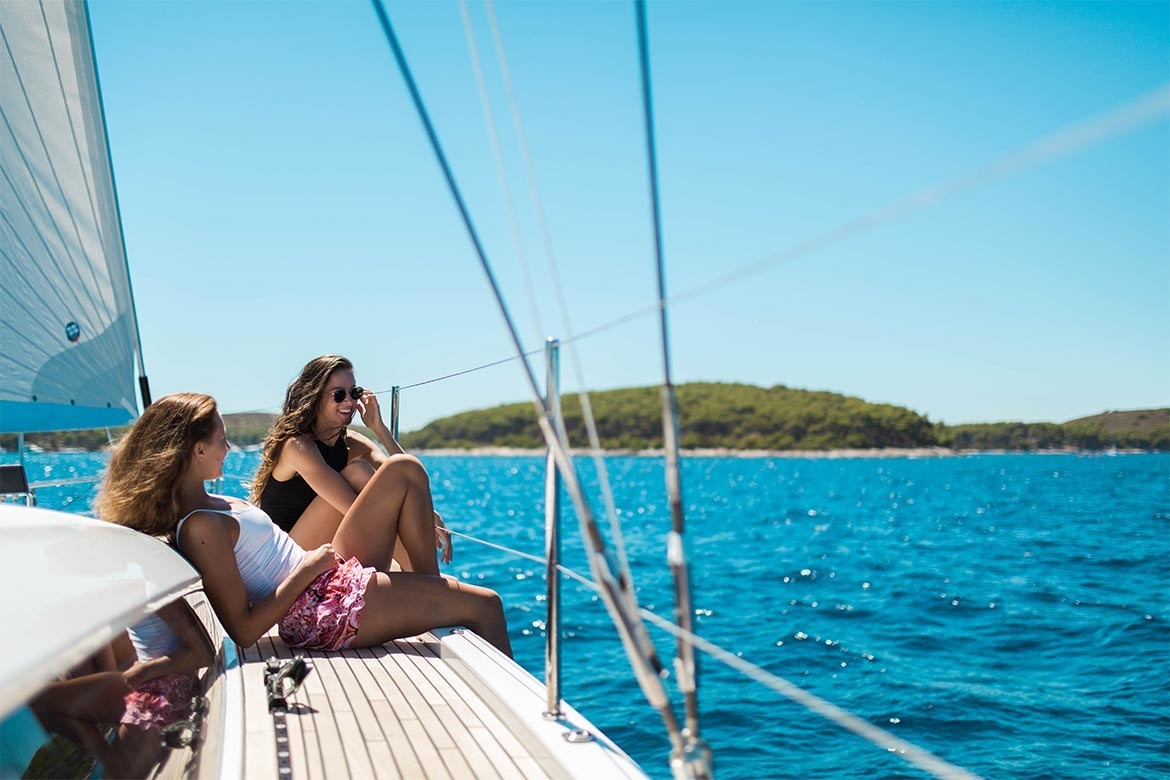 ______
Over the past 17 years, close to 250 000 sailors have sailed one of our Navigare yachts! Now with bases in nine different countries and a fleet of nearly 300 yachts worldwide, we hope to accommodate all your sailing wishes.
At Navigare, we combine the advantages of a larger fleet, like optimized processes and economies of scale, with the essential local experience from many different countries. You, as our guest, will always be at the center of our attention. Our exceptionally skilled staff will make sure you feel right at home on your chartered yacht.
______