Have you heard about our new refundable option, Navigare Flex? Like travel insurance, only better: it allows you to plan your sailing charter with full flexibility!
With Navigare Flex you can safely book and plan your holiday. Should anything unexpected happen and you are unable to travel (or you simply want to change your plans), we are just a phone call away to assist you with rebooking or refunding your holiday. Secure our best travel incentives now and enjoy a fully refundable booking.
With Navigare Flex, postpone or cancel for any reason up to 21 days before your scheduled departure. Your cancellation will result in a full refund, minus the Navigare Flex fee of $400 / 350 EUR.
This option also means you can firm up your travel dates closer to your targeted departure date in case of uncertainty due to vacation dates, school breaks, etc.
Can't travel and need to cancel for a full refund? Be sure to notify us at least 3 weeks before your planned departure for a full refund. The Navigare Flex fee will NOT be refunded.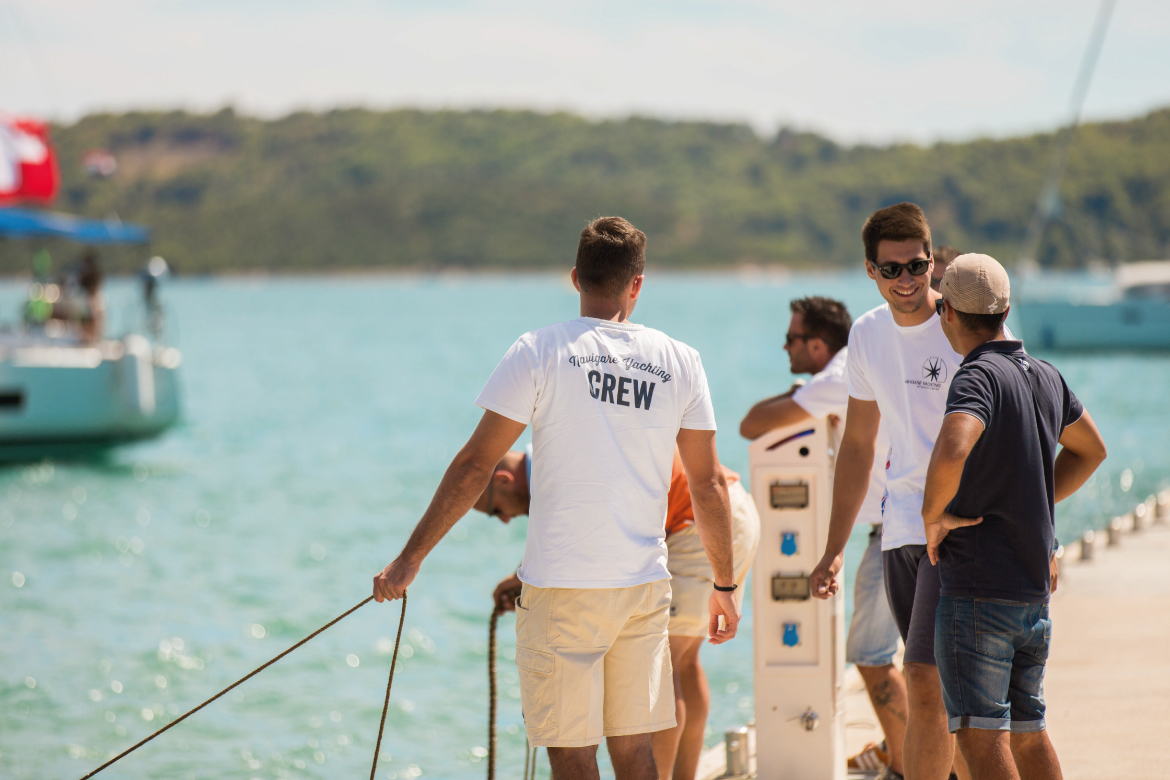 Conditions:
Navigare Flex is valid for new bookings made after September 22, 2020 and must be added when you reserve your charter in the following destinations: Greece, Croatia, Spain, Thailand, BVI, USVI, Seychelles and the Bahamas.
Price: $400 / 350 EUR (This fee is not refundable in case of cancelation)
Should you have any questions about this new refundable option, or if you are ready to book your next sailing charter with Navigare, please contact us by submitting your request below.


Please note that the Navigare Flex product is not a travel insurance.