Have you heard about our latest option, Navigare Flexi? It allows you to plan your holiday with full flexibility!
Free cancellation due to unavoidable travel ban or obligatory quarantine during booked charter dates at the destination or the country of origin. Cancellation is possible up to 21 days before departure with full refund, and only if it´s certain that mentioned restrictions will be active during the time of client's charter. In case of cancellation the full amount received will be refunded. The "Navigare Flexi" fee will not be refunded. Navigare Flexi is valid for NEW bookings (starting 22.11.2021) for the following destinations: Greece, Croatia, Spain, Thailand, BVI, USVI, Seychelles and Bahamas.
_____
Price: 350 EUR / 420 USD
Note! In case of cancellation, the full amount of the paid charter will be refunded, minus the "Navigare Flexi" fee of 350 EUR / 420 USD.


If you have any questions, don't hesitate to contact us!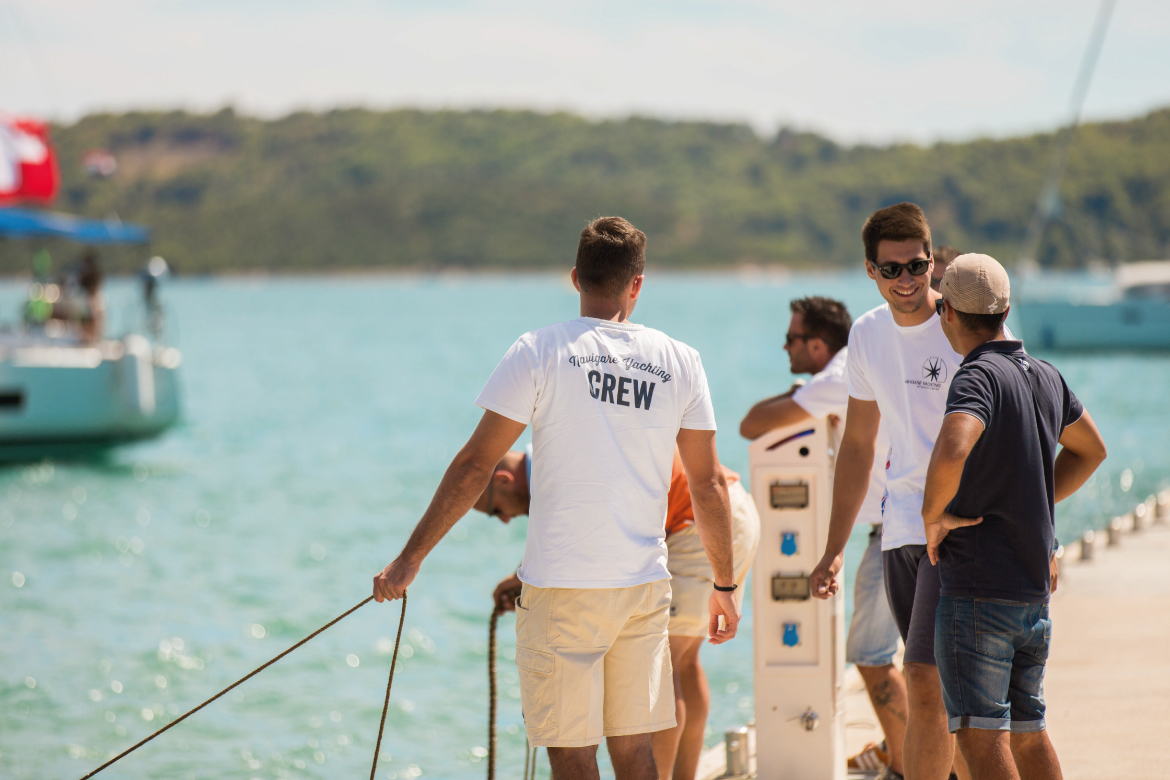 TERMS & CONDITIONS
For the 2022 sailing season normal terms and conditions apply for payment, read them here.


Please note that the Navigare Flexi product is not a travel insurance.