Have you heard about our latest option, Navigare Flex? It allows you to plan your holiday with full flexibility!
With Navigare Flex you can safely book and plan your holiday. Should anything unexpected happen and you are unable to travel or you simply want to change your plans, we are just a phone call away from rebooking or refunding your holiday.
Navigare Flex Free rebooking or cancellation for any reason up to 21 days before departure with full refund. Navigare Flex is valid for new bookings (as of September 22, 2020) to the following destinations: Greece, Croatia, Spain, Thailand, BVI, USVI, Seychelles and the Bahamas.
_____
Price: 350 EUR / 400 USD
Note! In case of cancellation, the full amount of the paid charter will be refunded, minus the "Navigare Flex" fee of 350 EUR / 400 USD.


If you have any questions, don't hesitate to contact us!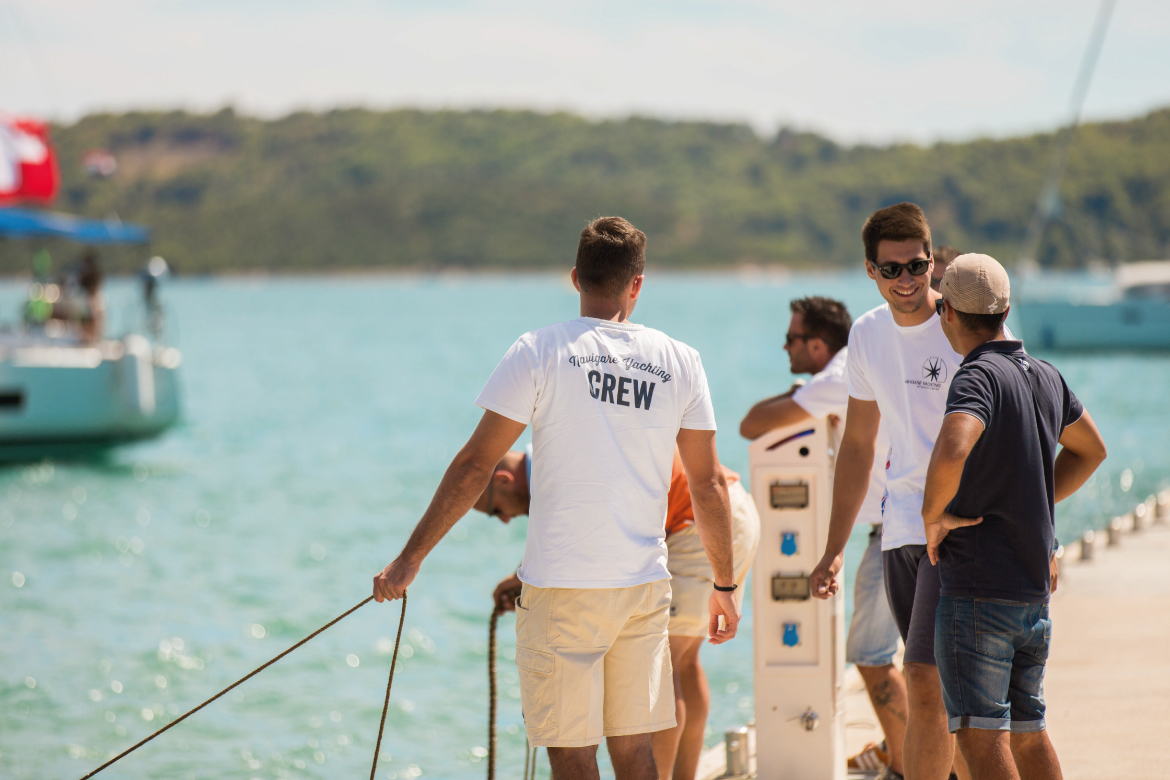 TERMS & CONDITIONS
For the 2021 sailing season normal terms and conditions apply for payment, read them here.


Please note that the Navigare Flex product is not a travel insurance.