If you prefer full relaxation and to leave the responsibility of the yacht to someone else, maybe you should bring a skipper aboard.

Having a host/hostess aboard means someone else will cook, do dishes and serve you drinks and snacks and just making sure that your sailing holiday will be just as relaxed and smooth as you dream of.
Have you never sailed before, or even been on a sailing yacht? That shouldn't stop you to go on your best holiday ever! All- inclusive sailing means that our experienced staff will take care of absolute everything so that you, your family and friends can lean back and enjoy an absolute top-notch holiday.
Everything is catered for to make your experience on your private sailing yacht as easy as possible.
This product is of course valid for anyone, also experienced sailors aiming for full service and complete relaxation.

Sail away from 1149 EUR per person (for a 7 DAY charter with all-inclusive)


MORE NAVIGARE YACHTING BENEFITS

DRIVE & SAIL

If you decide to drive to one of our bases, we make sure there is a free parking spot waiting for you.



THE NAVIGARE CAREFREE PACKAGE
To make it very easy and smooth for our charter guests we have a service product called "Navigare Carefree", it is an obligatory service included when you charter a yacht with Navigare Yachting. It includes damage waiver/ insurance with full coverage and NO deposit is needed. It also includes a welcome package, final cleaning, bed sheets & towels, dinghy, outboard engine & fuel, cooking gas, full water tanks, 2 sets of snorkeling equipment, Wi-Fi Internet on board and free bus transfer (*in Seget base Croatia) and also the tourist tax. It covers the essentials when it comes to sailing so our guests can focus more on enjoying their holiday.
NO other charter company can offer you this service product.
THE NAVIGARE EXPERIENCE APP
We have developed an APP for easy check in and access to your yacht. No need to stand in any lines waiting to check in, everything can be done through the Navigare Experience APP. You will receive a notification when your yacht is ready for departure and where to find the yacht as soon as you are ready to sail away. The Navigare APP also includes sailing routes, restaurant, sailing tips and other valuable information.
VIRTUAL CEHCK IN
We have check-in videos and 360 images of our yachts on our website, so you can be prepared for your next yacht charter by doing the virtual check-in before leaving from home.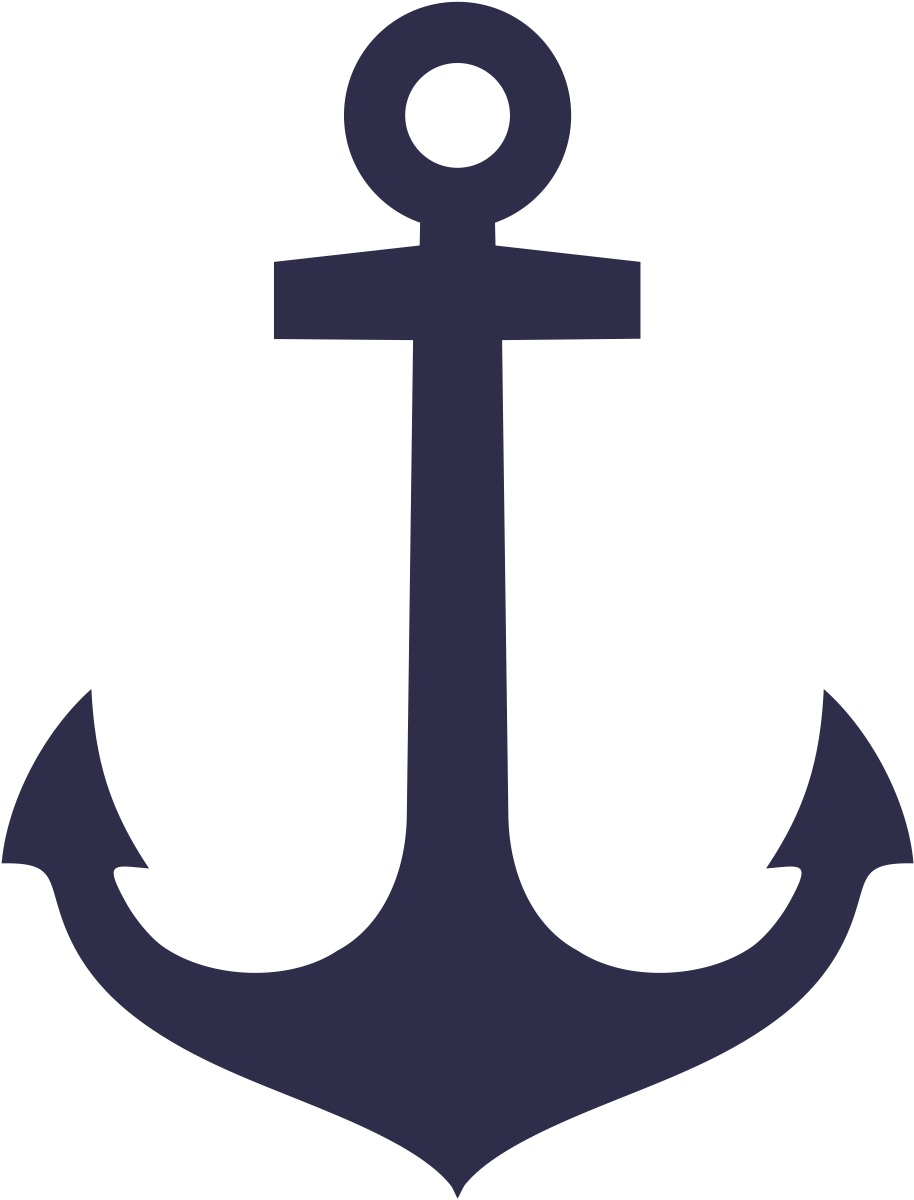 At Navigare Yachting You, as our guest, will always be at the center of our attention. Our exceptionally skilled staff will make sure you feel right at home on your chartered yacht. We focus on the details, service and quality of our yachts.
In order to maintain a safe environment and address customer concerns regarding COVID-19, we have implemented important measures at the bases and during check in.