Fountaine Pajot Lucia 40 "Jaxnjoe com"
Nanny Cay Marina, Tortola, British Virgin Islands
8 Maximum guests
3 Cabins
3 Bathrooms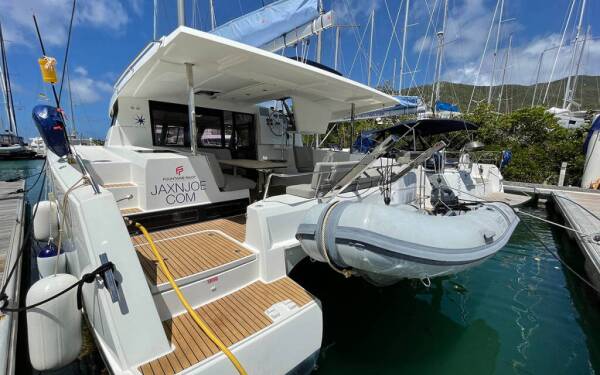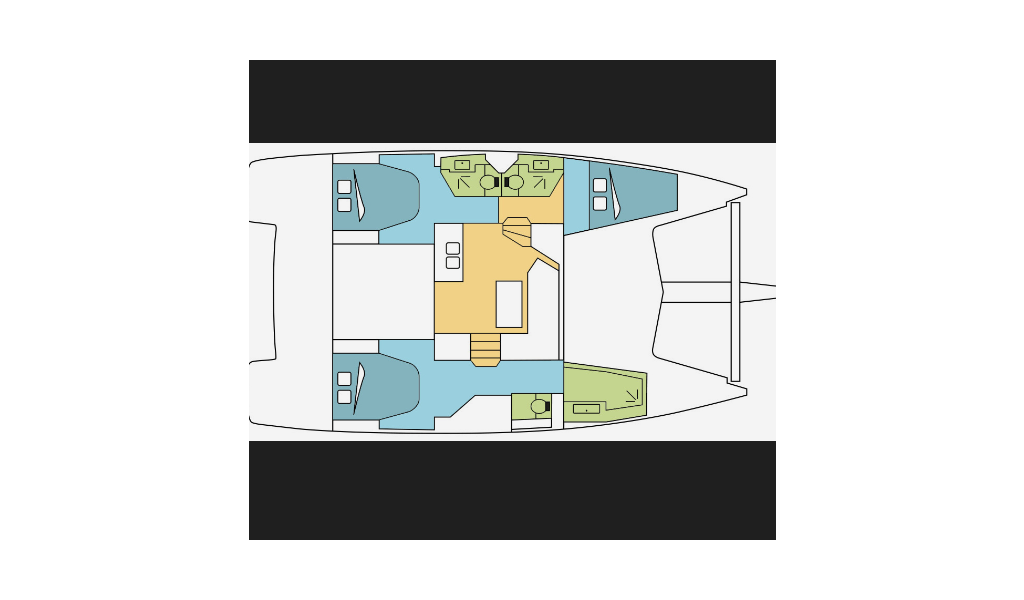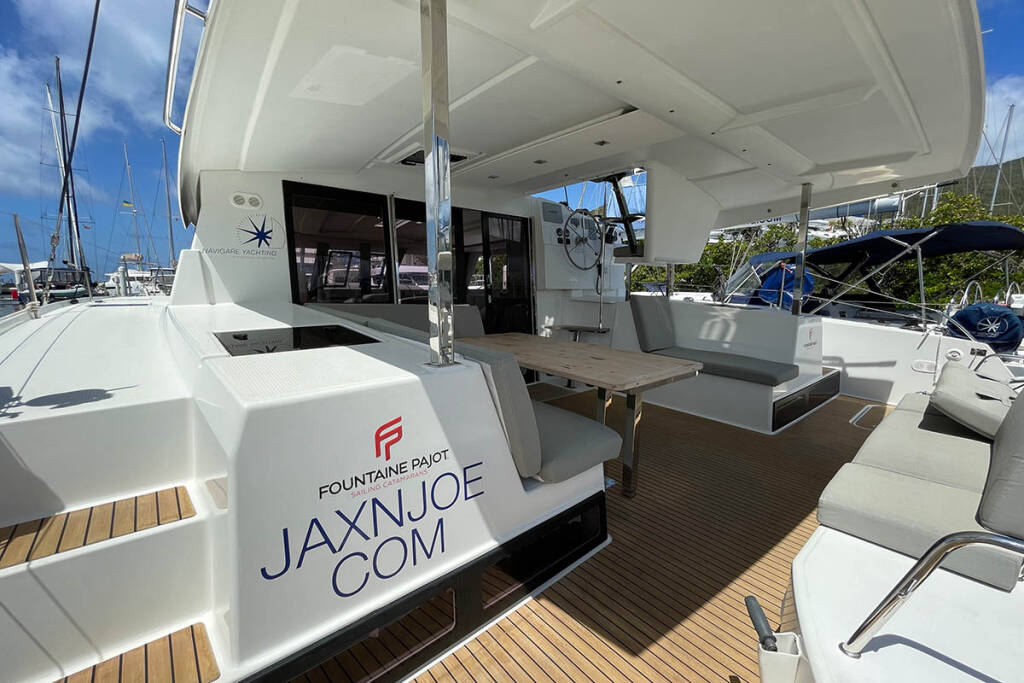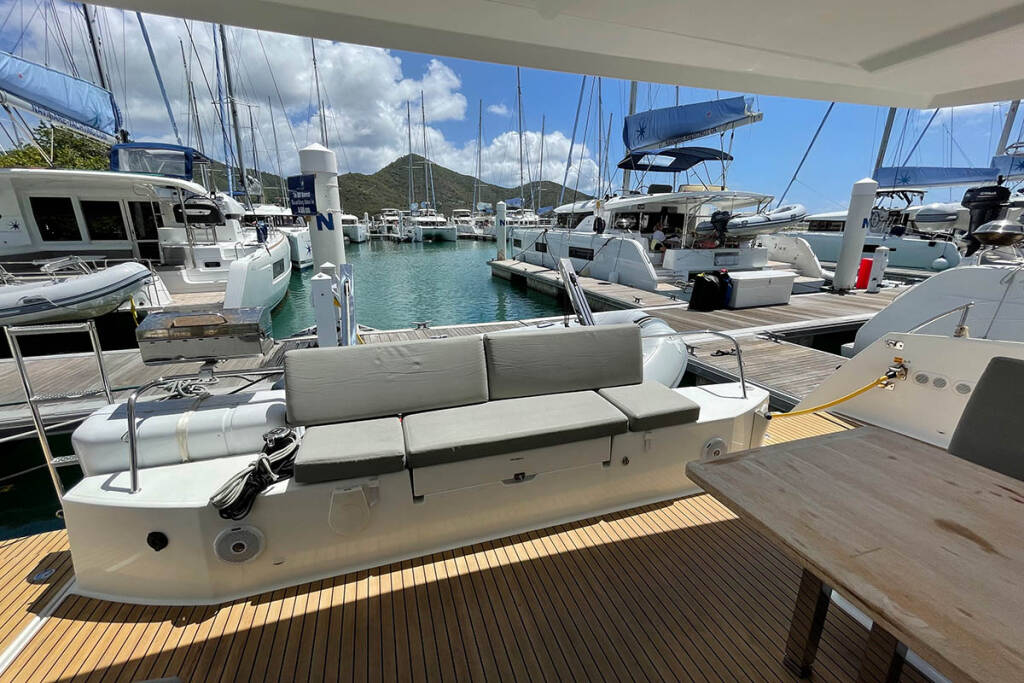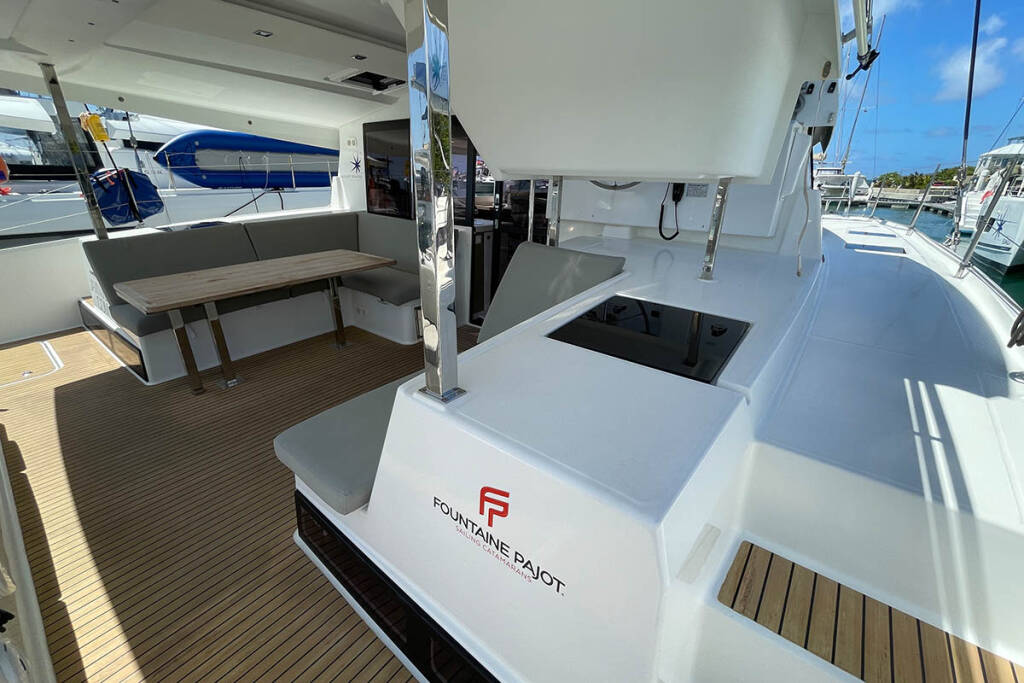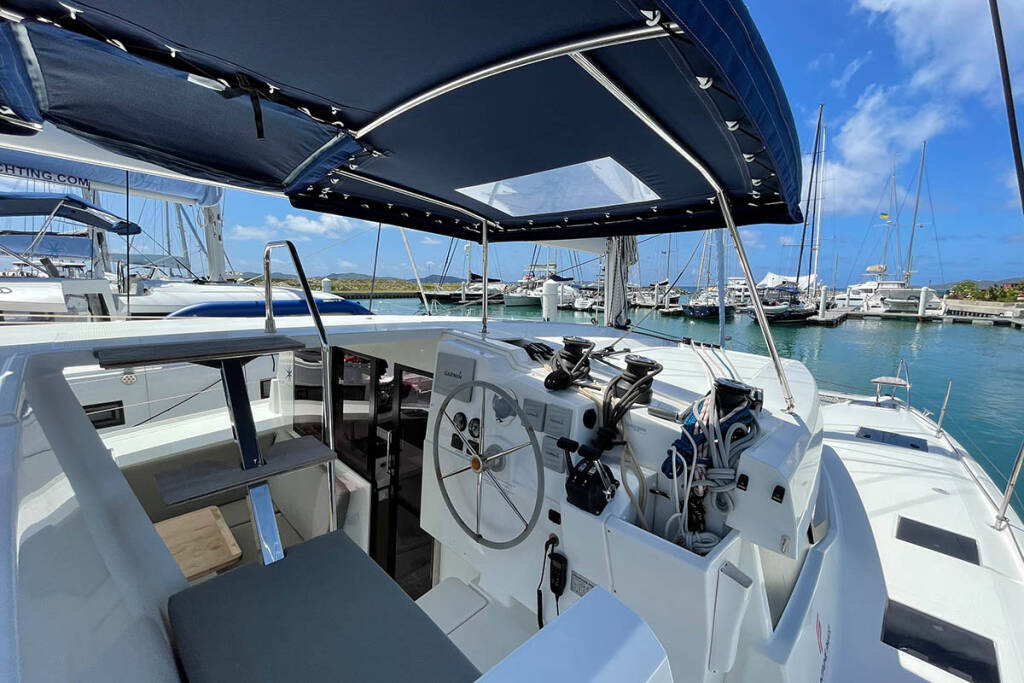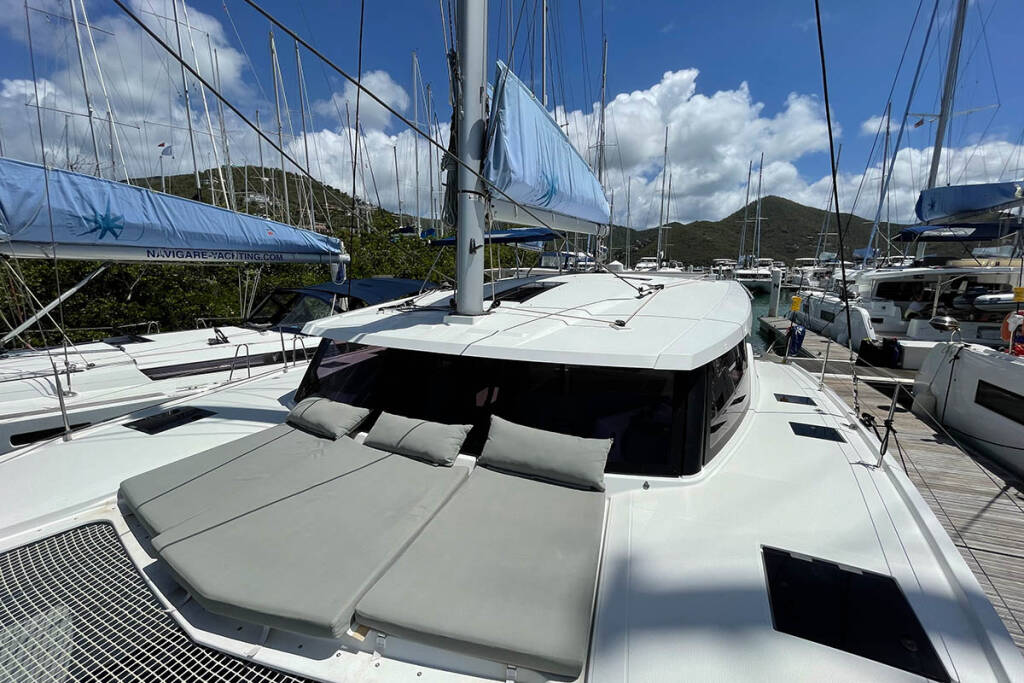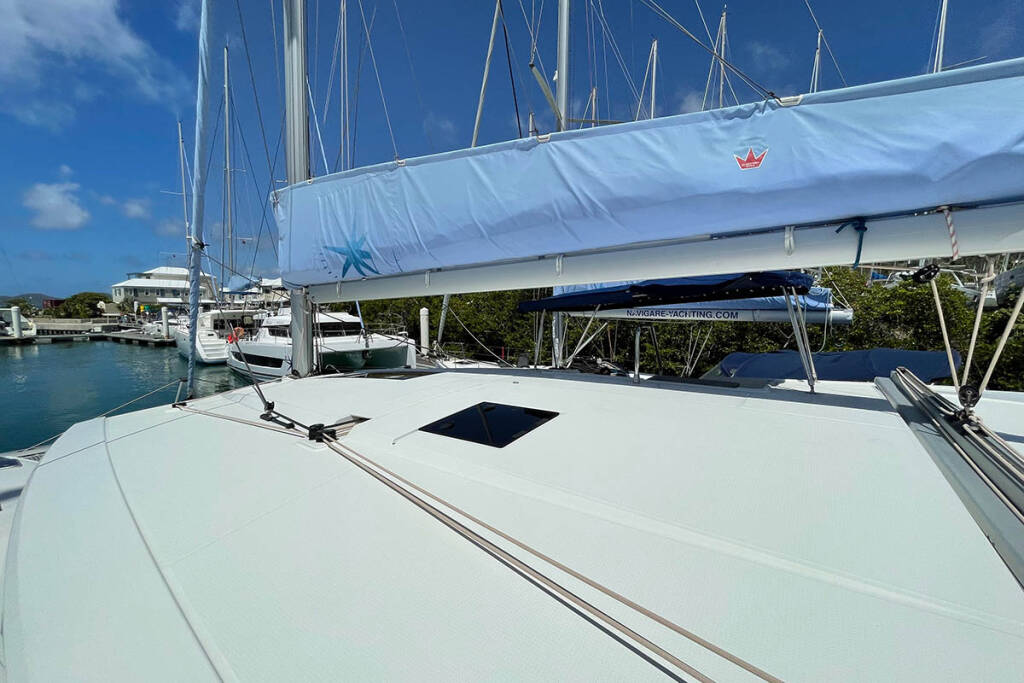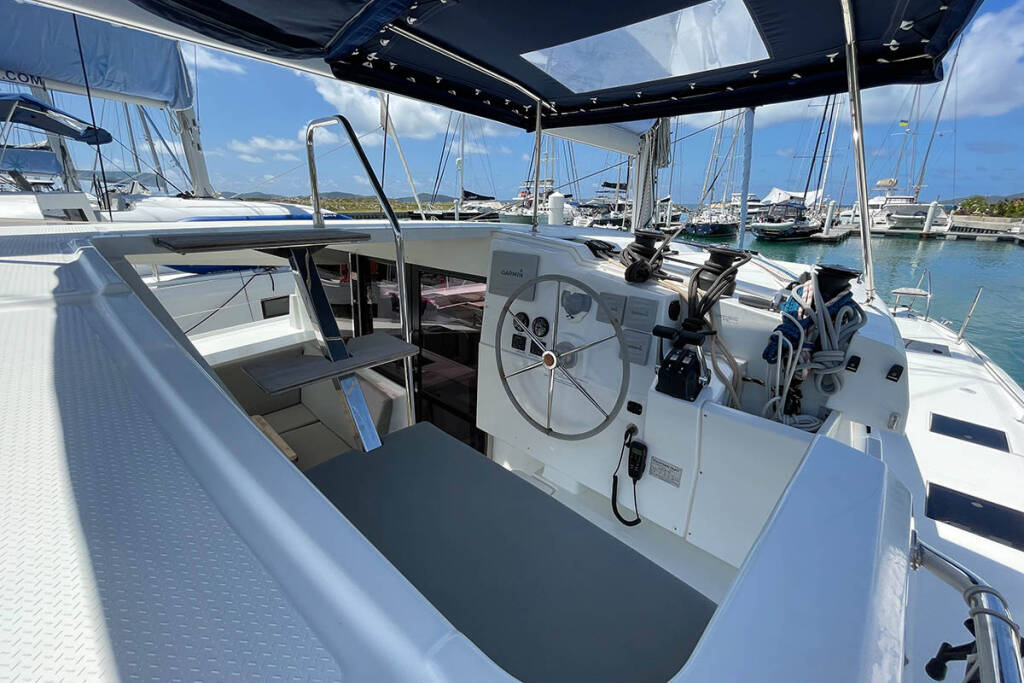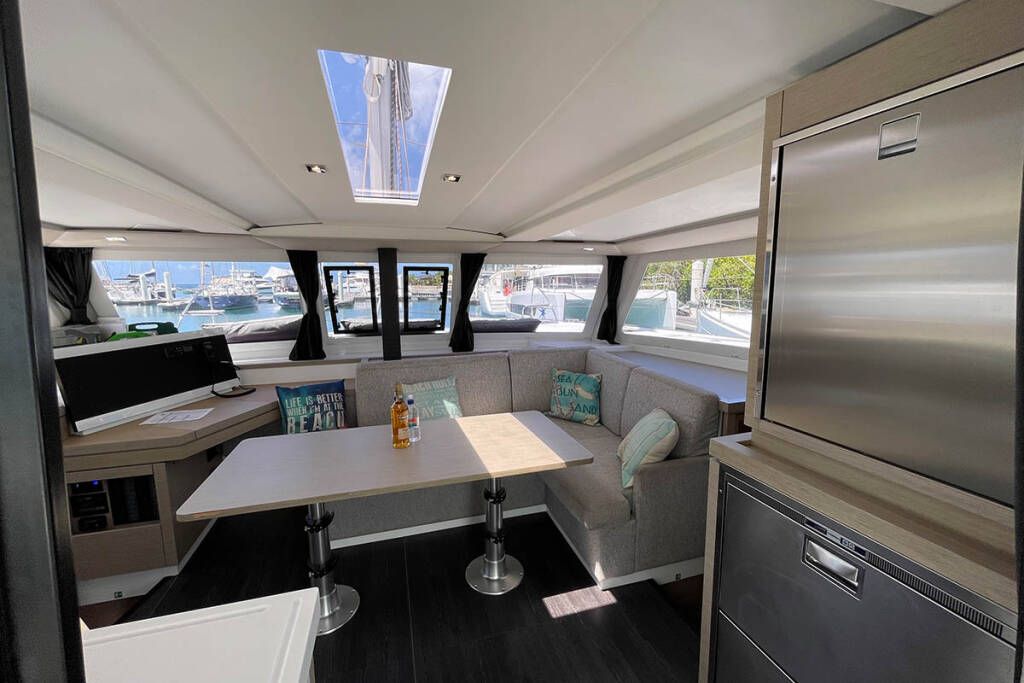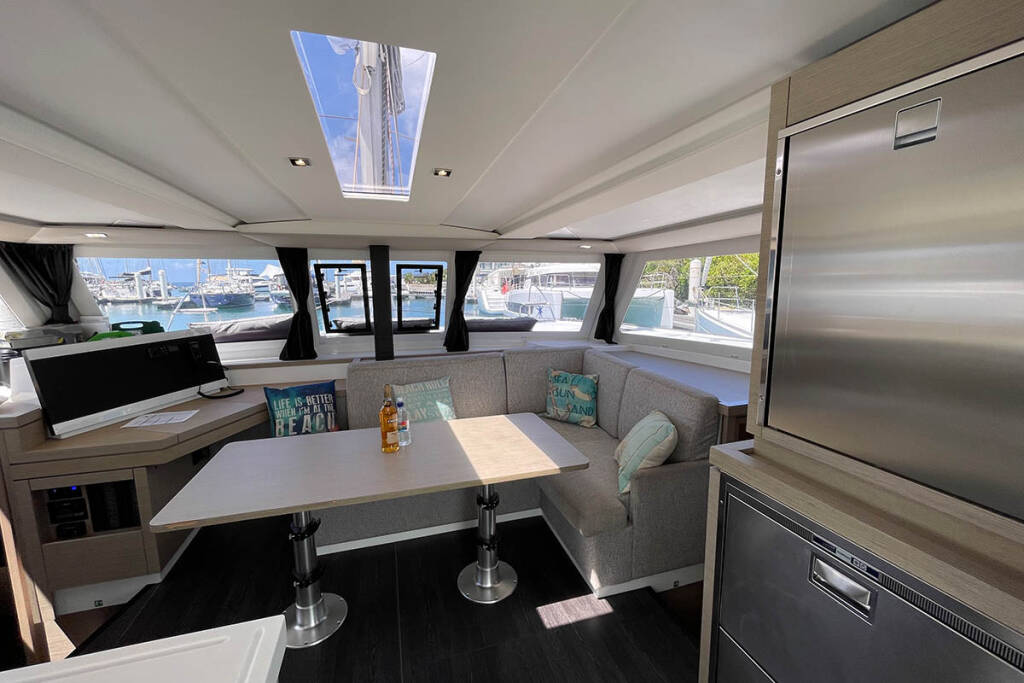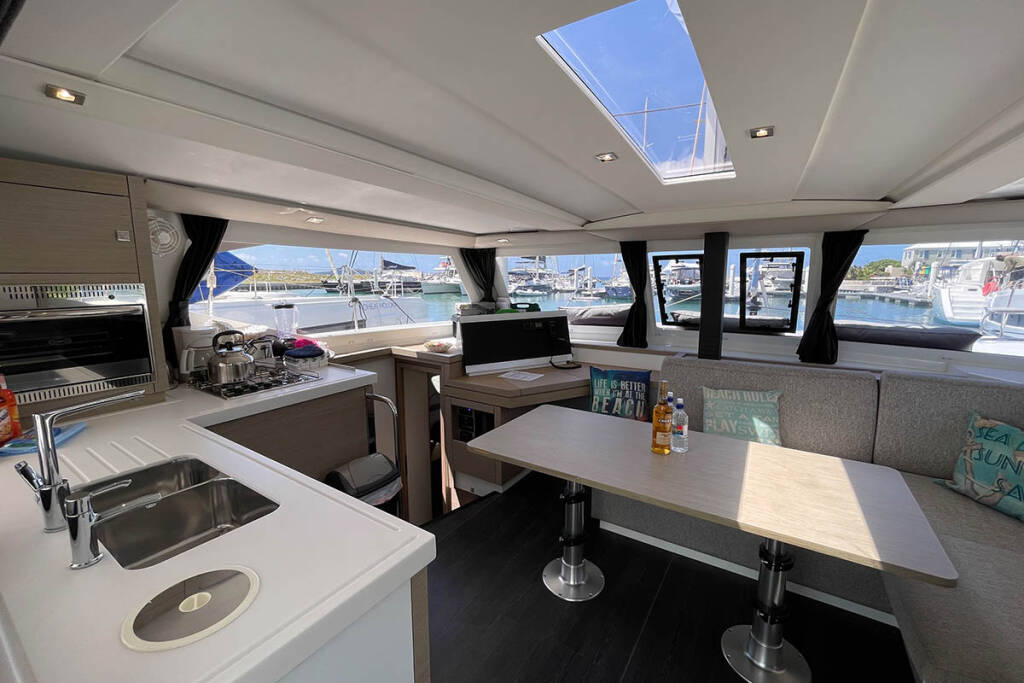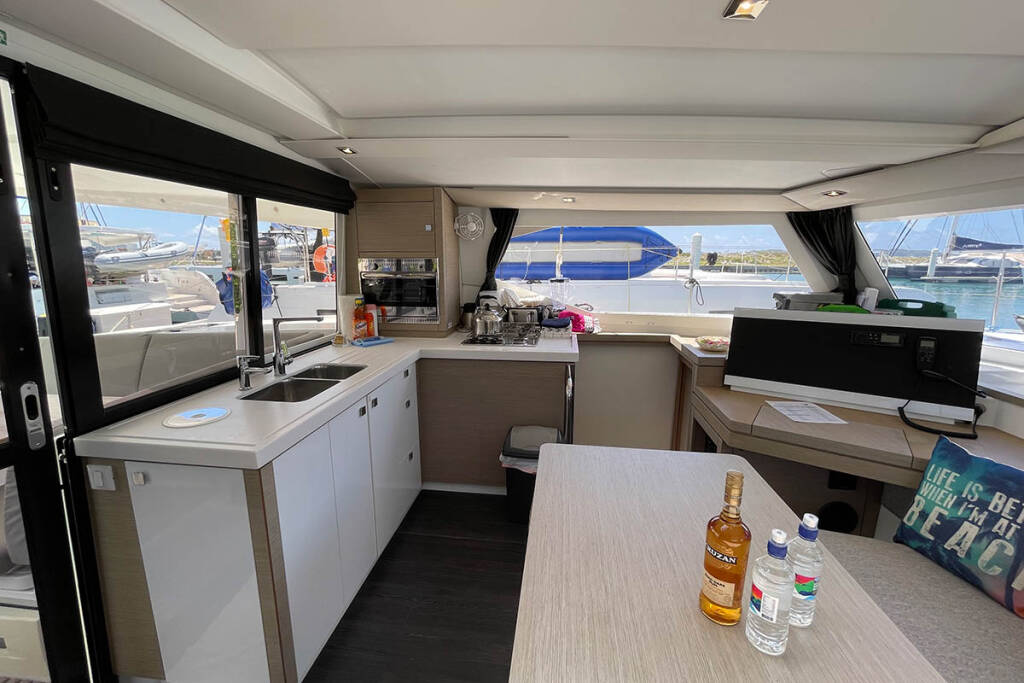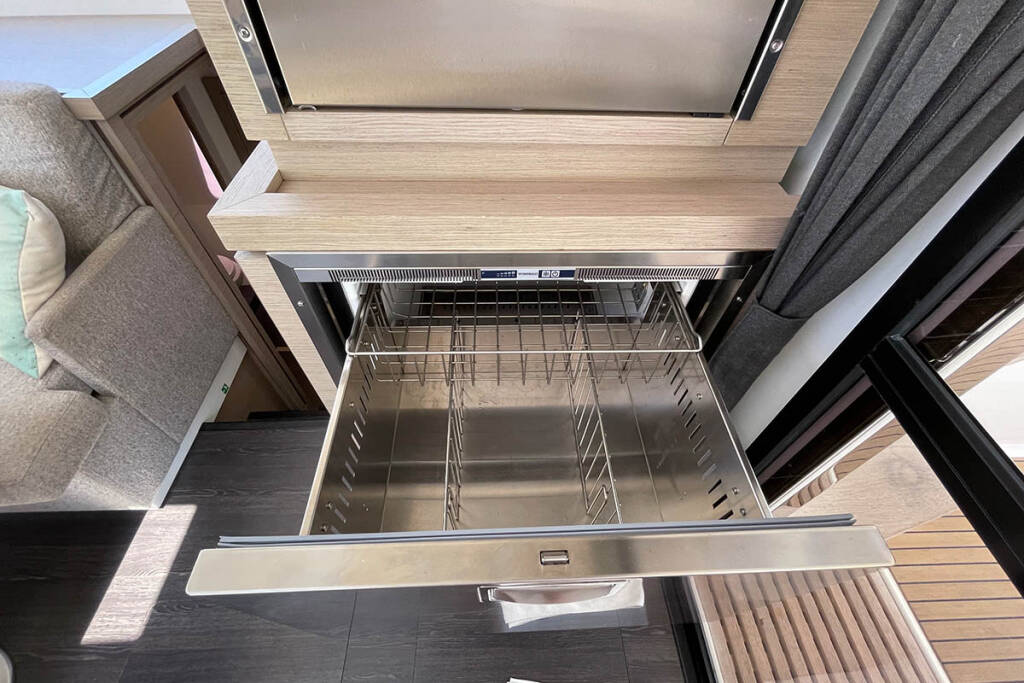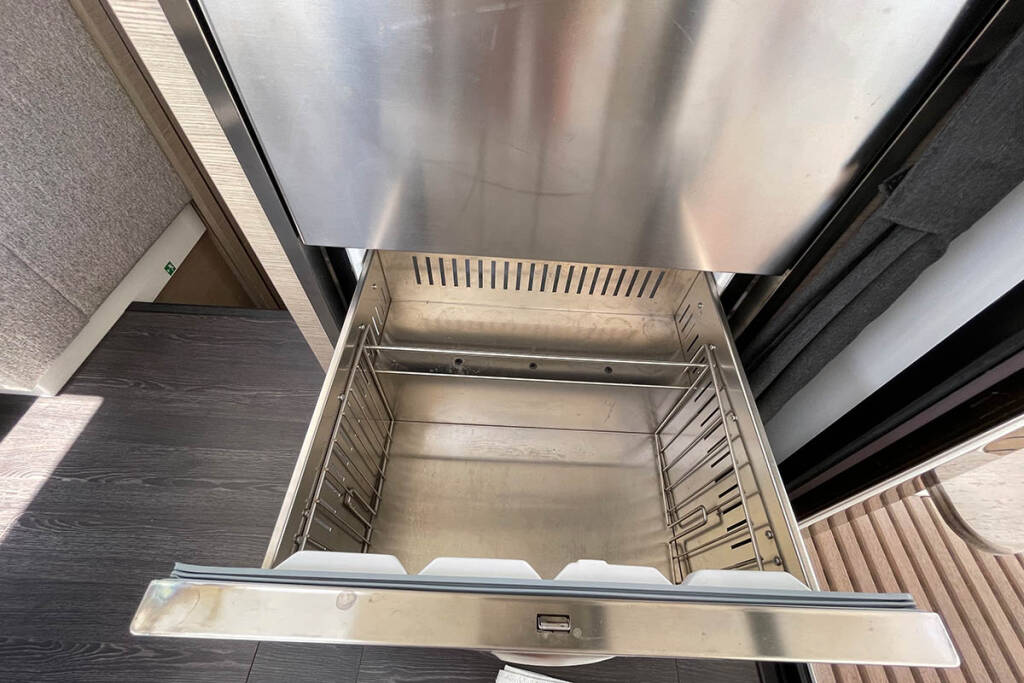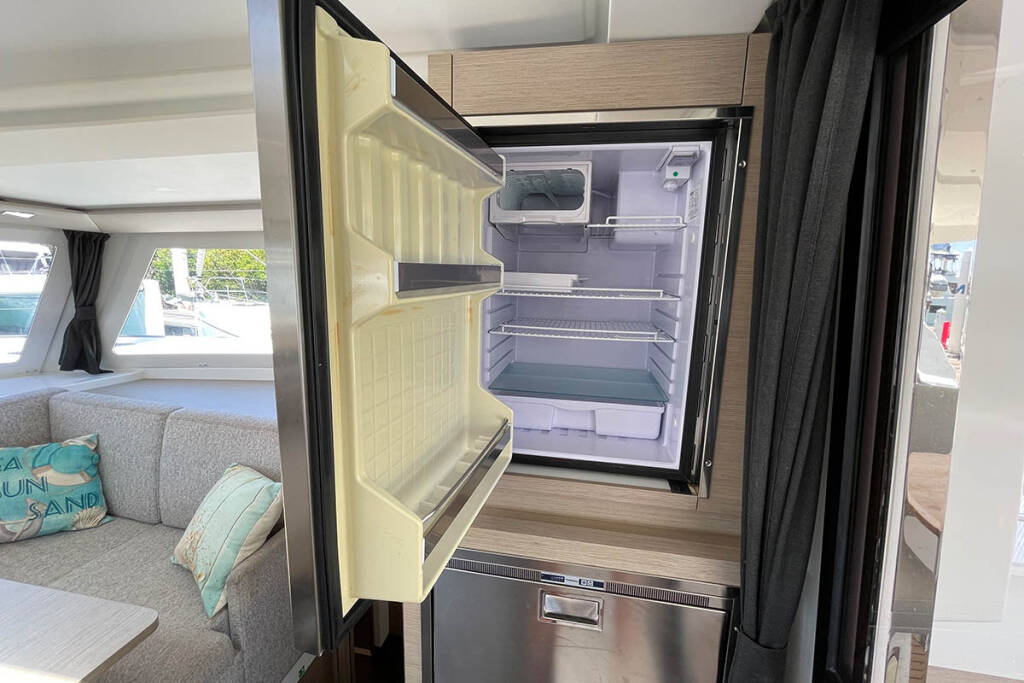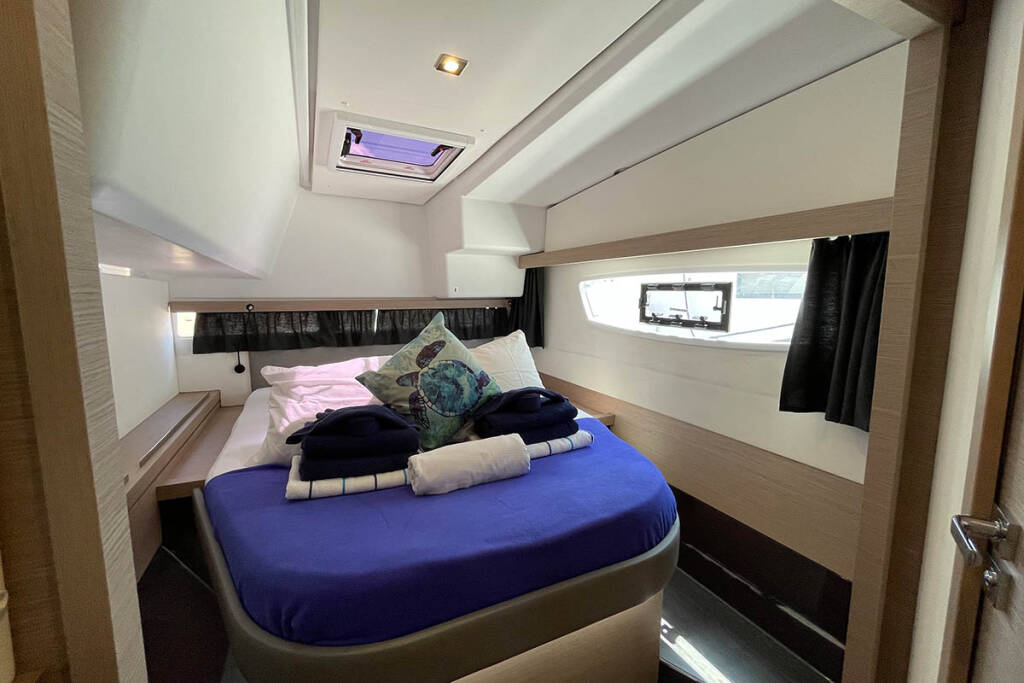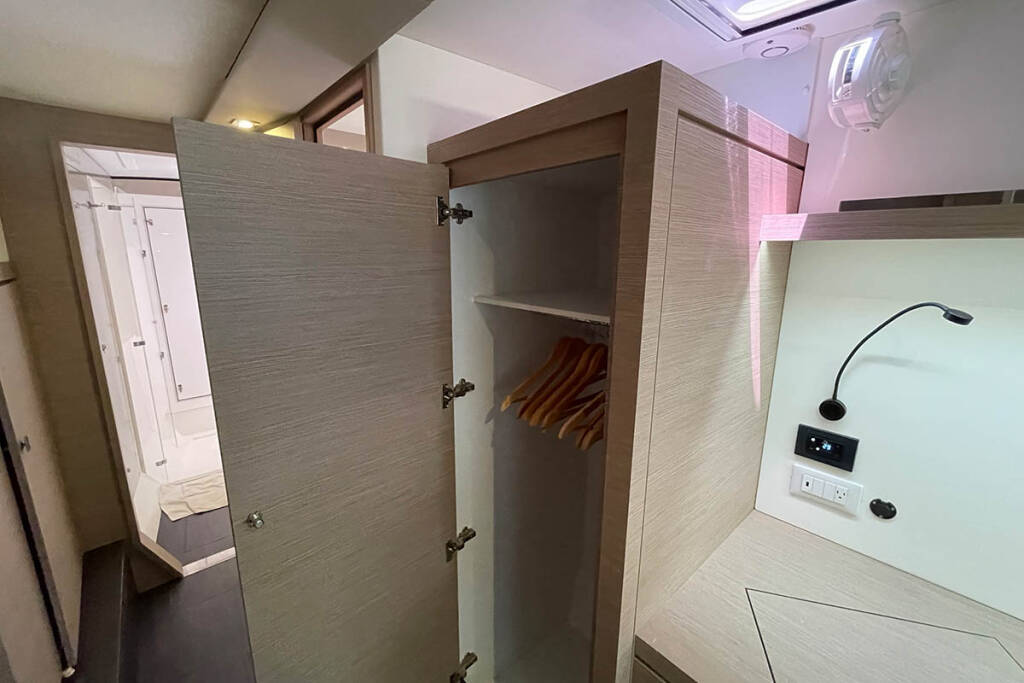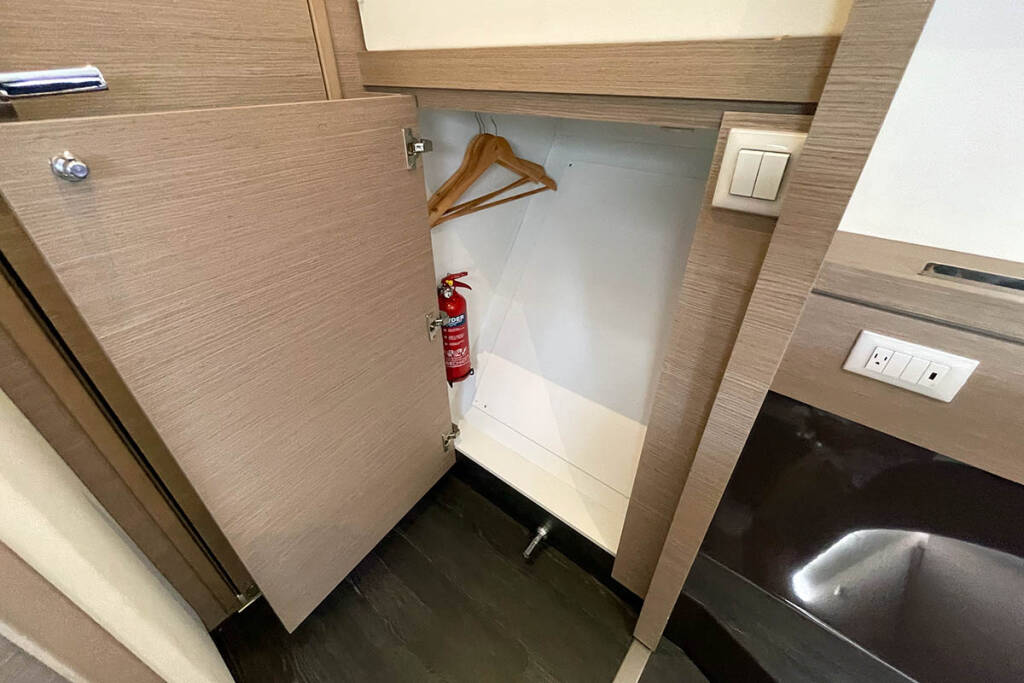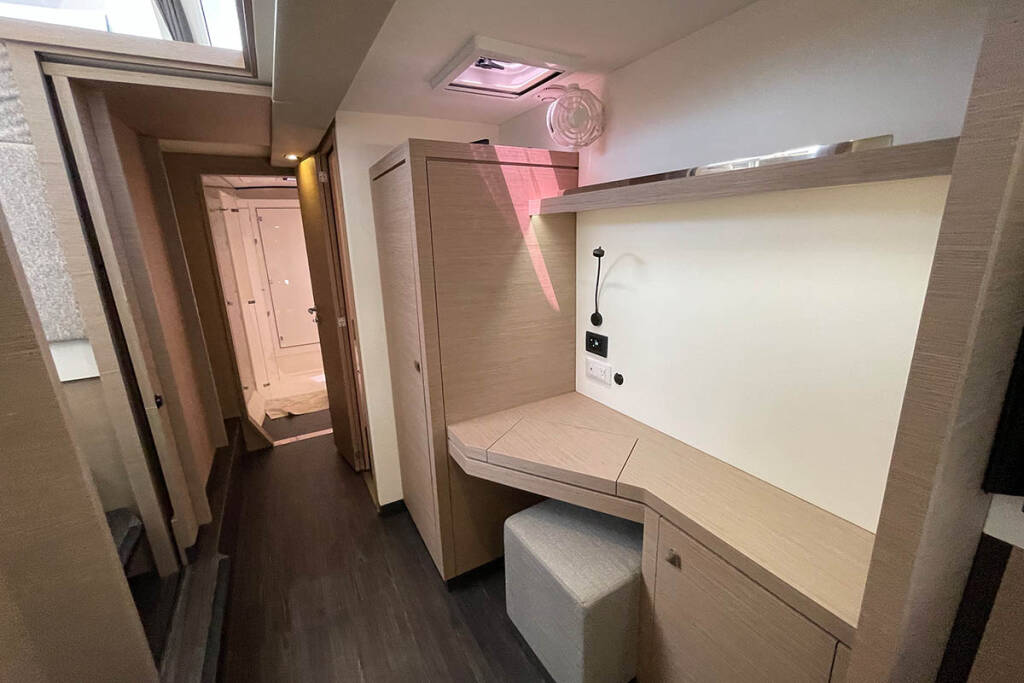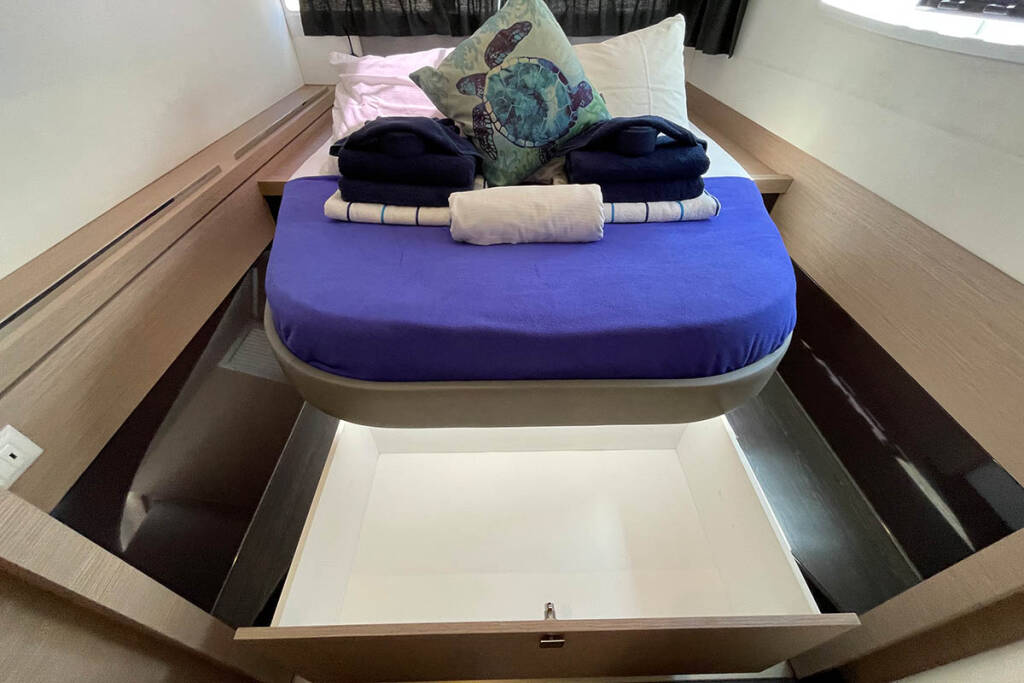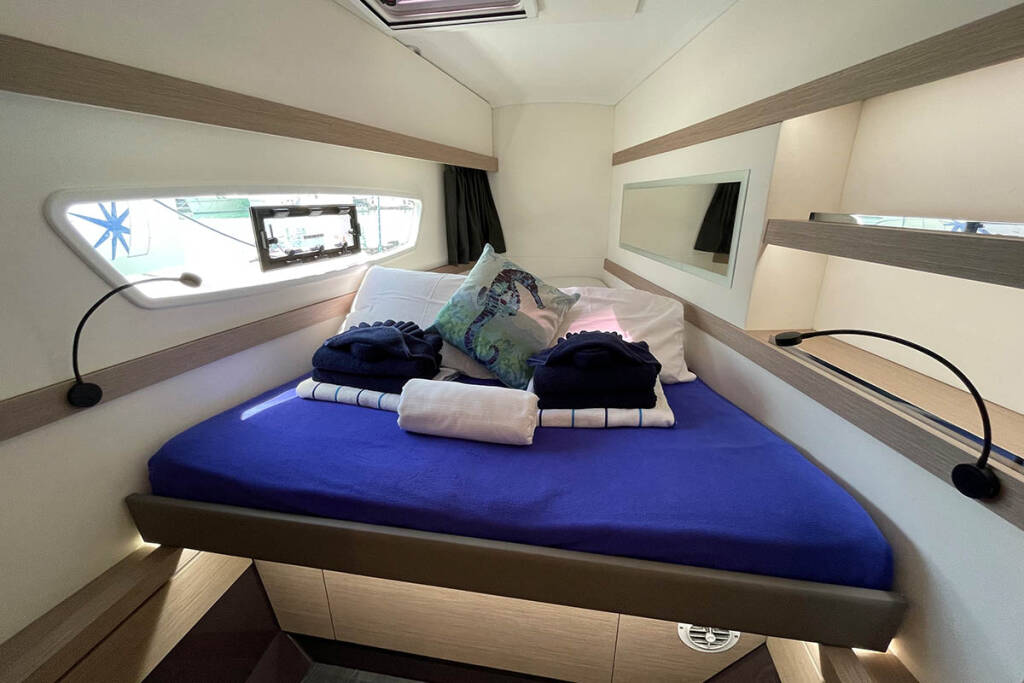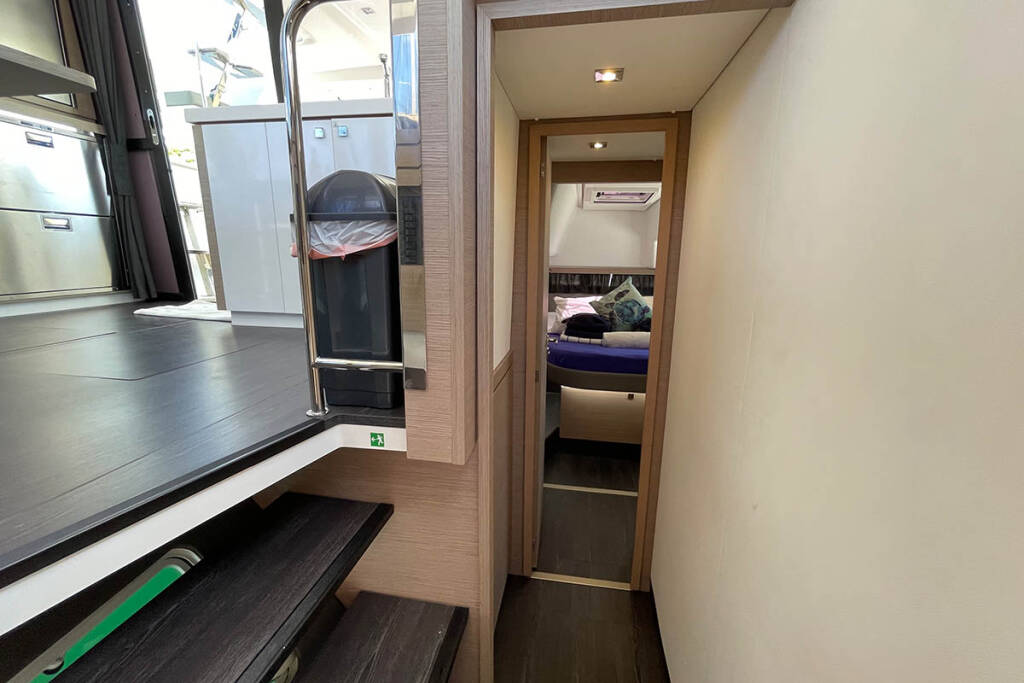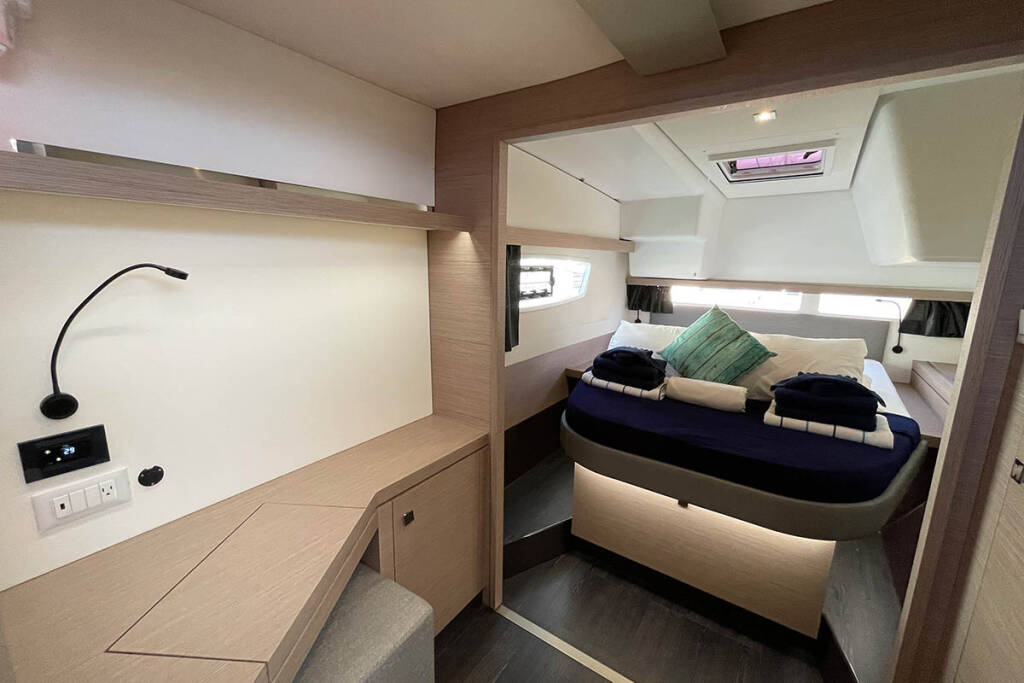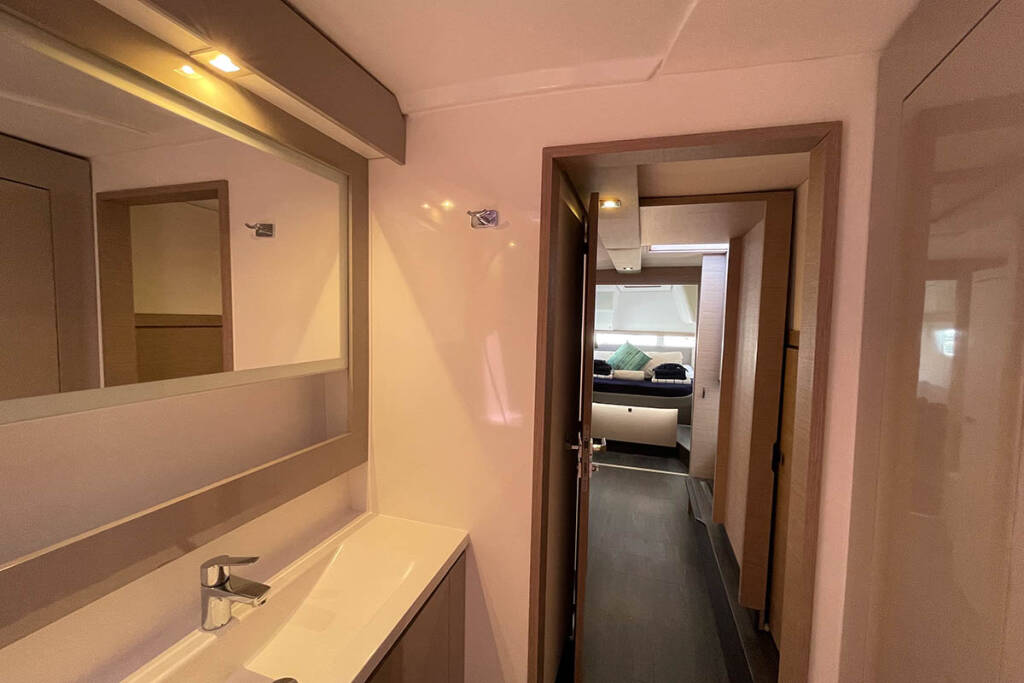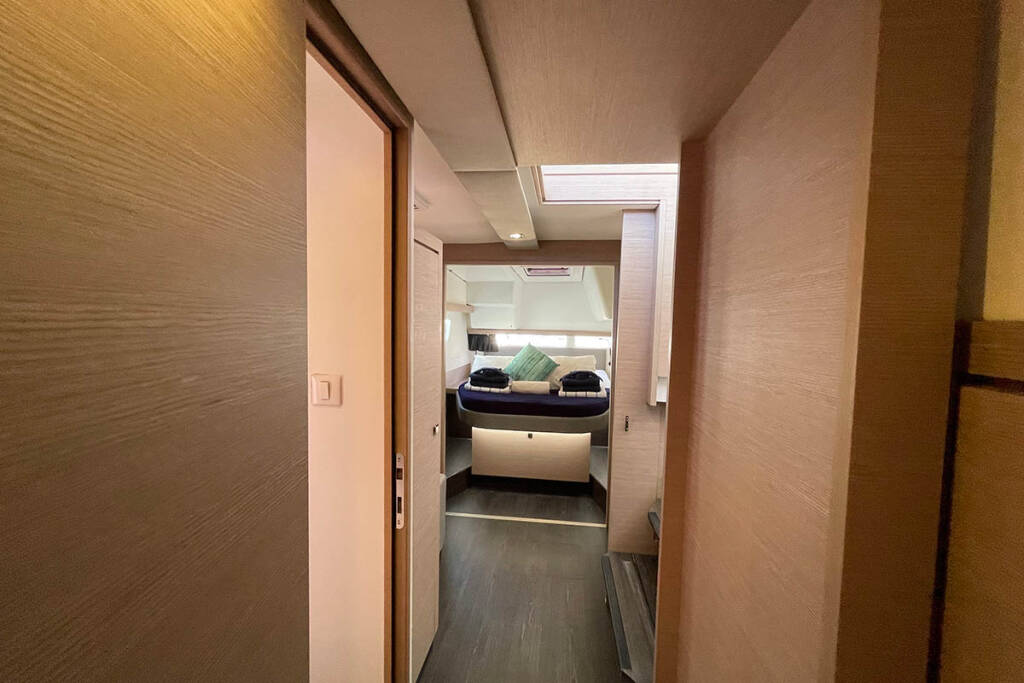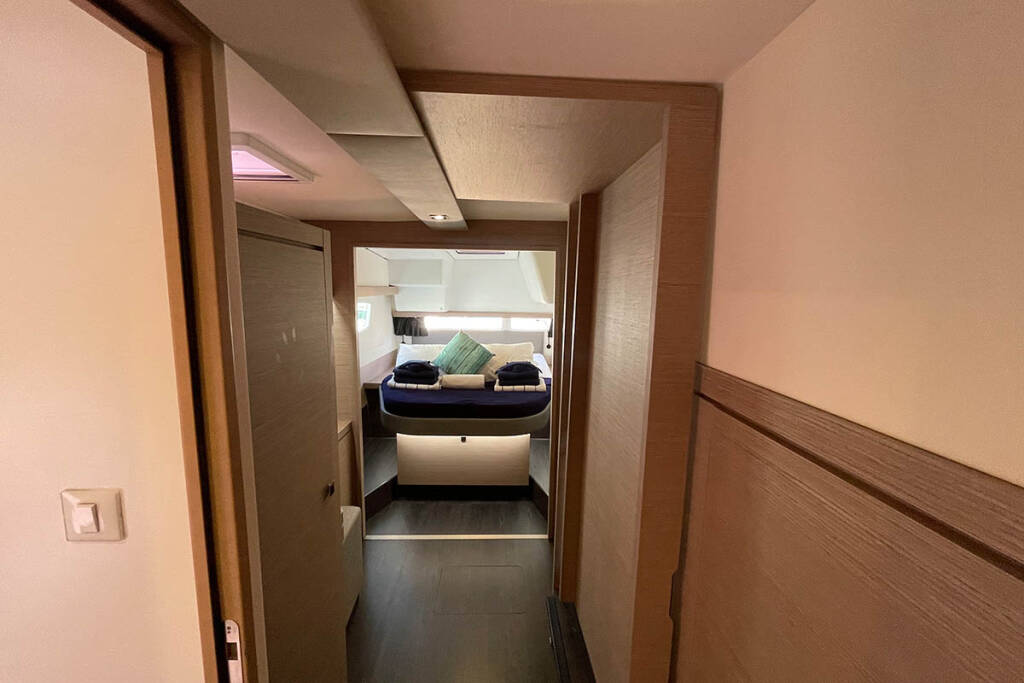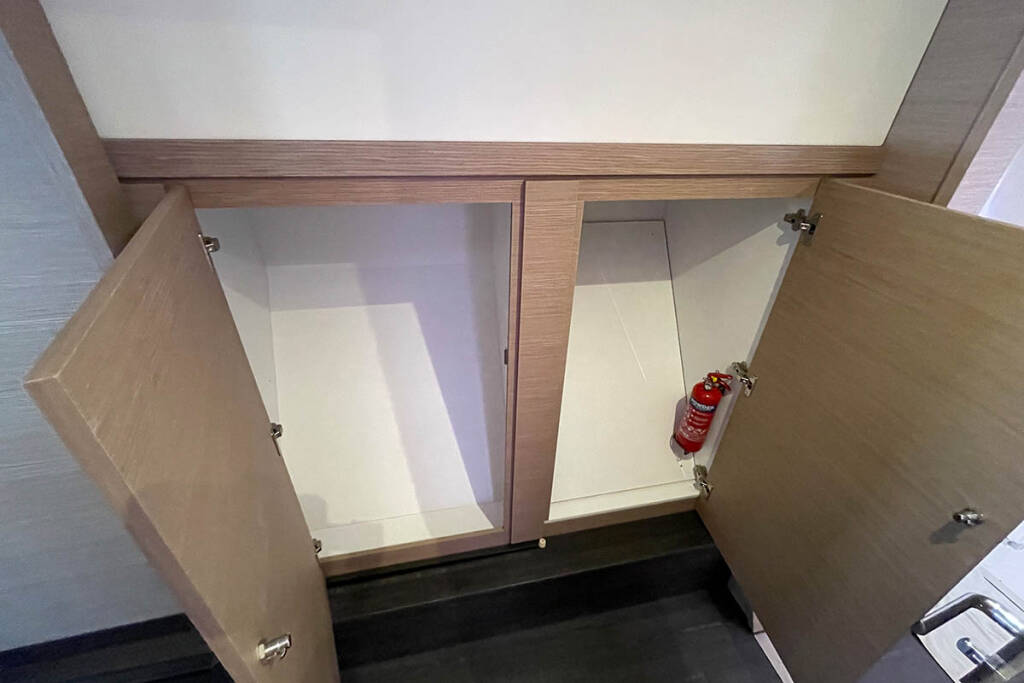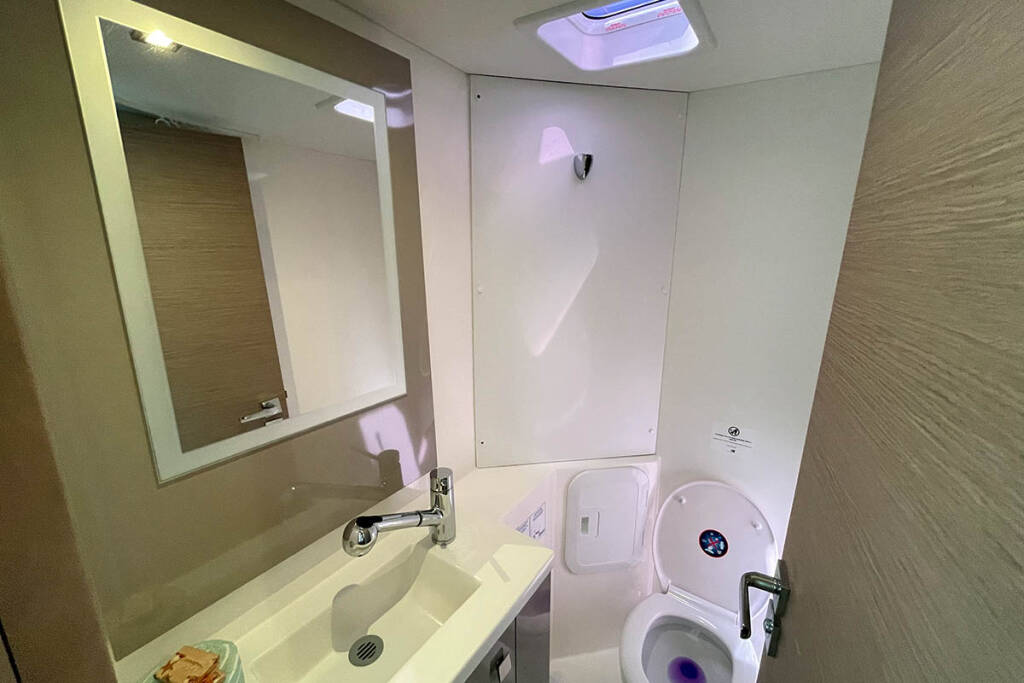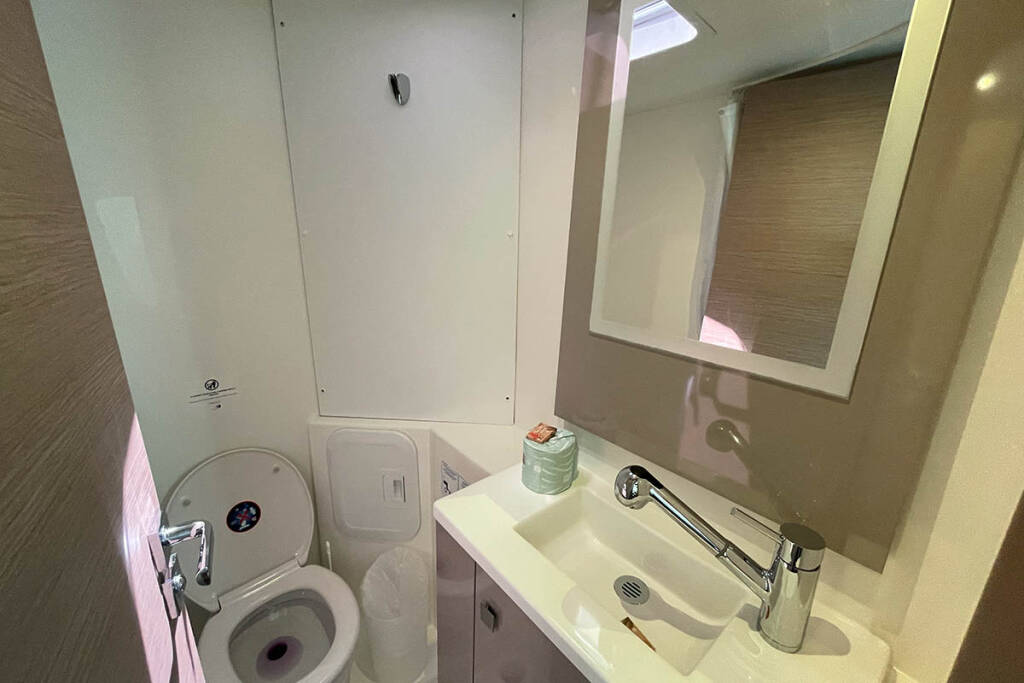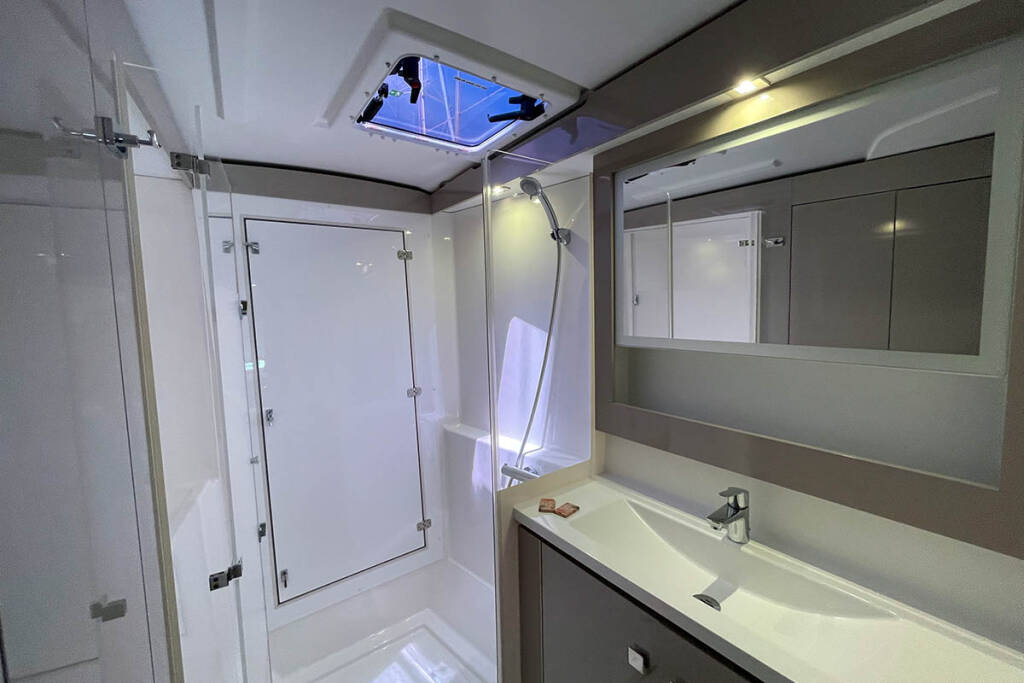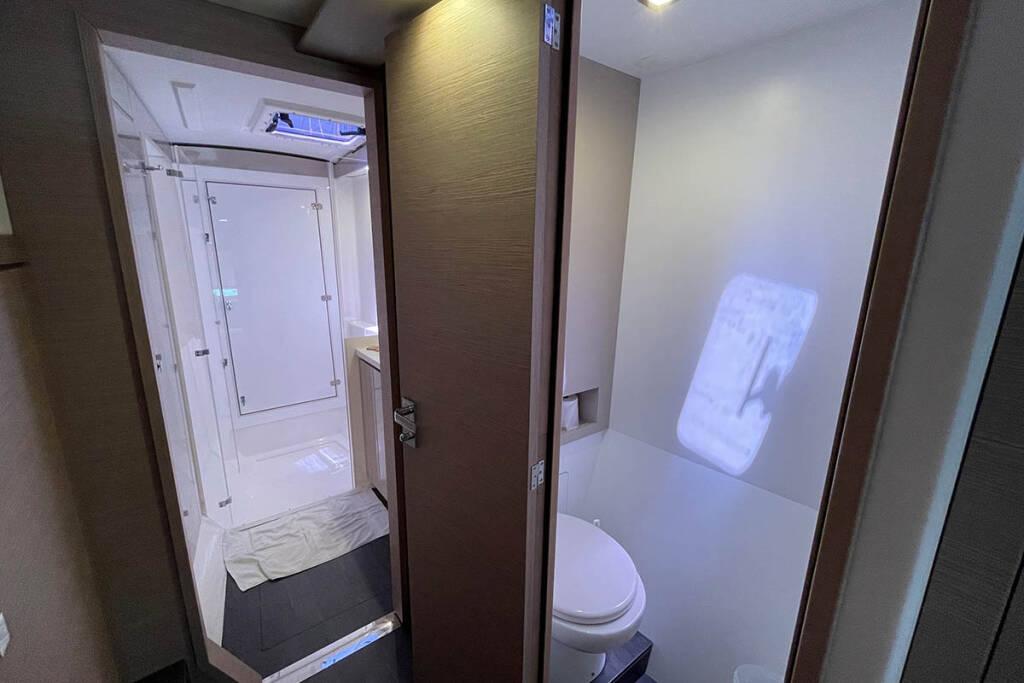 Special Offers
Benefit from our special offers for renting this yacht: special offers means you can rent this yacht at a more favourable price during the promotional charter periods. Check the discount and the charter period for a certain special offer for this yacht. Use calendar to check the yacht availability and the special offer will be automatically applied.
SPECIAL DISCOUNT
(-20.00%)
19-JUN - 22-JUN-2023
FLIGHT DISCOUNT
($ -957)
19-JUN - 19-DEC-2023
SPECIAL DISCOUNT
(-10.00%)
22-OCT - 31-OCT-2023
EARLY BOOKING
(-5.00%)
22-OCT - 17-DEC-2024
FAQ
If you would like to book online you can pay either with a credit card or via bank transfer.
Based on when you book a yacht and the charter date you have an option to pay in up to 6 installments if you are paying with a credit card. For example, if you choose to pay with a credit card and you book the yacht more than 6 months before the departure date, you will have the option to pay in up to 6 installment payments. The web application will calculate and offer you the maximum number of installments.
Based on the number of monthly installments, we will send you the payment links every month to your email address (the one you submitted at the time of booking). You can pay a monthly installment yourself or someone else from the crew could use the link to pay for renting a yacht if you forward the link.
If you choose the bank transfer payment option, you will have the option to pay in up to two installments. Our agent will send you documentation containing bank account information.
The charter fee has to be fully paid prior to the charter.
We have made it possible for you to explore our boats fully online. If needed our team can help you out via chat or direct communication to answer all the additional questions you might have regarding the yachts or our services. By choosing to book directly online, you can rely on our dedicated team to communicate with you from the beginning to the end of your chartered trip and make sure you have the perfect sailing vacation. By booking online you have an option to pay in monthly installments and access the members area where you can register crew prior to the departure. By booking directly with us you save time in regards to booking a yacht and in regards to spending your vacation sailing.
If you have the necessary qualifications (a skipper's license and the necessary experience) you can charter a yacht as a bareboat. The specific set of necessary qualifications depends on the destination since regulations for yacht renting as well as our own policy varies by country. Please refer to our general FAQ web page for further specifications for your desired country.
If you do not have the necessary qualifications and would like to charter a yacht, you can hire one of Navigare's professional skippers. In this case, he will be responsible for all potential damages on board, in addition to providing a professional service and friendly attitude while ensuring your security and comfort. You can also discuss with him the desired sailing route. You can select the Skipper option online under optional extras.
After you request the charter, we will send you an automated confirmation. If you do not receive one, please check your spam folder. The email will contain information on the login to the member area. After we receive your request for the charter, our representative will contact you and send you the booking confirmation (in case of the bank transfer it will state the needed payment amount). In case of credit card payment, we will contact you with the booking confirmation, and our representatives will take you through the whole process.
Before sailing, and after receiving the booking confirmation, you will need to register your accompanying sailing crew. We offer a couple of options on how to do that: you can download our Navigare Experience application for Android and iOS, and easily register using your mobile phone, or you can register your crew using our member area online.
If the Charterer who has made a reservation, makes a cancellation more than 120 days before embarkation – a cancellation fee of 500 EUR applies. If cancellation occurs 119 to 60 days before embarkation, NY has the right to the retention of 50% of the charter fee. If cancellation occurs 59 days or less before embarkation, NY has the right to the retention of 100% of the charter fee. If the cancellation is due to objective reasons (death in the family, heavy injury, etc.), the paid price will not be paid back but NY will give the Vessel at the Charterer's disposal in another free period or within the next sailing season, but in this case, NY has the right to charge Charterer with administration and other objective costs. In any other case, NY is not obliged to return the Charterer amount paid in accordance with this Contract.
Yes, indeed. All the reviews were made by our guests after they completed the charter. You will also have the opportunity to rate us.
3D / 360 VR tour and Virtual Check-in may differ in some details from the exact yacht as they are based on the same model and layout of the yacht. Minor details on the yacht may differ.