Ownership program: Navigare Smart Low
First payment: 73 000 EUR
Second payment year 7: 38 000 EUR
Sailing: Up to 12 weeks/year
• Maintenance: Included
• Berth: Included
• Winter service: Included
______
If you are planning to sail more than one week per year in the coming years, this is the yacht investment for you!
All costs for the yacht are covered by Navigare Yachting and you get up to 12 weeks of sailing a year with the Navigare Holiday Program.
On the popular and easy-to-handle Dufour 360 you can fit the whole family in 3-double cabins – combined with Navigare Smart Low with a first payment of only 73 000 EUR you can secure your sailing holidays for the coming 7 years.
Do you already have a booking with us?
Then use your booking as a reservation for a brand new Dufour 360 and pay only the difference.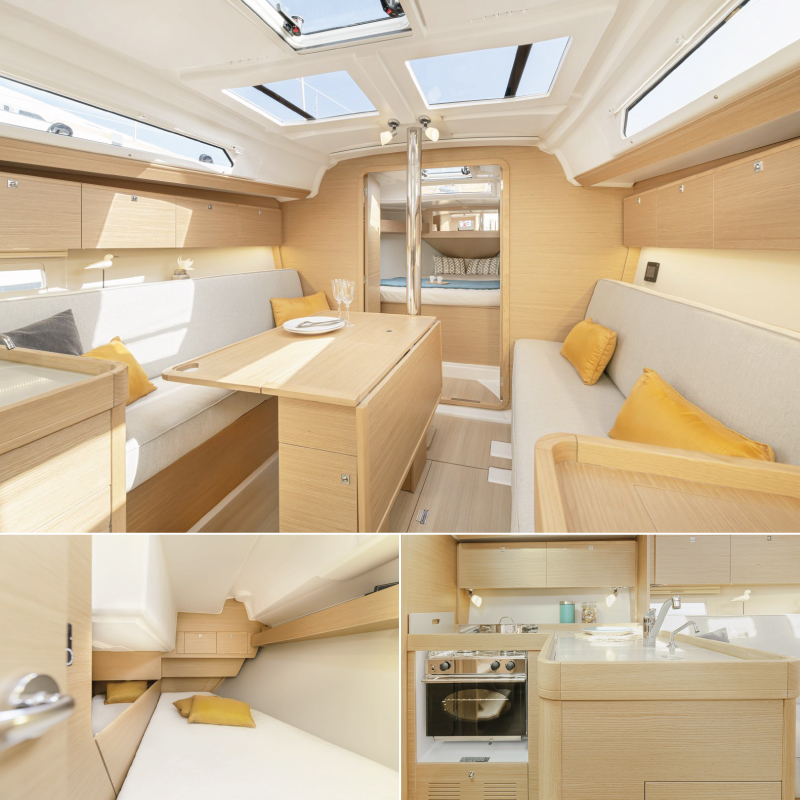 ______
Navigare Service Plattform
To ensure the quality of your yacht investment and the second hand value, Navigare Yachting has created a unique online Service Platform system. In real time you can follow all planned services being done on that yacht, all things being replaced and everything being maintained.
When the yacht will be sold as a second hand yacht you will have an automatically generated service book. All staff is certified with all our brands and models. We only work with dealerships or direct contacts with the yards. Navigare Service Platform is included in all investment programs and agreements.
Navigare Holiday Program

The Holiday Program gives you access to sailing in over 50 destinations worldwide.
Enjoy a hassle-free boat ownership and take part in Navigare's exclusive holiday programme. Choose between spending your holiday sailing at one of our worldwide destinations, in a luxury villa in Italy or Thailand or maybe rather in a skiing resort in the Alps. You may also book extra weeks on short notice at any same sized yacht.
Through our concierge service, Navigare Yachting takes care of everything so that you can experience and enjoy the freedom of sailing in warm waters or spend your dream holiday at any of our luxurious villas around the world.
Our dedicated concierge team will happily assist you with planning and booking your vaccation according to your allocated points/weeks.
Just one simple e-mail or a phone call to our concierge and you're booked on your yacht or on any of our 300 yachts in our fleet..!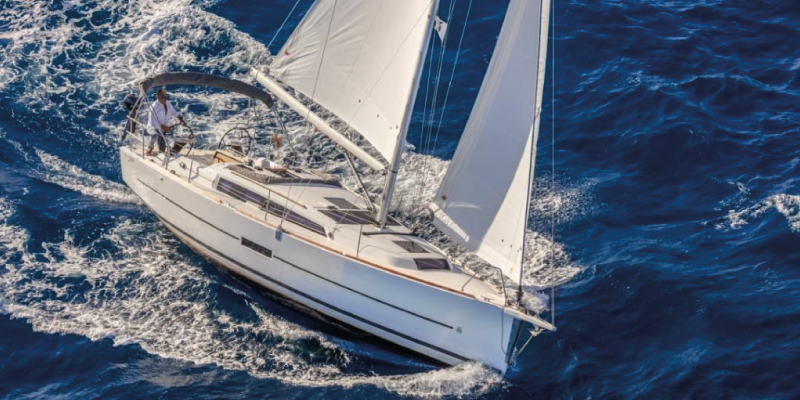 CONTACT US TODAY AND WE'LL TELL YOU MORE ABOUT HOW YOU CAN MAKE YOUR BEST YACHT DEAL EVER!