Come and meet us at the "Uiva Flytande" boat show to learn more about Navigare Yachting and all the different opportunities and products we can offer you.
Investing in a yacht in warm waters is an extraordinary lifestyle! A unique and flexible yacht ownership where all service and maintenance of the yacht is taken care of. BUT how does it acctually work? Can I choose where I want to sail?? Are there different forms of ownership and investment programs?
Meet us and learn more about our organization, investment opportunities and all the benefits you have as an investor. Our Yacht Sales representative will be available to answer all your questions. Book a meeting with us and take part of the best boat show offers (applies only to show visitors).


If you book a meeting with us we'll provide you with a FREE entrance ticket!

We'll be showing a Jeanneau Sun Odyssey 319 - come aboard and experince a yacht in real life!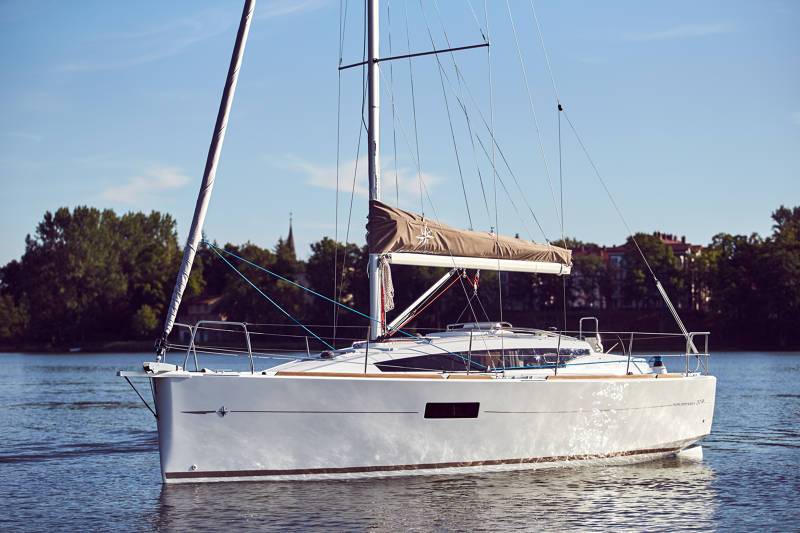 Date: 15 - 18 August, 2019
Location: Vattuniemen puistotie 1, 00210 Helsinki, Finland


We have some great boat show offers for you, see them all here:


See more on the "Uiva Flytande" boat show page HERE.


If you love to sail in warm waters and at the same time get a return on your yacht investment - then you should invest in a tailor-made and luxurious yacht in one of our flexible Investment Programs.


Why invest with Navigare?
Lowest

down payments
Guaranteed

annual return

on your investment up to 15 %, where 5 % is Holiday Program points.
Regardless of financing solution, in the

Holiday program

you get points/holiday value annually that allows you access to sailing in over 50 destinations worldwide as well as exclusive land holidays.
We take care of the

service and maintenance

of your boat with the Navigare Service Platform, it gives you transparency, streamlined communication, better maintenance overall and a better re-sale value of your yacht.