Every year, TripAdvisor compiles all their reviews, ratings and saves what travelers share from across the world – that information is used to highlight the very best. The Traveler's Choice and the Traveler's choice Best of the Best.
Navigare Yachting is very glad to receive TripAdvisors Traveler's Choice 2020 award.
Reviews from millions of TripAdvisor travelers place Navigare Yachting in the top 10% worldwide.
We would like to extend a very big thank you to all of our charter guests around the world that choose to experience the wonders of sailing and the magic of the ocean aboard a yacht from the Navigare Yachting fleet.
We're feeling incredibly grateful and blessed to receive this.
Too many more amazing sailing experiences together!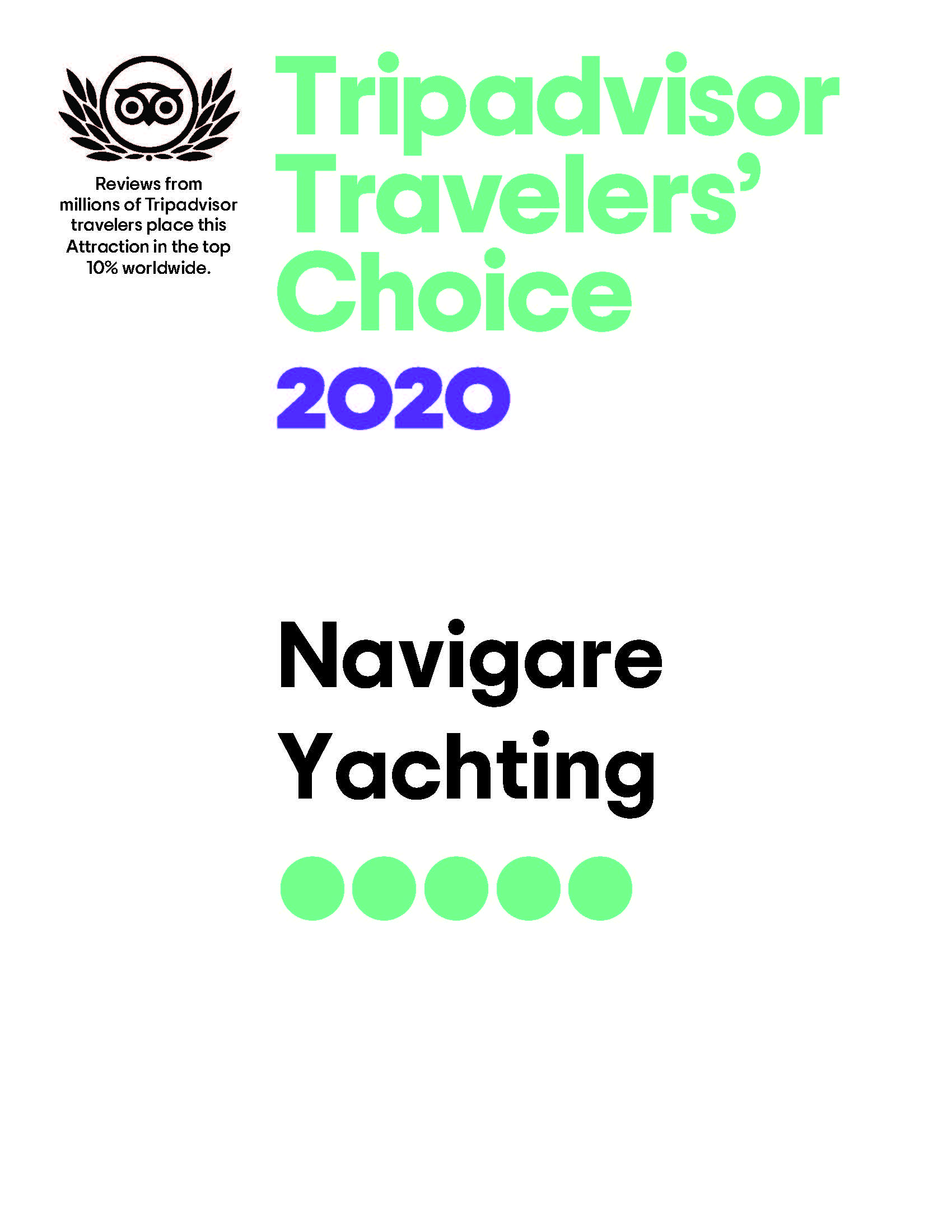 Don't forget to share and write a review of your sailing experiences with us on Tripadvisor, you can find us here.