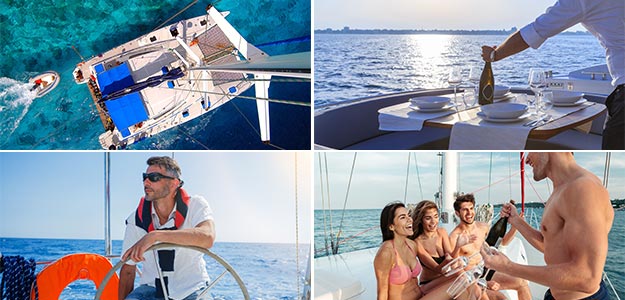 The APA deposit assessed on your invoice before beforehand covers all standard expenses for your crewed yacht charter, including fuel, food & beverages, mooring fees, and other expenses not included in the charter fee. Managing these fees ahead of time is more convenient and allows you to enjoy your luxury crewed charter without fussing over logistics.
Your skipper is responsible for accounting all actual for APA expenses during the charter. A fully itemized breakdown will be presented to you at the end of the charter.
If the actual APA expenses during your crewed yacht charter Croatia vacation are less than the APA deposit, the difference is refunded to you at the conclusion of the charter.
If the actual APA expenses are more than the APA deposit, the difference is due from you to the conclusion of the charter.
Again, this is a convenience that allows each day of your luxury crewed charter to be spent in complete enjoyment and relaxation during your holiday, rather than setting aside time each day to review, manage, and pay for expenses that are variable, but unavoidable.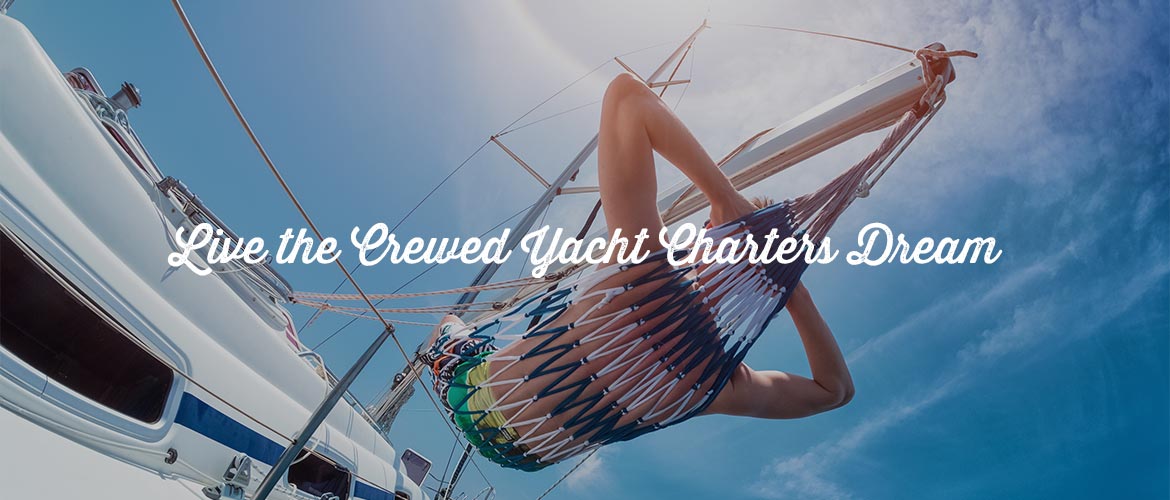 Imagine breakfast at sea, the sun rising steadily amid warm breezes, gentle waves, and endless horizons of sky and sea. Swim with dolphins before lunch, then sun yourself on the deck as your boat dances over the waves to your next destination.
A gourmet lunch is served to you in style, prepared to order. That's all the fuel you need for an early afternoon of exploring pristine white sand beaches, dramatic shores and cliffs, inland trails, and intriguing ruins from medieval times.
Dinner can be aboard a boat or better yet visit an island getaway that seems far removed from the real world you left behind. Explore regional cuisines and vintages, and find cozy beachside entertained by the local nightlife.
Everything you hope a luxury crewed yacht charter could be, Navigare Yachting brings to you. We make it easy to create a truly unforgettable holiday!
Relax and Enjoy the Ultimate Holiday: a Luxury Crewed Charter Vacation!

The Croatian islands of the Dalmatian Coast are two of the world's most spectacular crewed yacht charter destinations, and Navigare Yachting can bring them to you. Best of all – we make it incredibly easy to get started!
Visit our Bookings page to review your options for a luxury yacht charter Croatia. This is your chance to experience an adventure that few people have the opportunity to enjoy. Fun, sun, relaxation, and incredible sights – this is your dream vacation come true!
The Dream Is Here and Waiting for You!
Visit our Bookings page to reserve your crewed yacht charter for Croatia. Your dream vacation awaits, welcome to deluxe fun and freedom on the open seas!