FINE YACHTING WITHIN REACH

Nothing should come between you and your "you time", and with prime vacation season quickly approaching for some of our best destinations, finding the perfect getaway should be at the top of your to do list. While the global conditions regarding the COVID-19 virus have disrupted the cruise industry, Navigare Yachting stands to provide the perfect alternative to your cruising vacation with fun time on the water - but without the crowds!

For nearly twenty years we have helped over 250,000 sailors make the most of their time on the water. With locations in nine countries across the globe and a fleet of around 300 yachts, we pride ourselves on providing top line sailing experiences, even if you've never sailed before! From the most seasoned of sailors to newcomers out at sea, Navigare Yachting has something for everyone.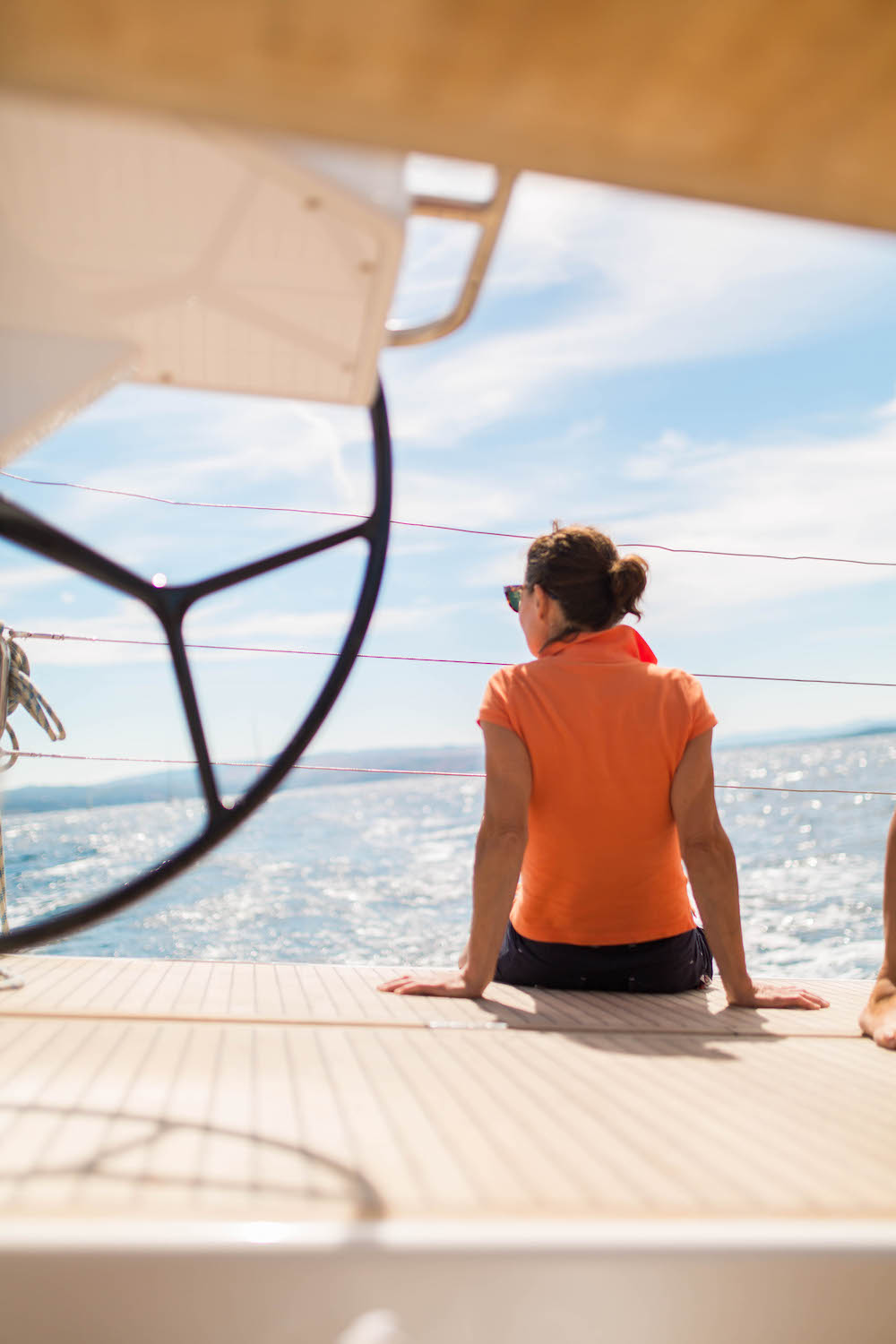 Let's sail away

Chartering a private yacht with Navigare Yachting offers an unparalleled on-the-water experience on your own time. Instead of "caravaning" with thousands of fellow cruising passengers, you'll choose who you travel with since you're hiring the entire boat! Typically, that's 6 to 8 people. It's easy to see how a charter yacht provides the space and privacy you won't find on a cruise ship. The overall cost per person is about the same as a traditional cruising vacation, so Navigare Yachting puts the yachting experience well within reach. Different options are available depending on your preferences.
If you are a certified skipper and know your way around, our bareboat charter allows you to explore your favorite destinations on your own. You may hire a professional skipper if you're unfamiliar with the sailing grounds or prefer a more leisurely approach.
Navigare Yachting's luxury crewed charter yachts available in Croatia and the British Virgin Islands are all-inclusive and full service, from snorkeling gear to gourmet meals. Rather get a taste before taking on an entire boat? Enjoy the perks of our luxury crewed charter by the cabin at a fraction of the expense.
Chartering by the cabin (either bareboat or onboard a fully crewed yacht) will suit those looking to get away with family and friends, as well as those looking to meet new people -- the perfect way to create incredible memories in the process.
Navigare Yachting encourages you to follow your inner wanderlust and create the perfect itinerary for everyone on board. Plan to go island hopping, anchor at tranquil, secluded beaches and access points of interest only accessible to smaller vessels, away from the hustle and bustle of busy ports.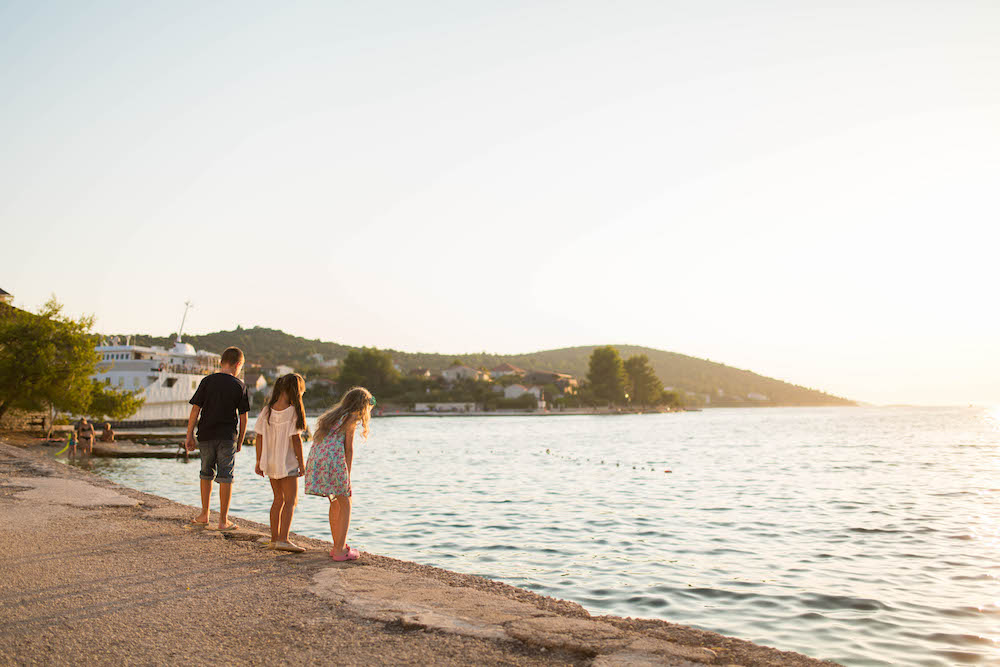 To provide the highest level of comfort to our guests, Navigare Yachting elevates your experience by bundling our mandatory "extras" in our Carefree Pack. This includes a welcome pack, free Wi-Fi, sheets and towels, dinghy with outboard and fuel, full tanks of water for your yacht and the final cleaning fee. The package's most notable benefit is your yacht's insurance coverage. This means you won't need to pay a security deposit at the base or pay for a deductible in case of damage to the yacht or its equipment during your charter. Because your safety is our priority, our 4-hour guarantee emergency response will have any mechanical or electrical failure addressed within 4 hours of being reported. With Navigare, you're in good hands, so leave your worries behind and let us take care of the rest!
Take the first step towards your dream vacation and book your next charter with us, either over the phone or securely online (where you may reserve your yacht with as little as 5% down!). We offer lots of payment options, including monthly installments and cost sharing with the rest of your party. Save time and find the best charter rates, our dedicated team will make sure your experience with Navigare is nothing but smooth sailing. At Navigare Yachting, our mission is to deliver the finest yachting experience. Our quality service and devoted team makes it that much easier, all you have to do is get on board.
For more information, contact us, and we hope to see you out on the water soon!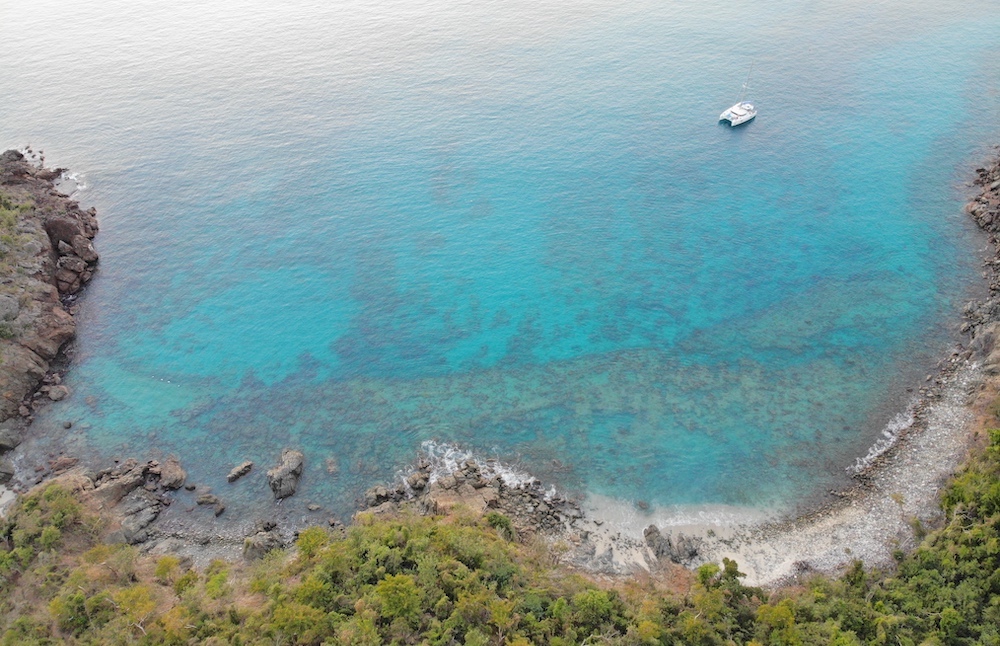 This could be you
______