Black Friday Deals on Award-Winning Charter Destinations
If you haven't already booked your last-minute winter escape, or 2024 exotic getaway, consider this your cue to do it! During our Black Friday Sale event, take advantage of the best yacht charter deals in Navigare history!
Through November 26th, save up to 40% off on our award-winning destinations in the British Virgin Islands and the Bahamas, and up to 30% off our Mediterranean destinations.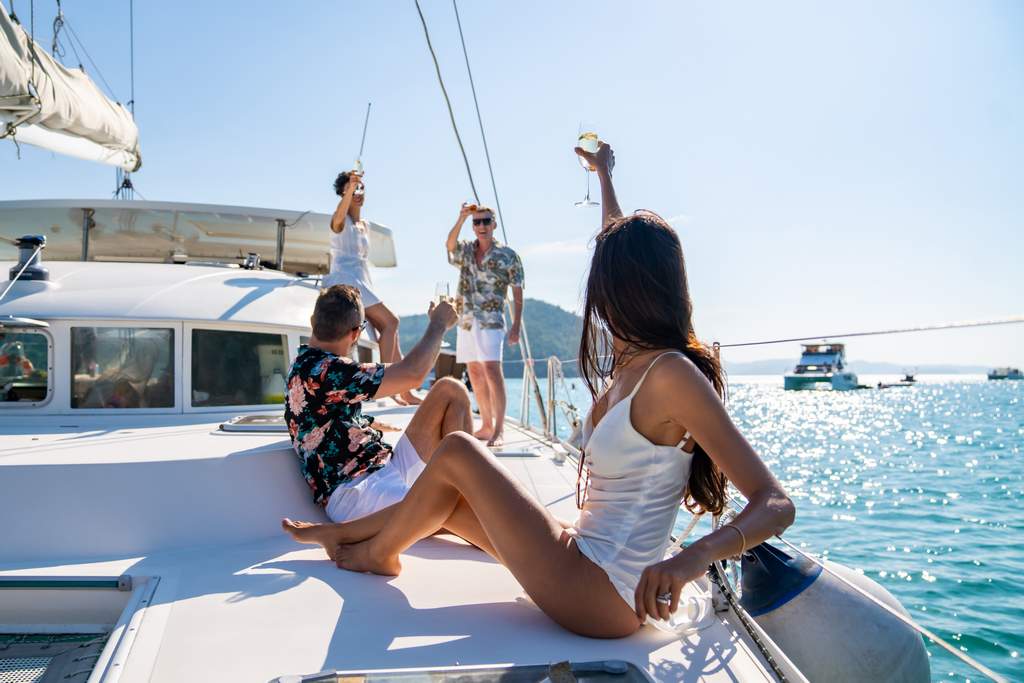 Let yourself get swept away by the Caribbean beauty this winter. Imagine turquoise clear water, some of the world's most beautiful beaches, excellent snorkeling, a vibrant culture, and a culinary adventure. Spend your winter vacation in a tropical island paradise, enjoy time with your loved ones on a luxurious yacht, and create memories to last a lifetime. Do we need to say more?
With a private yacht charter, you have so much more sightseeing flexibility and the overall experience is way more exclusive! You can also check our very popular blog post, 8 reasons why you should ditch the cruise ships and go on a yacht charter instead. Hint: Despite what you might think, you won't spend more money chartering a yacht, than you would on a traditional cruise. With our current deals, it will likely be cheaper! We laid out all the numbers for you in this recent blog post.
Our Black Friday deals are currently live, but only run for a very limited time through Nov 26, at which time all bookings must be finalized to take advantage of these super short-term offers!
You may be tempted to ask yourself why Navigare offers higher discounts than ever before. Consider this a way for Navigare to give back to our guests who have supported our business through the years while offering new customers a chance to explore this magical vacation on the water for the first time.
Sure, our award-winning exotic charters are worth much more than the prices they currently sell for, but our past guests would even argue that they are priceless! Don't take our word for it, though. Check out our Tripadvisor reviews for the award-winning destinations in the British Virgin Islands and Bahamas.
Book now before the newest boats in our fleets, with your preferred dates, surely sell out. You won't regret it!
Since 2001, over 300,000+ charter guests have set sail with Navigare - it's safe to say that your yachting adventure will be in capable hands. With 11 exotic locations worldwide, the possibilities are endless! Whether you're an experienced sailor or a first-time adventurer, Navigare Yachting opens up a world of exploration, discovery, and sailing that comes with complete peace of mind.