For anyone planning a charter vacation, the Mediterranean is often on the top of their list. We get it! The sailing itself is unbelievable and the stops along the way are certainly something to write home about. When it comes to Athens, Greece? Well, we could write a whole series of posts about what to do in this city! Because a lot of our clients are doing short stops in Athens (often at the beginning or end of their vacation), we'll try our best to keep it short and hit the highlights. In other words, if you only have a couple of days, these are our top 7 things to do in Athens, Greece.
1. Visit the Acropolis
You can't go to Athens and skip the Acropolis. And if you're going, we definitely suggest that you go to the Acropolis Museum so you can understand the history and also see the site through the glass bottom floors in portions of the museum. Make sure you plan to have a quick snack or lunch at the café so you can sit on the patio and take in the spectacular views. For the Acropolis itself, sunrise is the best time (in our opinion) to visit, so try your best to resist running there when you arrive and save your visit for the next morning (and when you do go, bypass everything on the way in and go straight to the Parthenon so you can hopefully get a few minutes before the major crowds arrive).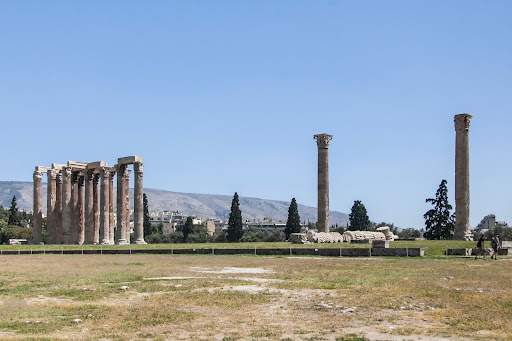 2. Also, visit the other ruins
Unless you've only given yourself a couple of hours in Athens, we highly recommend visiting as many ruins as you can. With the combined pass (which you can purchase online), you can see each major ruin once in a 5-day period and really feel like you've stepped into history. The pass covers Ancient Agora, Roman Agora, Hadrian's Library, Aristotle's School, Kerameikos, and the Temple of Olympian Zeus. If you're pressed for time, put the Temple of Olympian Zeus on your list of must-sees. This is the largest temple of the ancient ruins in Athens and you won't need to stray far to experience it — the ruin is basically downtown Athens.
3. Do a walking tour
We don't always suggest walking tours, often preferring to "get lost" and experience the city, but if you're trying to see a lot of the archeological sites in Athens, a walking tour is a great way to see as much as you can while still learning a whole lot.
4. Wander through the National Gardens
It's free to go for a nice stroll through the National Gardens (probably on your way to shop in and around Syntagma Square) and we recommend you take advantage of this sweet detour.
5. Take a cooking class
If you're on your way out on a Mediterranean sailing vacation, learning to cook Greek food in Athens will make you the most popular person on your boat. This is also a perfect opportunity to ask some foodies where to go for dinner that night.
6. Spend time in Plaka
If there was one neighborhood to just hang out in, it's Plaka. Everything about it is picturesque and, of course, the food is delicious. We've yet to hear a bad word about a single meal in Athens, but Plaka has a reputation for exceptional restaurants. Oh, and while you're in Plaka, make sure you pop over to Anafiotika for a slightly more quaint neighborhood experience.
7. Shop a little in Monastiraki
Monastiraki Square and the flea market that goes along with it is a wonderfully busy snapshot of Greek life (and has been for a very long time). Check out the central sites around the square and try to find some treasures at the market.
Bonus:
If you happen to have some extra time and are looking for some exercise, hike up Mount Lycabettus. It takes about 20 minutes to walk up the steep path (you can take a taxi or cable car up too), but once you get there, you'll be treated to a truly incredible view of the Acropolis and the rest of the city.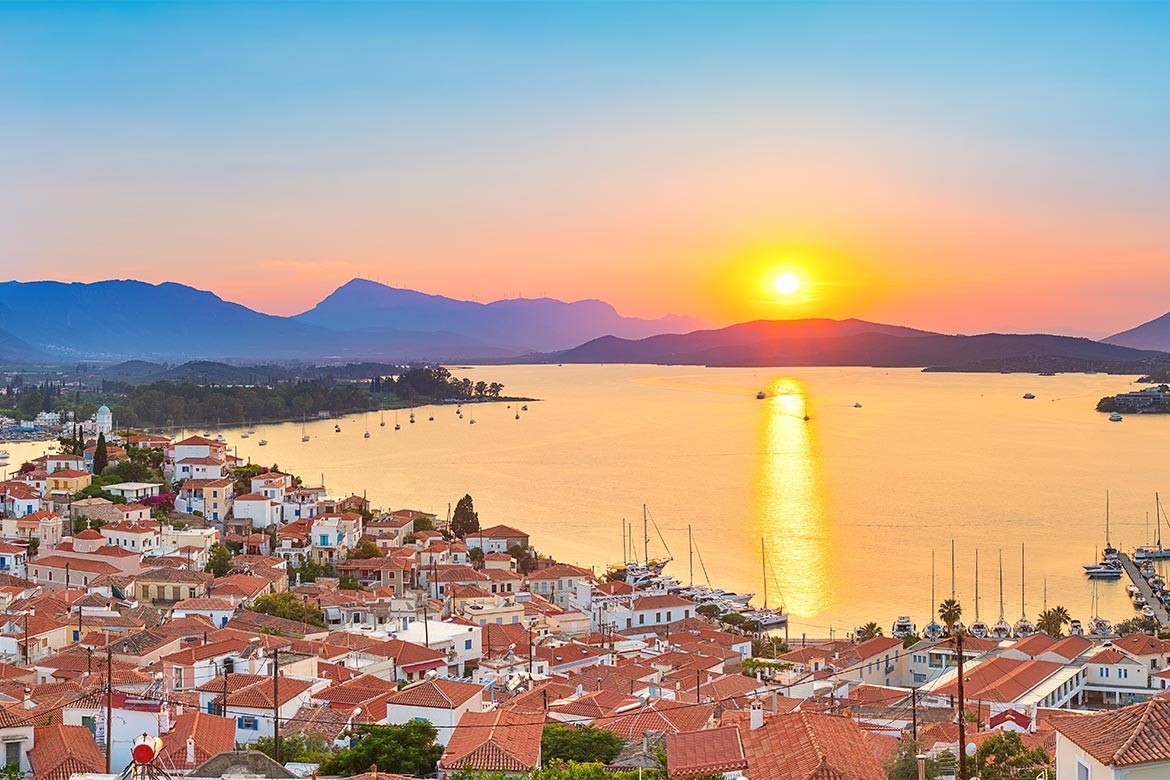 There's no shortage of history to experience in Athens, so we're pretty sure that the only thing you'll be short on is time to do it all! These highlights are a great place to start, but it never surprises us when people come back and do more than one sailing vacation beginning and ending in Athens. The ruins are captivating and the culture of the city itself is addictive (especially the food). Book your own sailing vacation in Greece with Navigare. Our base is located about an hour south of Athens, at Agios Kosmas Marina, and easily accessible from Athens airport.