Our team was fortunate to come together for a special photoshoot in the BVI with world-renown photographer Billy Black last month.
Not only did we truly capture what chartering with Navigare feels like -- from our friendly base staff, and the impeccably maintained and appointed yacht, to the delightful hostess and chef Nicoleta! -- we enjoyed a great few days of team-building while producing some great photography and videos.
Here is a sneak peak at what you too could experience when you sail with Navigare from our Tortola location, in the British Virgin Islands.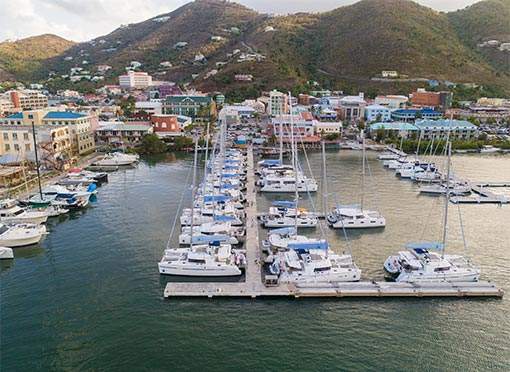 Our Fountaine Pajot Lucia 40 "WHOOPSEA" and Lagoon 50 "BOLLINGER" are anchored off of Sandy Spit: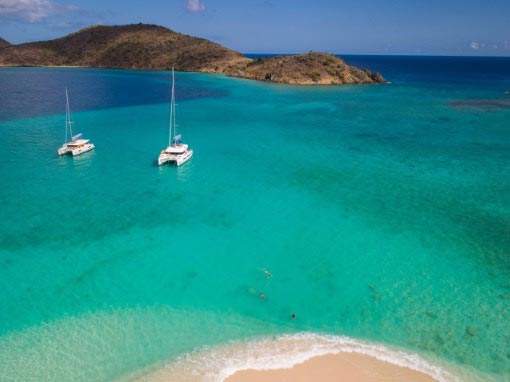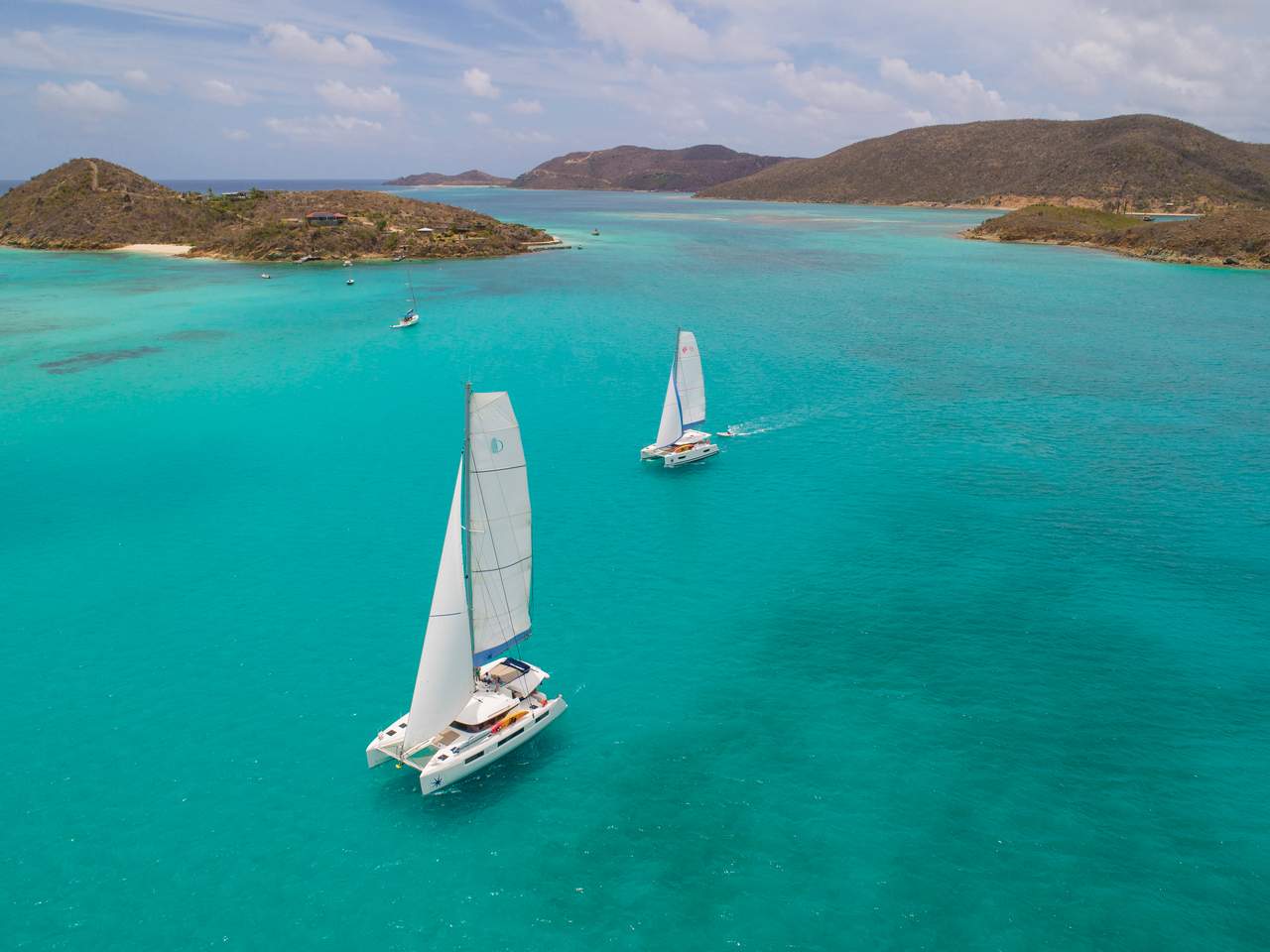 Wakeboarding behind a dinghy: definitely possible!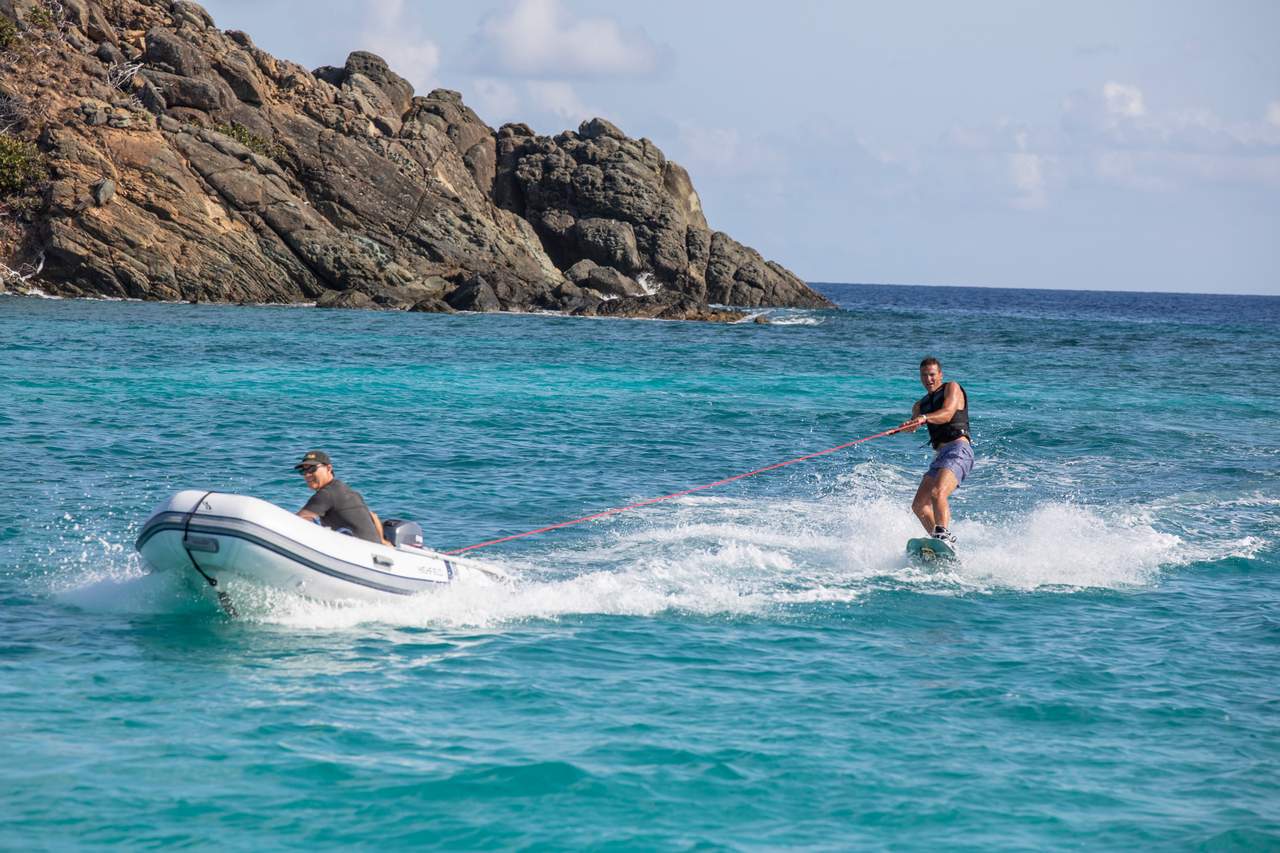 Below is your Navigare Yachting USA team, with Compton (Base Manager), Pat (Operations Manager for the Caribbean & Bahamas), Jesper (CEO & Founder), Maryline (Marketing Manager), Kay (Booking Manager) and Phillip (Yacht Sales & Partners Manager):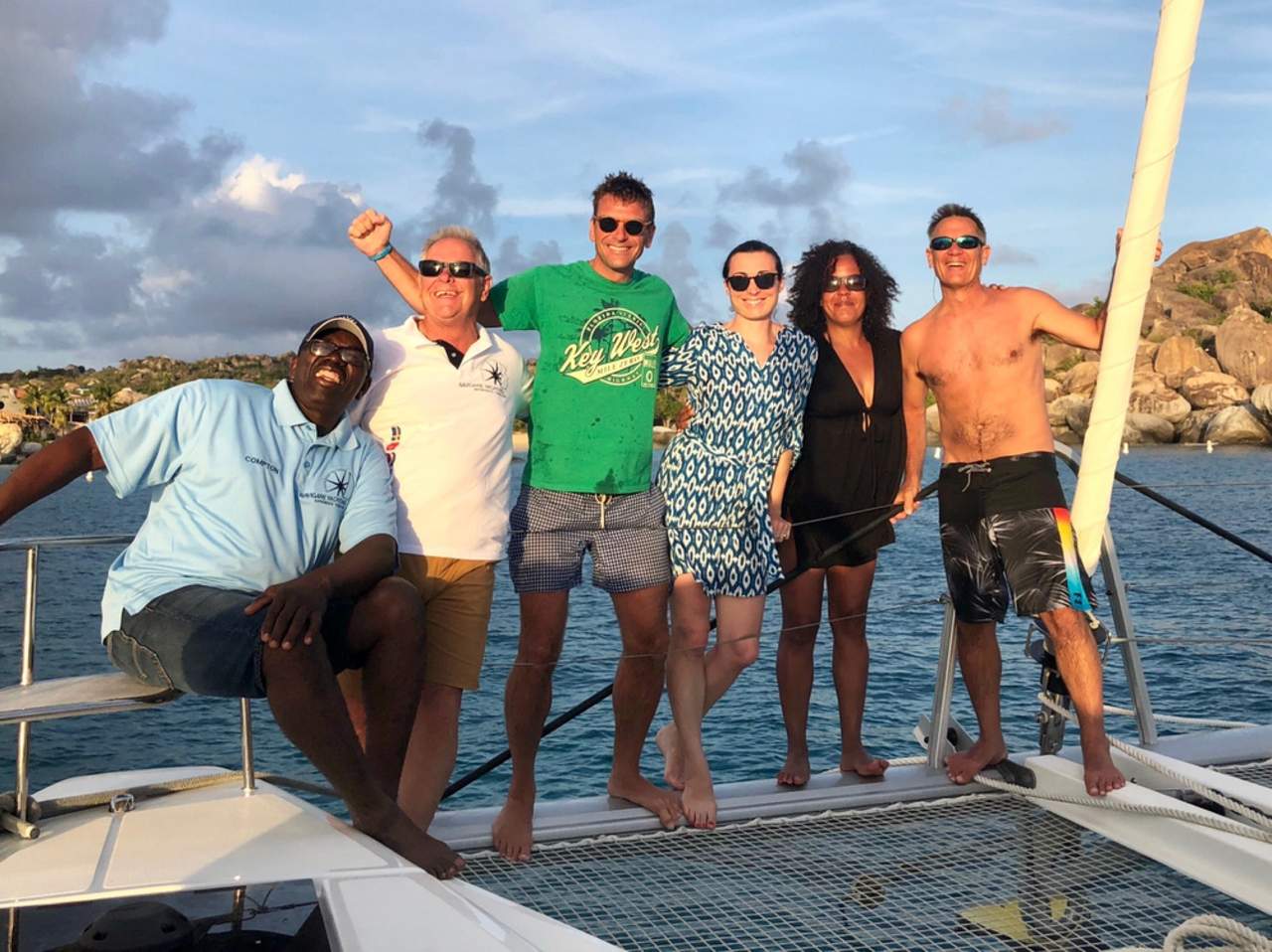 Stay tuned to Navigare Yachting on social media to see the new videos that are currently in the works. Follow us on Facebook or on Instagram. We can't wait to share them with you!
Learn more about this fun destination, and the best time to visit the British Virgin Islands!