If you're dreaming of a sailing getaway, the wind in your hair, and nothing but clear blue seas for miles around you, why not consider a bareboat or crewed charter vacation? Some of the most beautiful locations in the world are easily navigable by sea and we have narrowed down the five best places to go for the trip of a lifetime. Don't worry if you don't know how to sail, we can hire a skipper for you to handle the sailing and itinerary planning!
Without any further ado, here are our top picks.
Croatia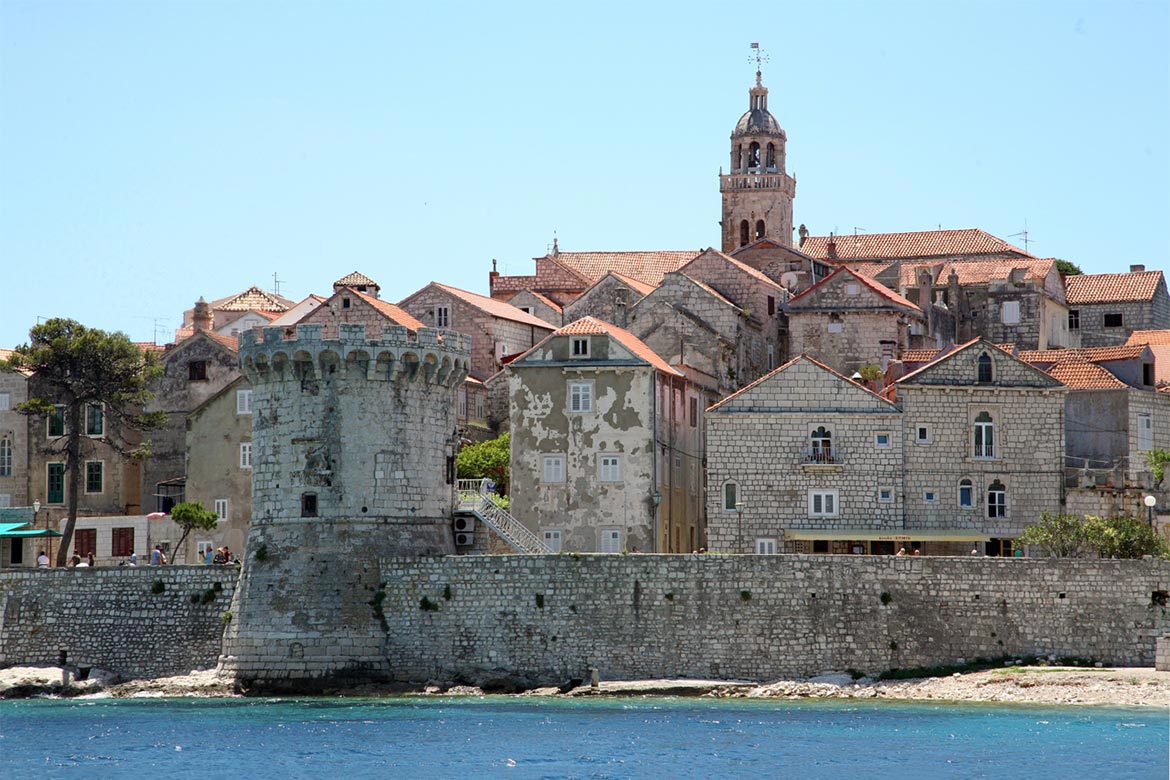 More than ever, Croatia is the up-and-coming sailing destination, offering the best of a holiday on the Med without the eye-watering prices that you'll find in hotspots like Spain and Italy. The stunning Adriatic Sea encompasses some of the most beautiful landscapes in the world, and there are over 1,000 islands to explore. The waters are often gentle and throughout the summer the weather is almost always good, with temperatures rising to an average of 24˚C. What's not to love?
Take a luxurious charter holiday with Navigare Yachting and travel from island to island and stopover at some of the post-card perfect beaches and traditional sailing towns, like Hvar to name just one of many.
Thailand
The tropical paradise of Thailand is attracting dozens of adventurers and beach-lovers alike every year. The miles of coastline and remote islands offer plenty of sailing opportunities. Phuket, known as the Peal of the Andaman, is one of the most popular regions for a sailing holiday due to its endless white sandy beaches and sparkling waters. Drop your anchor and explore a deserted beach or go snorkeling in the clear blue seas. At night you could head to some of the popular party spots for dinner and drinks or keep things relaxed in a luxurious resort.
Spain
The Balearic Islands offer both popular party destinations and virgin islands, ideal for any holidaymaker. Experience Spain from a different perspective by embarking on a yachting holiday here - it's one of the best sailing destinations in the Mediterranean as there's so much to do and see. When you're tired of sailing and swimming, moor up at one of the islands – how about Menorca or Ibiza? – indulge in tapas, or head straight out to do some traditional flamenco dancing.
Greece
The Greek islands offer both an affordable and exciting destination for a yachting trip. The cost of food, drinks, and even accommodation has fallen across Greece following the country's recent economic crisis. However, that doesn't mean the area is any less beautiful. There are over 6,000 islands in Greece, meaning that you'll be spoilt for choice as you undergo your island-hopping adventure. Why not start with some of the luxurious destinations like Santorini and move on to the more traditional white-washed villages such as Paros? You're sure to have a holiday that offers both culture and relaxation in Greece.
The British Virgin Islands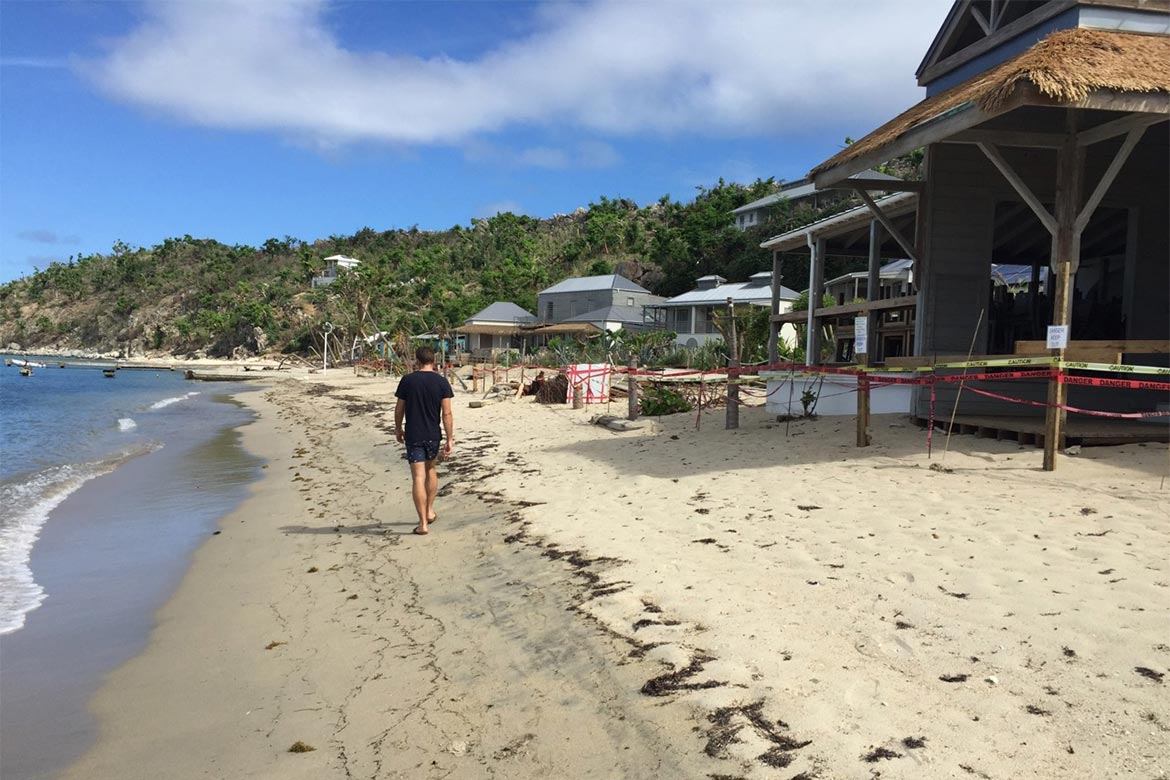 If you are craving a paradise getaway in the peak of winter, a sailing charter in the Caribbean could be just what you need. The British Virgin Islands are part of a volcanic archipelago in the region, made up of more than 50 islands. The main island, Tortola, is known as the top sailing destination for tourists – think lush mountains and secluded sandy bays, and if you're interested in water sports or fishing, you're in luck - there's an abundance of surfing schools and game fishing opportunities. If not, no reason to worry! You can spend your days soaking up the long hours of sunshine or learning about Tortola's rich history.