The Benefits of One-Way vs. Round-Trip Charters in Croatia
Planning for your next charter vacation? If you're looking to discover the beauty of the Mediterranean, a yacht charter with Navigare Yachting in Croatia might just be the perfect way to go. When it comes to chartering a yacht, there are two main options: a one-way charter or the more traditional round-trip charter. While both options have their perks and drawbacks, in this article we will focus on the benefits of a one-way charter between two of our most popular destinations in Croatia.
What exactly is a one-way charter? A one-way charter is a type of yacht charter where you pick up the vessel from one port and drop it off at another without having to return to your original starting point. Essentially, this means you have more flexibility when deciding your route and more freedom to explore different destinations during your charter vacation. You never have to visit the same location twice, which means you get more out of your time and get to see more beautiful views.
Here are some of the benefits of choosing a one-way charter over a round-trip charter:
1. More flexibility for charter itinerary planning
One of the main benefits of a one-way charter is that it gives you the freedom to plan your itinerary exactly the way you want it. You don't have to worry about following predetermined routes or sticking to a set schedule. On a one-way charter, you can choose which ports to visit and how long to stay. This flexibility gives you the chance to explore less crowded destinations and hidden gems farther away that are often missed on round-trip itineraries.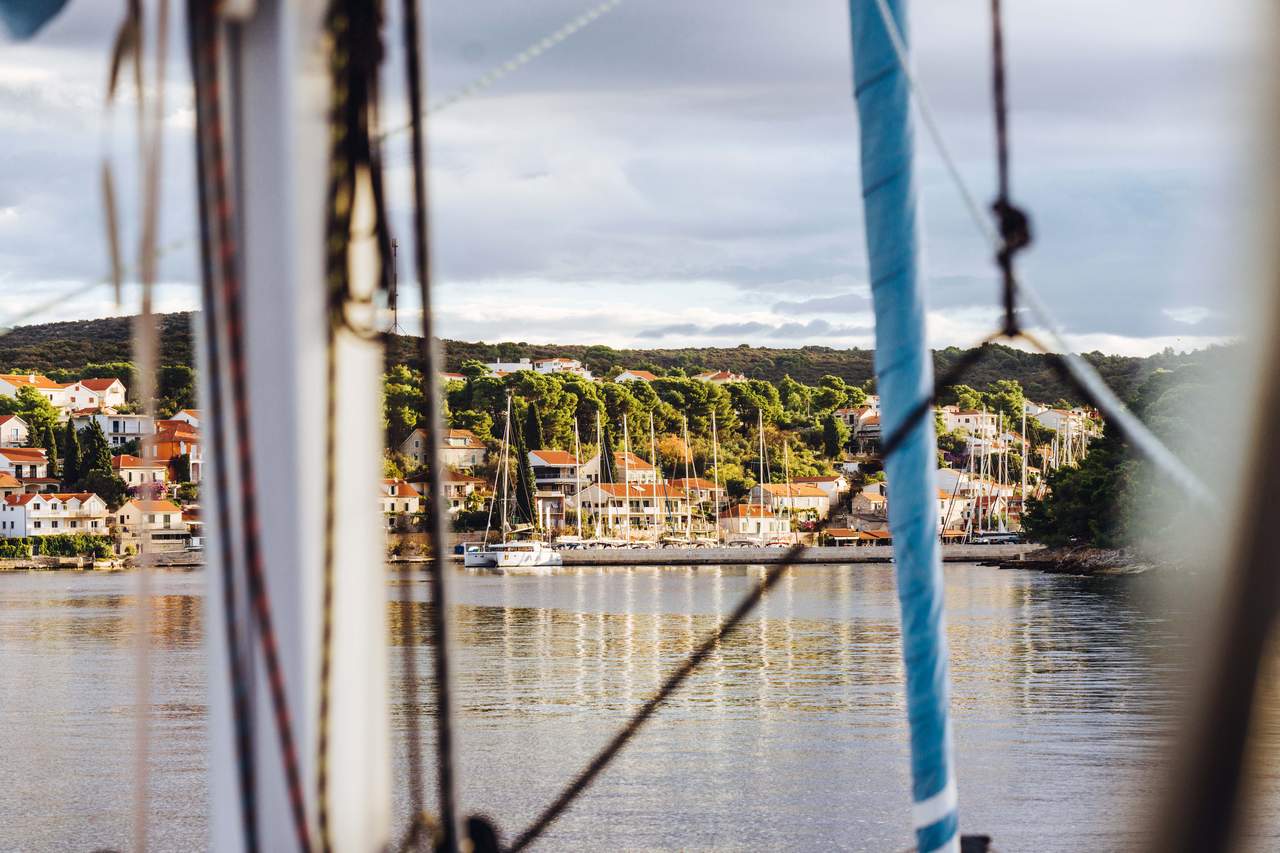 2. Different scenery and a more authentic experience
When you book a traditional round-trip charter, you will likely remain relatively close to the starting point to make it back to the marina on disembarkation day. A one-way charter, on the other hand, takes you from one port to another. Because you will travel a longer distance, you get to experience different scenery along the way. Each port has its unique charm and natural beauty, from stunning beaches to historical sites and amazing local cuisine. This type of route allows you to enjoy and explore several cities and islands with culture, cuisine, and geography that will likely differ from one another because of the greater distance between them. You'll get to see how different ports operate, how locals live, and what makes each place unique.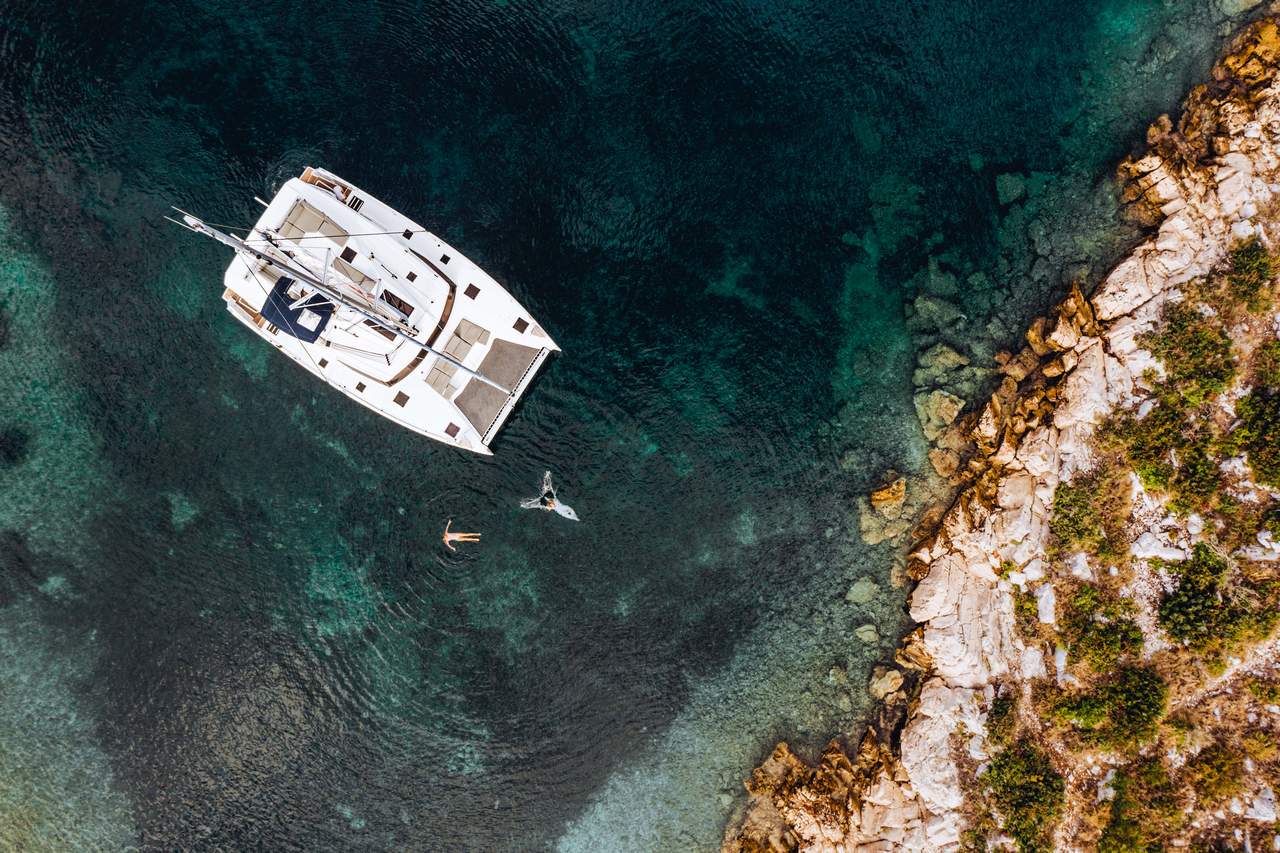 3. Make the most of your yacht charter time
A one-way charter allows you to make the most of your time by exploring many destinations without having to backtrack. This is especially true in Croatia, where a lot of islands are too far apart to visit on a round-trip charter. With a one-way charter, you can visit as many islands as you want and choose when and where to drop anchor. Simply put, island hopping becomes more efficient when you don't have to turn around and go back the same route. For that reason, you can fit in more destinations in the same amount of time as your regular round-trip charter.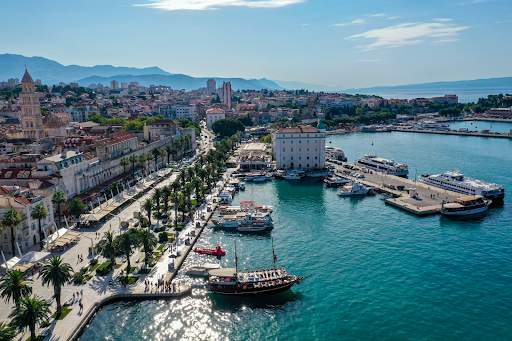 4. See both Split and Dubrovnik on the same trip
Our Croatian marinas are in Trogir (Split) and Dubrovnik, two of the most interesting and beautiful cities in Croatia. Because you pick up the yacht in one city and drop it off in the other, you can choose to stay in either place for as long as you like before and after your yacht charter vacation. There are plenty of things to do and see in both Split and Dubrovnik. For inspiration, check out this travel guide to Split and this travel guide to Dubrovnik. We can assure you that being able to visit both of these destinations during the same trip, takes your Mediterranean charter vacation to completely new levels. This reason alone makes a one-way charter worth it!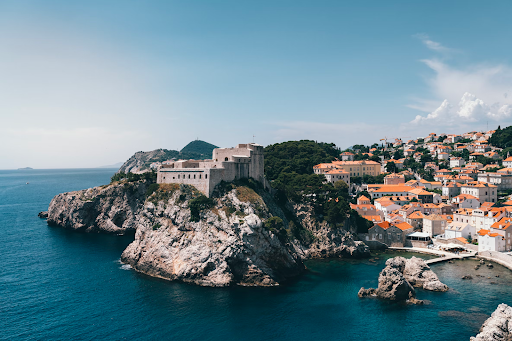 Navigare Yachting in Croatia offers a truly stunning one-way itinerary along the Adriatic coast with its clear turquoise water, secluded beaches, and dramatic cliffs rising out of the ocean. Our scenic one-way charter also allows you to explore some of the most beautiful ports the country has to offer and experience local culture and history in the towns and cities along the way. Without having to worry about returning to where you started, a one-way charter can give you the freedom and flexibility to make the most of your Mediterranean vacation.
A one-way charter with Navigare Yachting in Croatia offers many benefits that make it a worthwhile choice for any charterer. With more flexibility, different scenery, and the chance to experience authentic local culture, a one-way charter can provide a memorable and enriching vacation experience. So, why not give it a try on your next Mediterranean sailing adventure?