Yacht charter vacations can be a great way to explore the world's most beautiful waters, relax in luxurious surroundings, and have an unforgettable experience. However, to ensure that your yacht charter vacation goes smoothly, there are some do's and don'ts to keep in mind.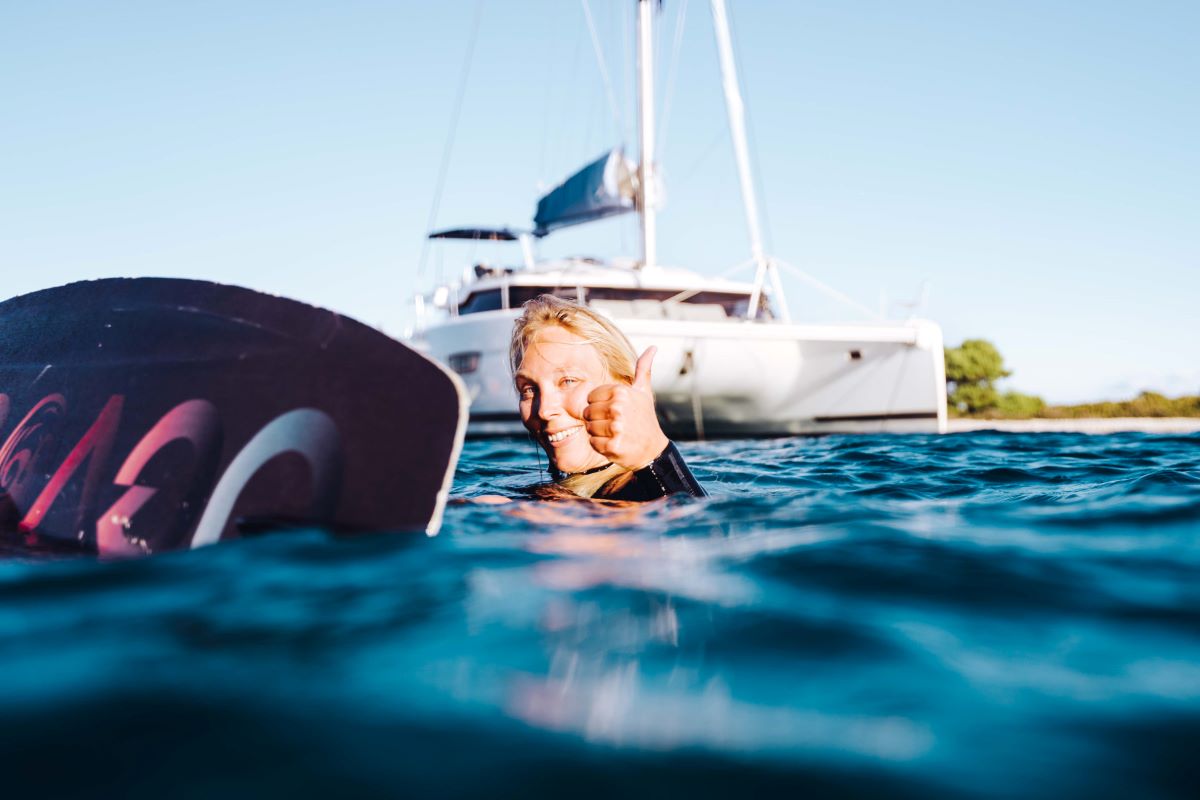 Here are some of the do's and don'ts of a yacht charter vacation:
DO's:
DO plan ahead: A yacht charter vacation is a unique experience that allows you to explore different destinations at your own pace. A yacht charter vacation provides you the freedom to choose where you stay, how long you stay, and what you do along the way. It's essential to book your yacht charter early to ensure availability and to plan your itinerary in advance to ensure that you make the most of your time on the water. Navigare Yachting has amazing itineraries for our worldwide destinations!
DO consider hiring a professional crew: If you're not an experienced sailor, consider hiring a professional crew to handle the yacht for you. This will allow you to sit back, relax and enjoy the scenery while someone else takes care of the sailing and finds you to the best spots and most fun activities!
DO pack smart: Pack light and bring only what you need for your yacht charter vacation. You'll have limited space onboard, so it's important to pack efficiently. Check out our blog on Packing Tips for a Sailing Vacation.
DO respect the yacht: Treat the yacht as if it were your own. Don't damage anything or leave a mess behind. If you're not sure how to operate something on the yacht, ask the crew for assistance.
DO enjoy the experience: Take time to relax, unwind, and enjoy the beautiful scenery and activities that come with your yacht charter vacation.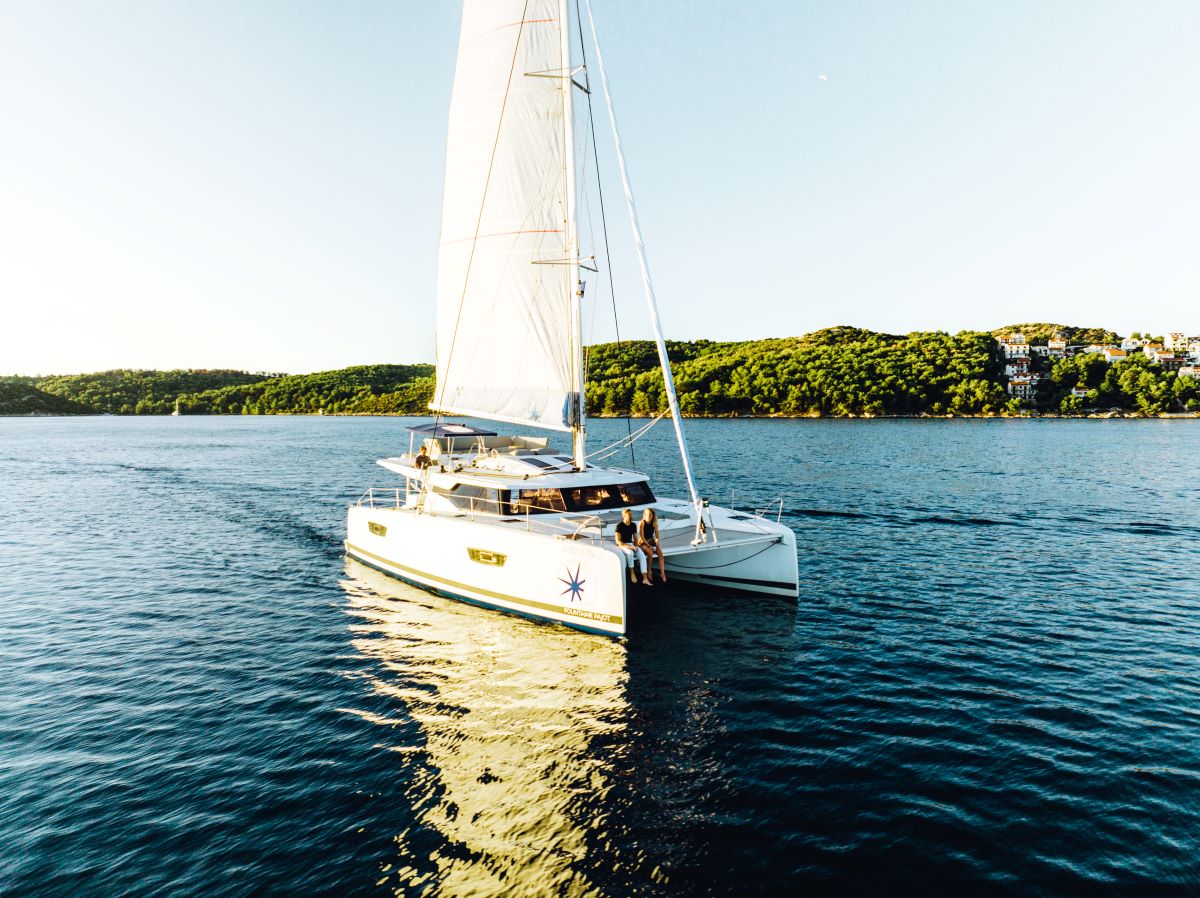 DON'Ts:
DON'T be late: Be punctual when arriving at the base for embarkation. Delays can impact your itinerary and other guests' experiences.
DON'T ignore safety rules: Your safety is paramount on a yacht charter vacation. Listen carefully to the safety briefing provided by the crew, and follow their instructions throughout the trip. Check out our blog on Onboard Safety.
DON'T overindulge: Enjoying a drink or two is part of the yachting experience, but overindulging can lead to dangerous situations. Be mindful of your alcohol intake and drink responsibly.
DON'T go off course without consulting the crew: If you want to deviate from the planned itinerary, consult with the crew first. They can advise you on the best course of action and ensure your safety.
DON'T forget to tip the crew: The crew works hard to ensure that you have a fantastic experience on your yacht charter vacation. Remember to show your appreciation by tipping them at the end of the trip.
By following these Do's and Don'ts, you can ensure that you have a safe and enjoyable yacht charter vacation. At Navigare Yachting, we strive to provide our clients with an unforgettable experience on the water, and we hope that you will have a wonderful time aboard one of our yachts!